The Oconee County Animal Services shelter says it's full of pets in need of a home, and you can help.
The shelter is partnering with the Athens Area Humane Society, Athens Clarke-County Animal Control and PetSmart Charities to host National Adoption Weekend this Friday through Sunday.  You can visit the PetSmart on the Oconee Connector from 10 p.m. to 4 p.m. on any of those three days.
The shelter's Kelly Hansofrd is hoping for a big turnout this weekend, in part, to find families for the many cats in need of adoption.
Lots of kitties can find their forever homes.- Kelly Hansford, Cat Room Coordinator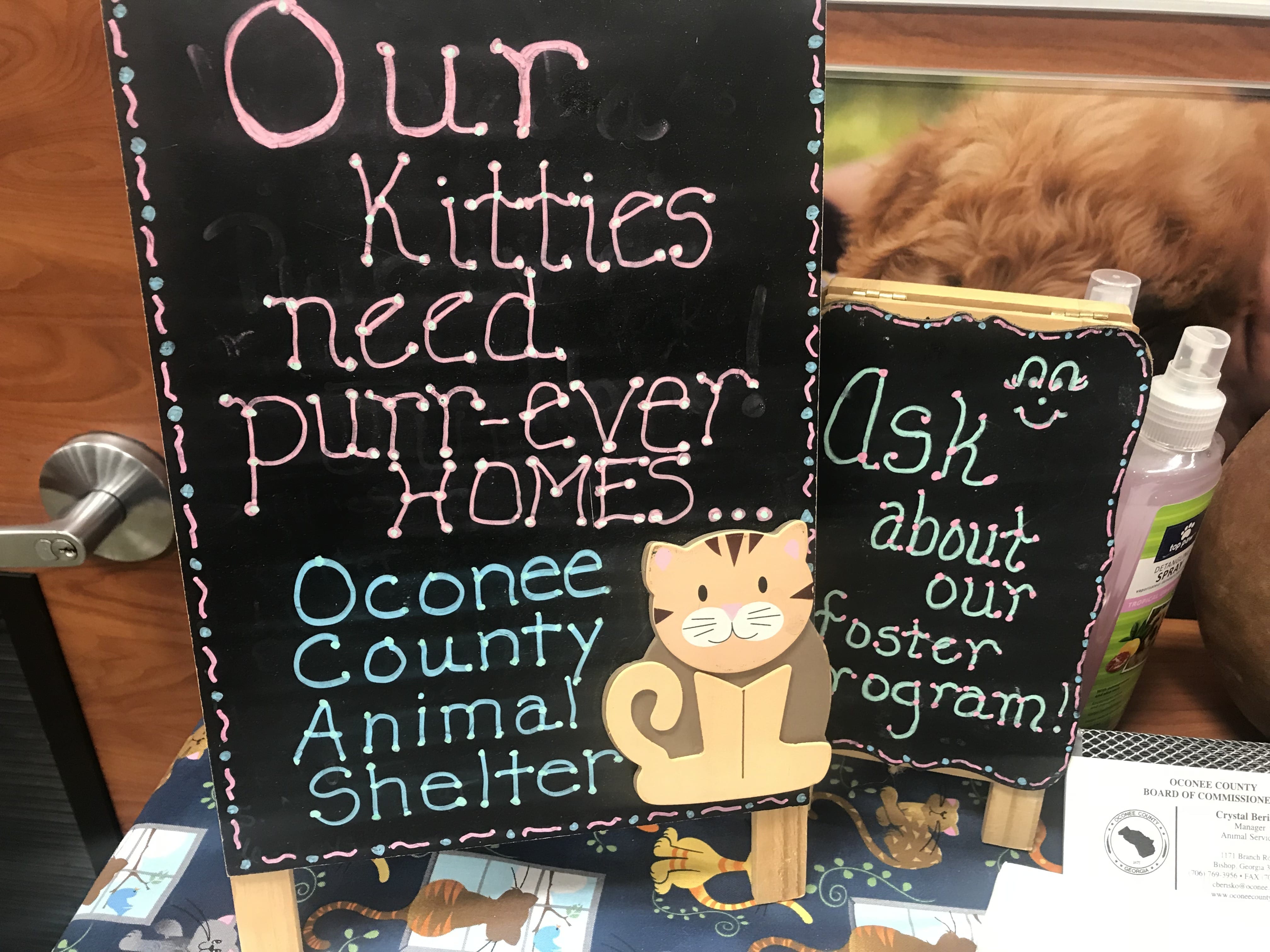 PetSmart says it has saved over eight million pets through adoption since 1994. The company encourages you to share your adoption story with the hashtage #IAdopted on social media.