Tags: quiz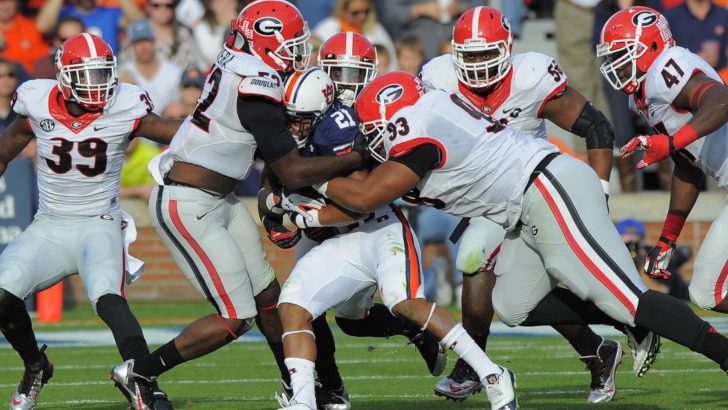 The Georgia Bulldogs will host the eight ranked Auburn Tigers on Saturday, November 12th at 3:39 p.m.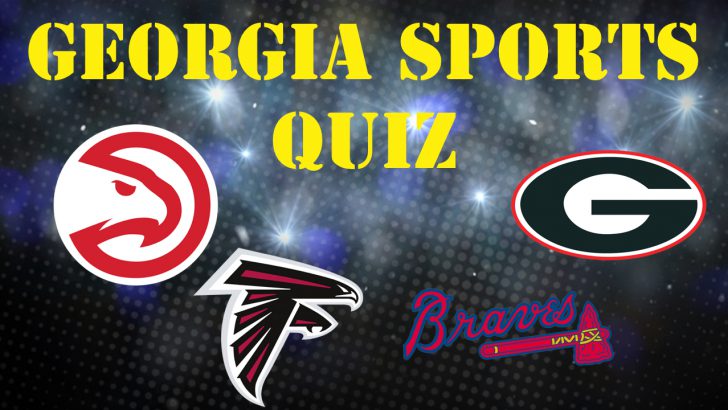 The University of Georgia's University Union is hosting a Sports Trivia contest tonight at 8:00 p.m. in the Tate Student Center Grand Hall. To help you study up on Georgia sports, Grady Newsource reporter Cam Gaskins made a quick quiz that covers the Bulldogs, the Falcons, and everything in between. Take the quiz here to…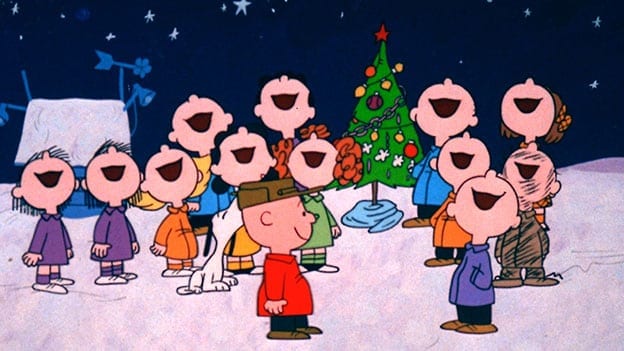 How well do you know your pop culture? Test your current knowledge with this pop culture pop quiz! Take This Quiz!