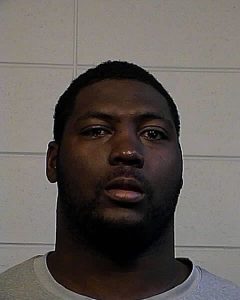 Athens, GA — Former University of Georgia Football Player Jonathan Taylor is pleading not guilty to a domestic violence charge. He entered his plea at the Athens-Clarke County Courthouse earlier today.
Taylor was dismissed from the team last July, following a felony domestic violence arrest. He was also recently released from the University of Alabama earlier last month for another domestic violence arrest.
Taylor will next appear before Superior Court Judge H. Patrick Haggard at the end of June. We will keep you updated on any changes in Taylor's case.