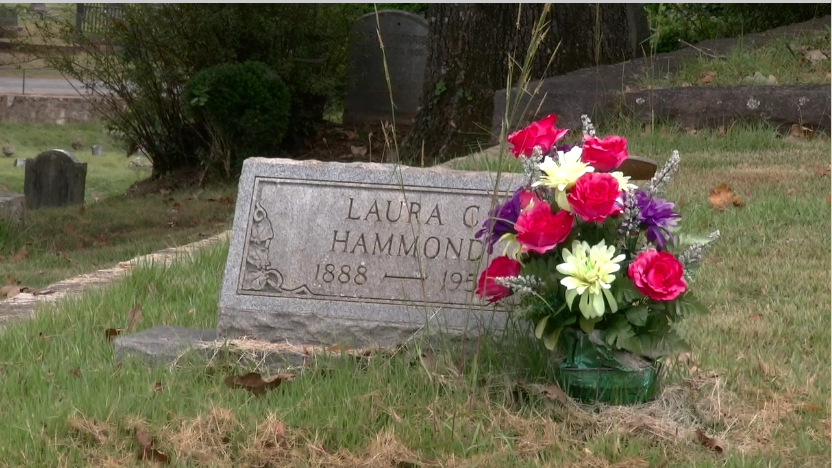 Some people are upset about a new trail extending through the historic Oconee Hill Cemetery. They may not need to be, however, because no decision will be made until the Cemetery Board of Trustees approve the proposal.
If approved, the Greenway extention will run through the edge of the cemetery. At the Commission meeting on September 6, two individuals voiced their concerns about the new addition. Ann Clendenin said that her daughter is buried there, and recounted a wind chime being stolen from her grave this year. Tony Deutsch regrets his decision to purchase the plots. He said, "had [he] known then that this was a contemplated project, [he] wouldn't have purchased the plots."
The meeting date between the Cemetery Trustees and the County Board of Commission will be set at a later time.
By: Damisi Fawole
Follow this story on Twitter @gradynewsource.