Grady Newsource's Top Five News Stories cover Northeast Georgia. We will continue with updates throughout the day as our reporters cover the latest news. To stay updated, check out our Twitter and Facebook pages.
1. The Georgia Supreme Court is hearing arguments today for an appeal by a former Oconee High School paraprofessional convicted of sending inappropriate photographs of himself to a juvenile student. Grady Newsource will be live-tweeting the arguments later today.
2. Poverty, redistricting, and the development of a light rail system to Atlanta were among the biggest themes at the Federation of Neighborhoods meeting last night. Athens-Clarke County citizens talked one-on-one with state and local representatives.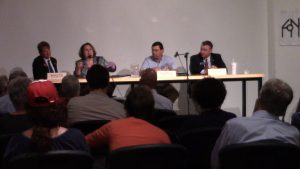 3. All Clarke-County school district students now have access to both free breakfast and lunch. One month into the federally-funded program, participation in the breakfast program has increased 5 percent, and lunch participation has increased 8 percent.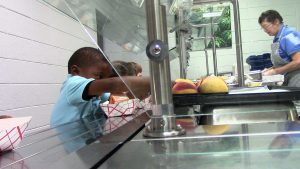 4. The Oconee County Sheriff's Department and the Georgia State Patrol have yet to identify the two people killed in last nights crash on Georgia Highway 316 and McNutt Creek Road. The investigation is still underway for the cause of the accident. We will continue to update as we get more information.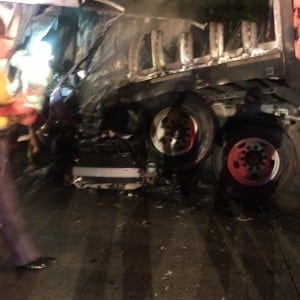 5. A mechanical malfunction results in a waste water overflow into Calls Creek in Oconee County. This is the second freshwater sewage leak in less than a month. The Environmental Protection Division reports the water is fine. Reporter Anna Clark keeps you updated on what this means for local residents.