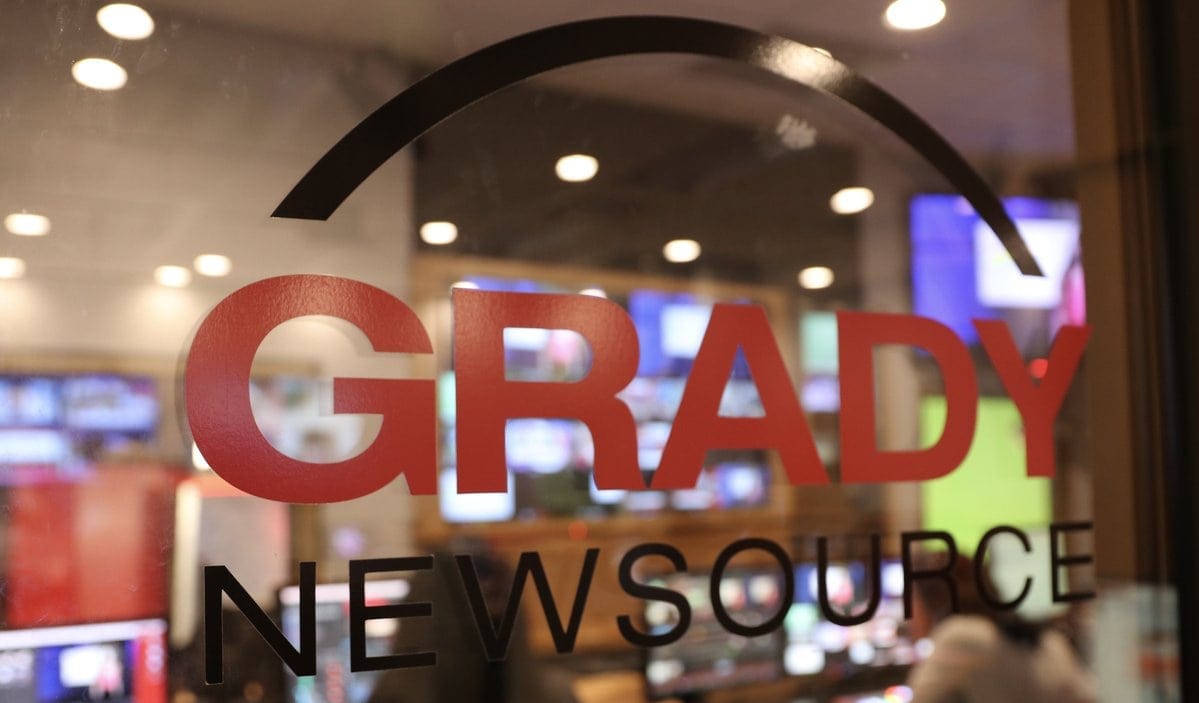 a laboratory for journalism at UGA's Grady College
teaching learning innovation service
We're About Teaching & Learning.
Grady Newsource is an on-air and digital publication by journalism students at the Grady College of Journalism and Mass Communication. The content is produced by students in capstone courses at Grady. Our teaching philosophy promotes transparency and reflection to guide our students to understand journalism's role in society.
We're About Innovation.
Grady Newsource serves as an experiential learning environment that promotes experimentation with multiplatform methods to craft ethical and innovative journalism.
We're About Service.
Grady Newsource's purpose is to provide our students with the opportunity to learn their craft through reporting on the real issues and events that impact and inform the people in and around Northeast Georgia.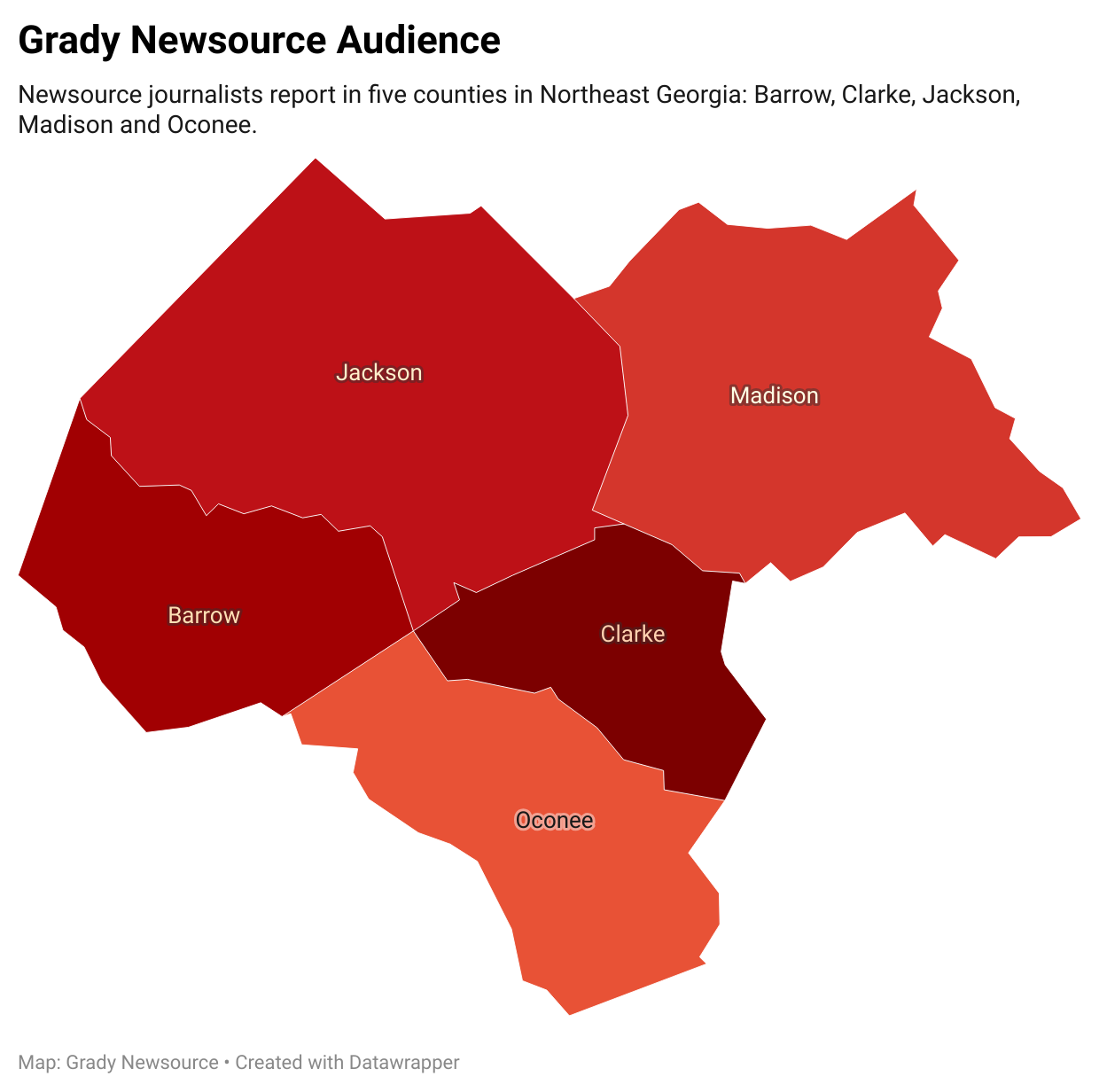 Grady Newsource does not represent the views of the University of Georgia administration nor the Board of Regents of the University System of Georgia.