Athens, Ga.– Today, Insure Georgia visited the Athens-Clarke County Library.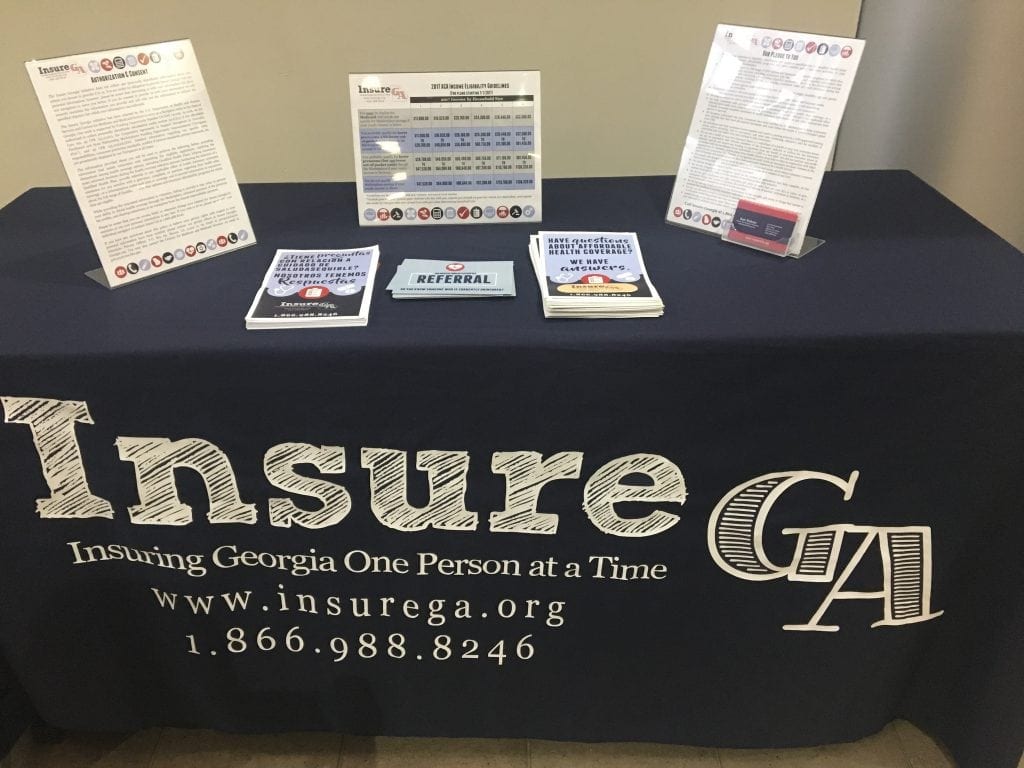 This organization helps people to sign up for health insurance through the Affordable Healthcare Act, despite President-Elect Trump's vow to repeal the act.
Kate Malone is a healthcare navigator with Insure Georgia. She says the primary goal of this company is to help people sign up for ObamaCare, Peachcare, or Medicaid. She says Insure Georgia will continue to do its job, despite the political question of whether the care will continue.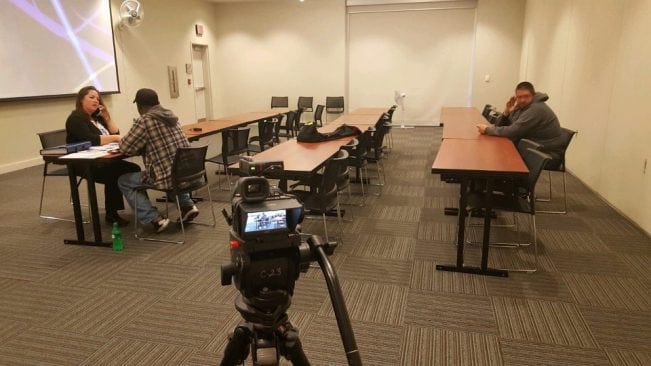 "Well it's still here and it's still what we have today. It's the present law so we want to make sure we can help people comply with that law as much as possible and help get people health coverage if they are able to," says Malone.
Malone will be visiting the Athens-Clarke County Library again on December 9 beginning at ten in the morning and staying until three in the afternoon. For other events click here.
By: LaPorsche Thomas