The nation has been watching Georgia's close gubernatorial race featuring opponents Brian Kemp (R), Stacey Abrams (D) and Ted Metz (I), in a 2018 midterm election that has largely been touted as one of the most potentially influential elections in years.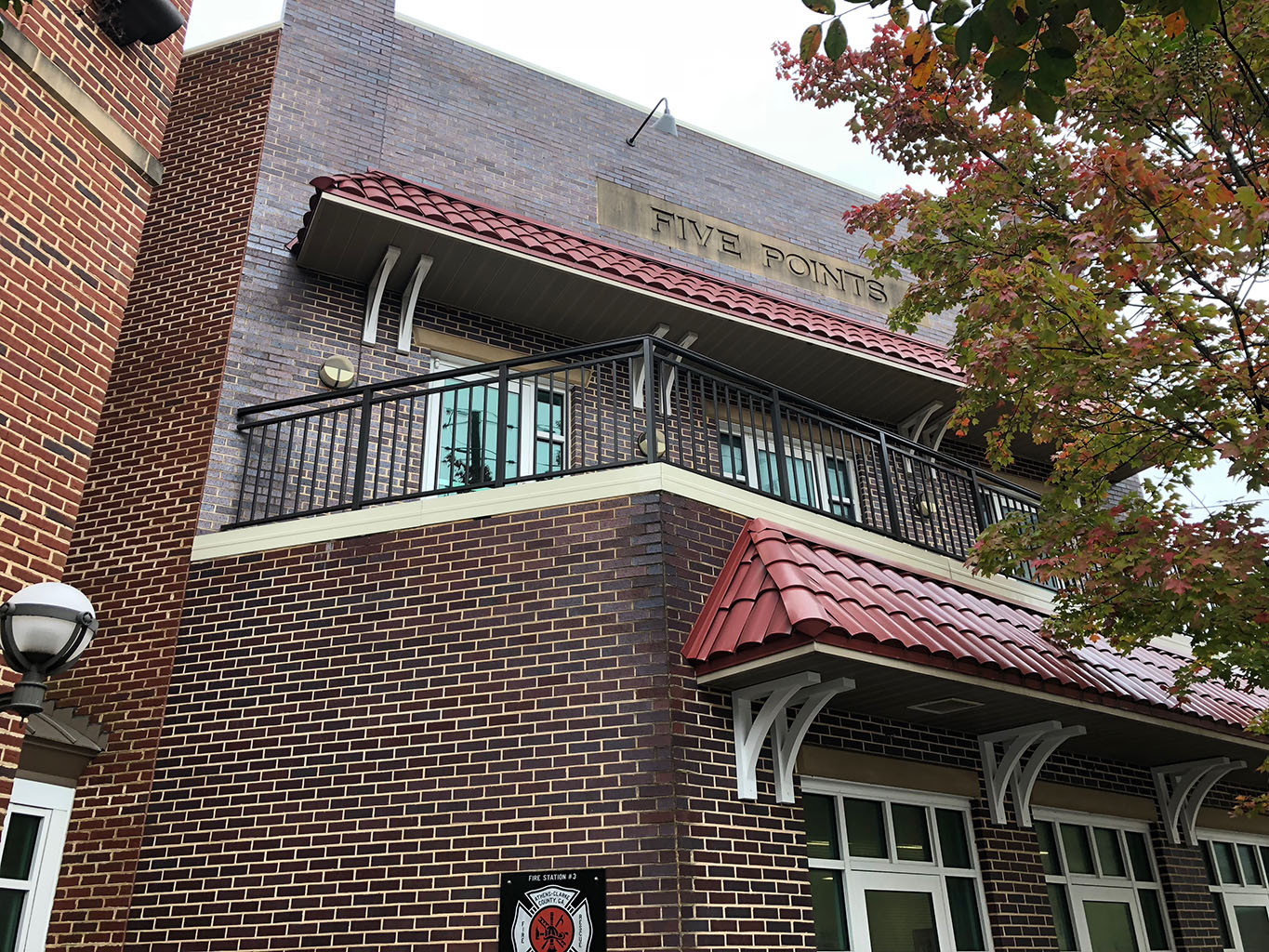 There are 116 competitive races for seats in the House of Representatives and 35 races for the Senate, according to Cook Political Report, a non-partisan political analysis group.
A major shake-up in any of these elections could drastically affect the make-up for the nation's legislature. If Abrams is elected in Georgia, she will be the first-ever African-American woman to serve as governor.
Even with the increased attention on these Georgia races as Americans head to the polls, some, like Callan Steinmann, can't help but look back. After voting early in the morning in Athens, she proudly wore her "I'm a Georgia Voter" sticker. She said she was inspired to be more active in politics because she was surprised by the result of the 2016 presidential election.
"I'm excited," she said. "I've heard the turn-out for voting is higher in this midterm than in other midterms, so I think that's really exciting."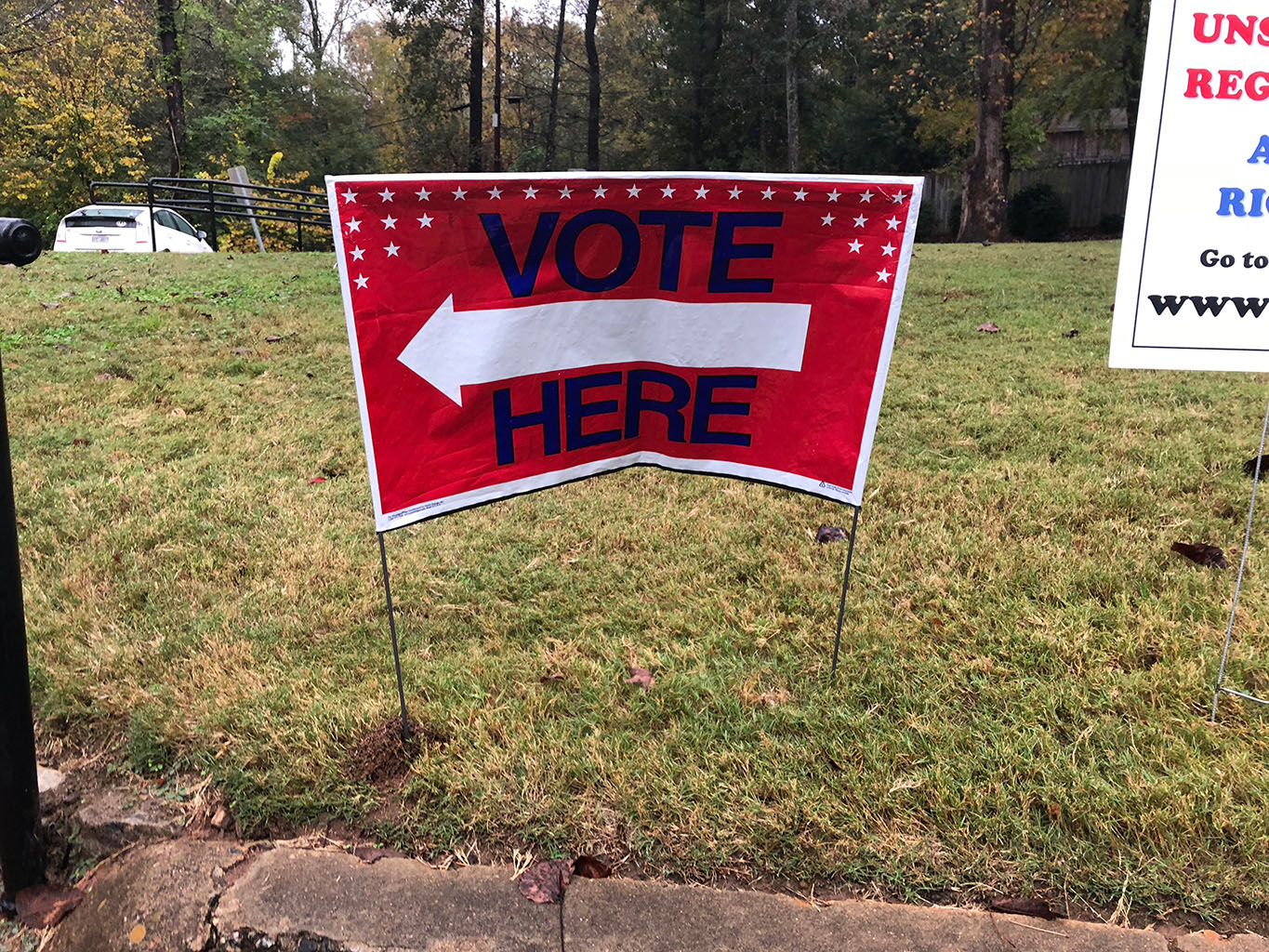 According to The Hill, Steinmann is correct that early voter turn-out is higher. In fact, more than 2 million Georgians cast their ballots early, setting a new record for the state. This number more closely aligned with the 2016 election's early voter turnout, according to the Atlanta Journal-Constitution, and was more than double the number of early voters in the 2014 midterms.
One of those early voters was Sarah Gresham Barr, a new Georgia resident who cast her vote in the state's election for the first time. She said that because her environment has changed since the 2016 election, her mindset around the election has changed.
"I'm definitely in an environment where my peers are more motivated to vote and push back against what's been happening in our country," Barr said, "so I feel like my friends are talking about it more and getting out and voting in bigger numbers."
Regardless of the results, the outcome of the midterm election will show the pulse of the nation. As Athens resident Monica Leavell said, the midterms will be a "progress report" for President Donald Trump.
"I think that it is setting a precedent for what Trump has been doing," Leavell said.
Morgan Hydrick is a graduate student studying journalism at Grady College.