By Savannah Brock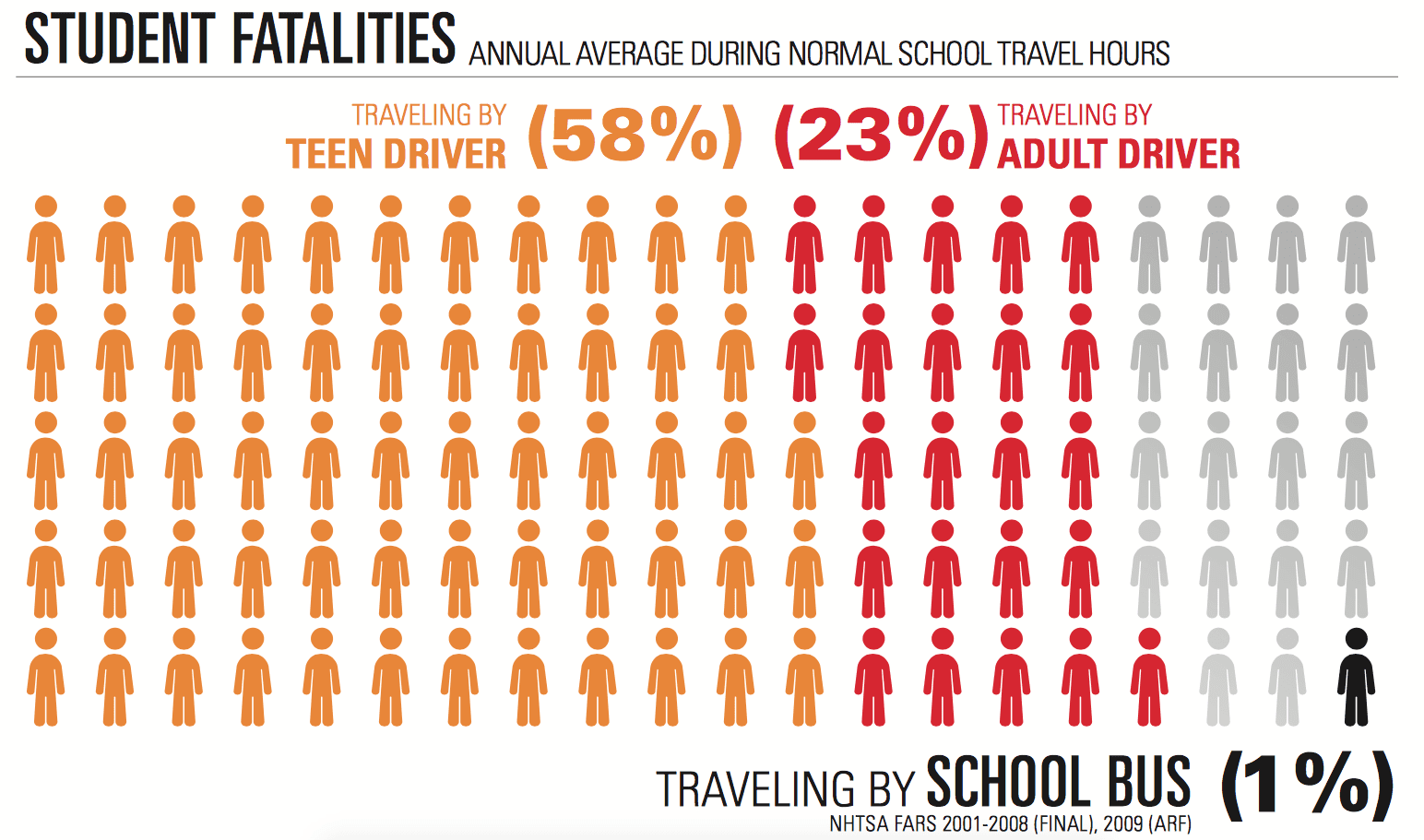 Yesterday morning a Madison County school bus was involved in an accident on Hwy. 172. It was the second Madison County bus to be involved in a wreck within the last ten days. The first school bus involved in a crash was last Tuesday, September 8, on Hwy. 98. Neither incidents involved life-threatening injuries. However, two teenagers died in Houston, Texas yesterday due to a collision which caused a school bus to plunge from Loop 610.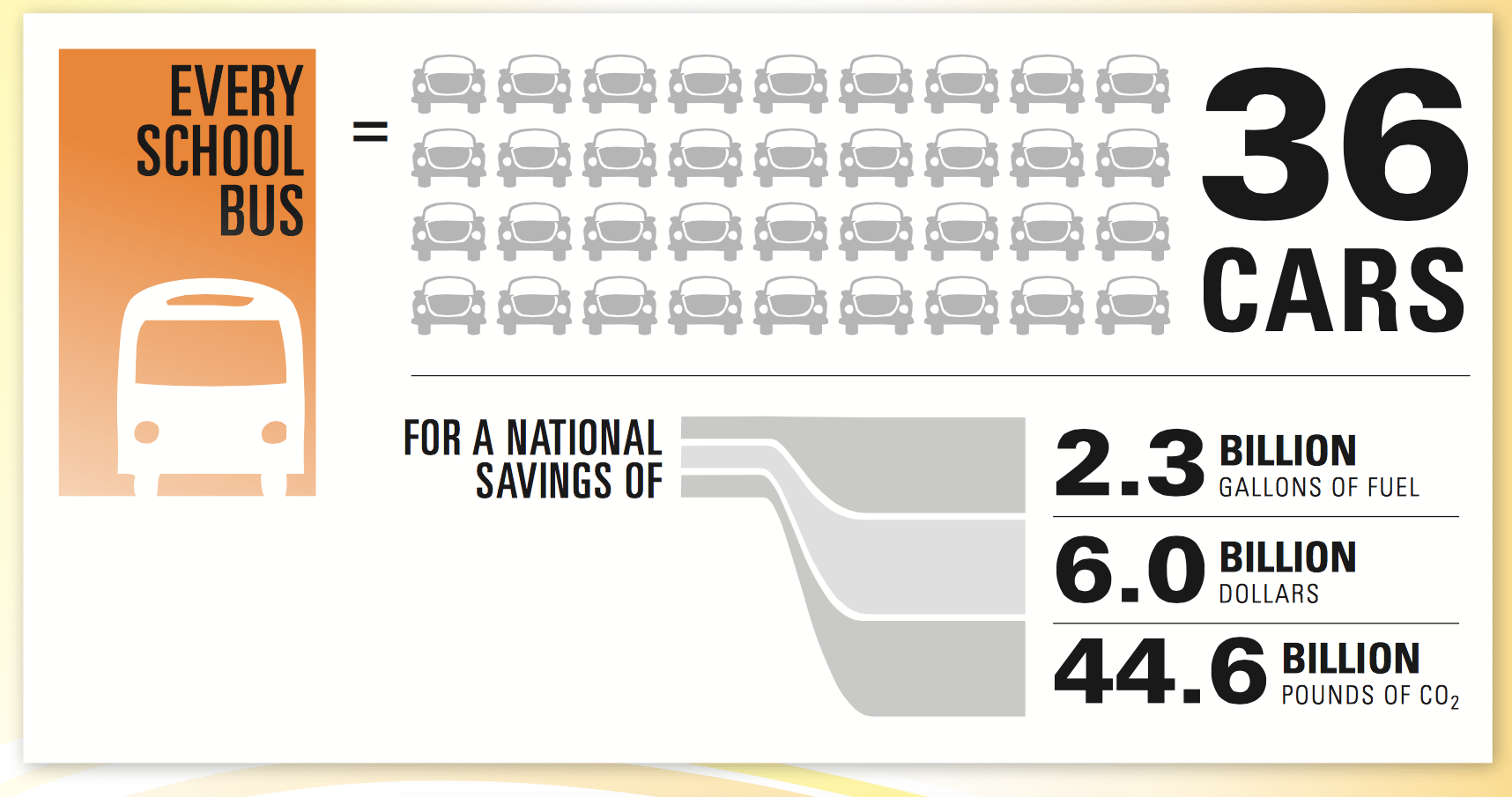 Despite these accidents within the last week, stats show that school buses are still the safest choice of transportation for grade-school kids. According to the National Highway Traffic Safety Administration (NHTSA) school buses today are built with safety in mind, making them tougher, cleaner and more diligently maintained than ever before.
The NHTSA states that students are about 50 times more likely to arrive at school alive if they take the bus than if they drive themselves or ride with friends. This is even safer than a parent driving their child to school.
By having students ride the bus to school it is keeping an estimated 17.3 million cars off the road surrounding schools each morning. That's a lot of traffic that is being avoided!
Grady Newsource took a closer look at what makes regular school buses different from those used on the UGA campus.