Homecoming Week Kickoff
Today marks the first day of Homecoming Week at the University of Georgia. From concerts to community service, this year's homecoming committee has a variety of different events planned for the UGA Community.
Today's feature event is the Bulldog Bash, and it's going on from 9 a.m to 3 p.m.
There is free food, chance to win awesome prizes, and there are potbelly pigs, kangaroos and more animals there for you to see!
Participant Krupa Zachariah is a student at the University, and she says that the is excited that its finally homecoming week. Her favorite part of Bulldog Bash is the food.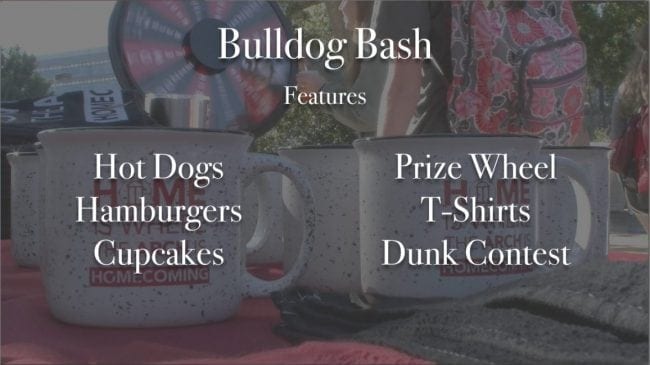 This is an ongoing event. Refresh page for newest updates.