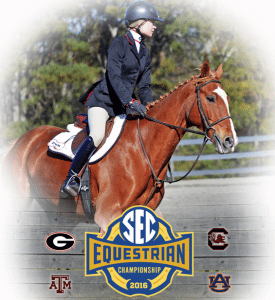 For the first time in history, the UGA Women's Equestrian Team will host the South Eastern Conference (SEC) championship here in Athens.
UGA won the SEC championship last year at Texas A&M University.
"It'll be really fun to be here, at home, defending our turf and defending our title, and we've been putting a lot of extra work in everywhere we can, so I'm just really excited. We all feel really good," says sophomore Addy Cord.
UGA's Equestrian program is one of the top in the nation with 6 national titles and 1 SEC championship under its belt.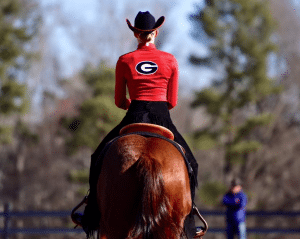 "Equestrian overall is more of a mental sport than anything, so its all about being right mentally and focused and relaxed enough," says Captain Rachel Kolb.
UGA will play against Texas A&M, Auburn University, and the University of South Carolina. Their first competition is against Texas A&M tomorrow at 9am.
By Alexander Contreras