Athens Clarke County police are still looking for the suspect involved in an armed robbery that occurred early on Wednesday morning.
At 2:25am, police say, a middle aged white male jumped over the counter at the McDonald's on Gaines School Road. He waved a knife attempting to threaten the manager, and demanded to be given money.
After speaking with police, the manager said he recognized the knife that the offender was holding as a butter knife. The manager then shoved him back.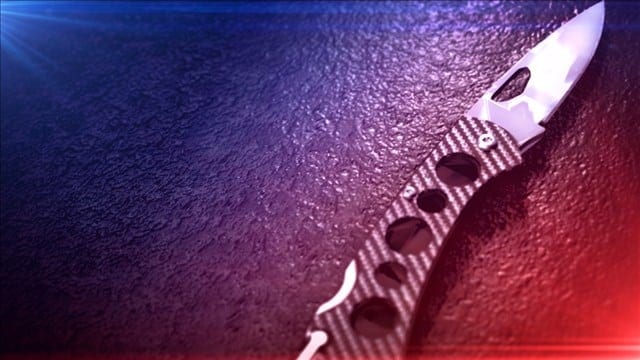 The offender then ran out of the store and fled the scene on foot. No one was injured in the incident.
A witness said they saw the offender run into the Oaks apartment complex.
If you have any additional information on the suspect please contact the Athens Clarke County Police Department's Crime Stoppers Tip Line at 706-705-4775.