Two Athens men, Joshua Jackson and Derrick Ruff, vanished three months ago on Dec. 18, 2018. Investigators found their bodies on Sunday in Gwinnett County, and a police investigation is underway.
In January, Gerald Jackson, the father of Joshua, feared the worse.
"I don't wish this on anybody that they would lose a child," he said.
Jackson and Ruff were last seen in a Ford expedition on Habersham Drive in Athens. The vehicle turned up in a neighborhood in Gwinnett County two days later on Dec. 21.
This provided police with a strong geographical clue to begin their search.
The investigation became a combined effort by Athens-Clarke County Police, Gwinnett County Police and Athens FBI Safe Streets, among others.
The Events Leading Up
In addition to the recovered vehicle, the police received data information that led them to search a 100-acre area in Gwinnett County.
The search began on Sunday morning and and concluded late Sunday evening.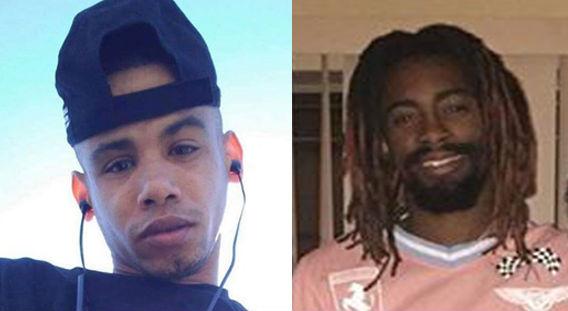 Cadaver dogs were used to help discover the bodies. The dogs led the police to a storage unit at an Extra Space Storage facility located at 2040 Lawrenceville Highway in Lawrenceville, Ga.
Based on evidence found, police believe the men were shot and killed inside the storage unit. They also think the men died shortly after their disappearance.
Families in Mourning
In January, Joshua Jackson's father spoke about the wait for answers.
"It's hard to put into words. You know, most the time you see stuff like this, and you just see it on the news, and you never think it would happen to you until it does. And when it do, you're just a lot of times at a lost for words," he said.
Gerald Jackson and his daughter declined to provide an updated comment.
Identified Suspects
Lesley Chappell Green is currently incarcerated at the Gwinnett County Jail. Robert Maurice Carlisle is not in custody and wanted. Police have issued warrants for both men for concealing the death of another.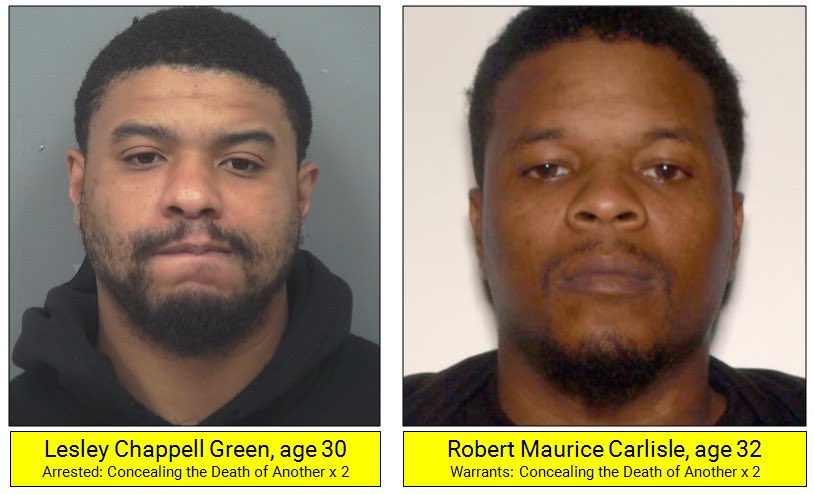 Police said these two men could face additional charges. There is also the possibility of additional arrests.
What This Means for Athens
What began as a missing persons investigation is now a homicide investigation.
"We do know that the motive was part of gang activity," said Jerry Saulters, the ACCPD Criminal Investigation Bureau Captain.
He and GCPD Corporal, Michele Pihera, addressed the public in a press conference on Tuesday.
ACCPD said they did not want to comment on the gang aspect of the case at this time.
Dani Terzer is a senior majoring in journalism in the Grady College of Journalism
and Mass Communication at the University of Georgia.