1. Texting and driving is turning into a leading cause of death. Reporter Savannah Wilson is finding out what the UGA Student Government Association is doing to help stop it.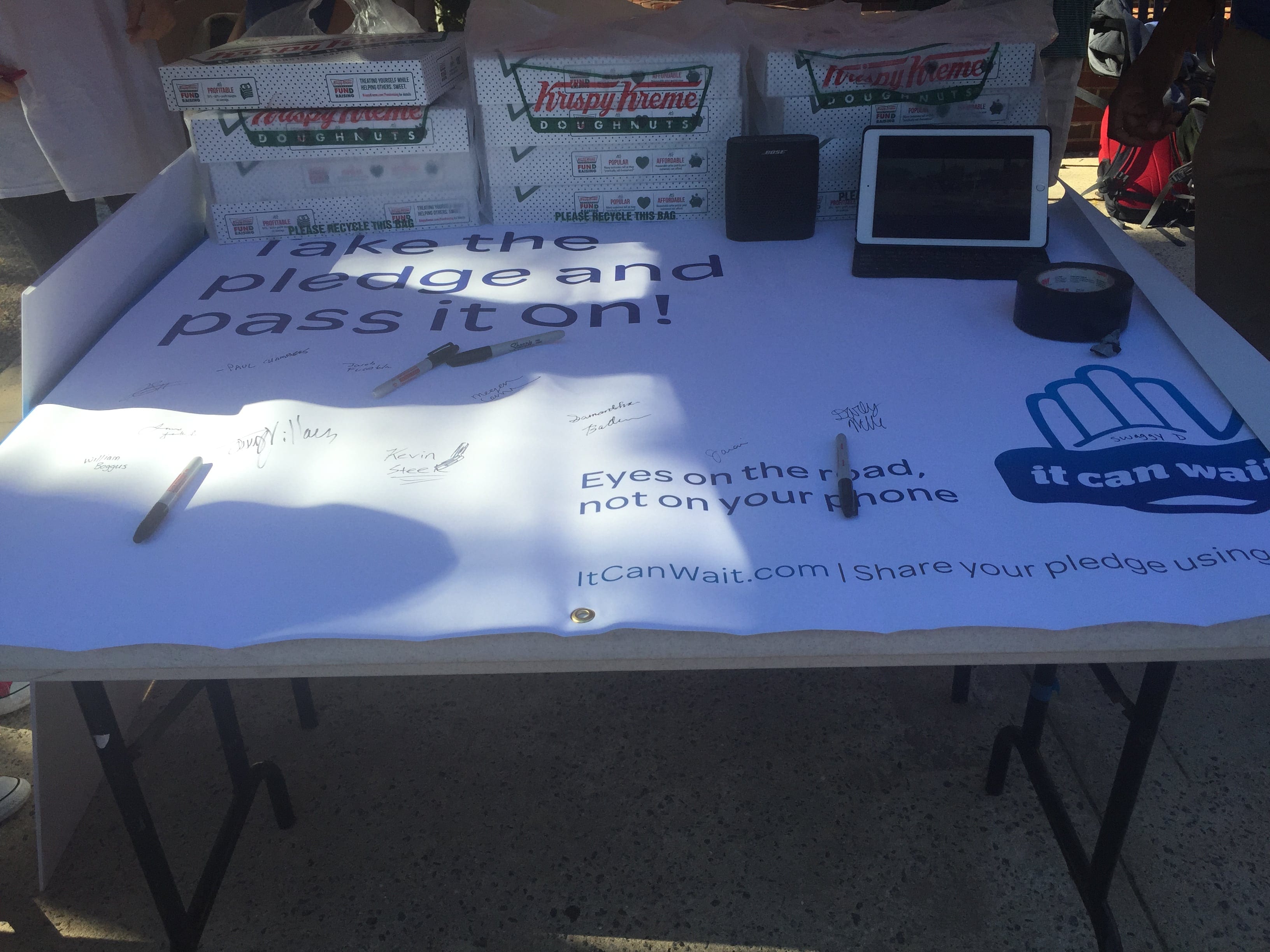 2. The University of Georgia College Republicans are hosting a tailgate with presidential candidate Jeb Bush on Saturday. Reporter Blis Savidge spoke with a representative about the expectations.
3. The Madison County jail is expanding so that it can eliminate overcrowding and can hold female inmates for the first time. Female inmates are now transported to the Oglethorpe County jail. Reporter Shaunteri Skinner is in Madison County to find out more details.
4. The two victims of the fatal car crash on Monday on Georgia Highway 316 and McNutt Creek Road have not been identified yet. Reporter Kara Murphy hopes to have an update later on today.
5. Reporter Anna Clark is in the lab where they are actually testing the water from Calls Creek in Oconee County and learning what goes into determining whether the water is safe or not.