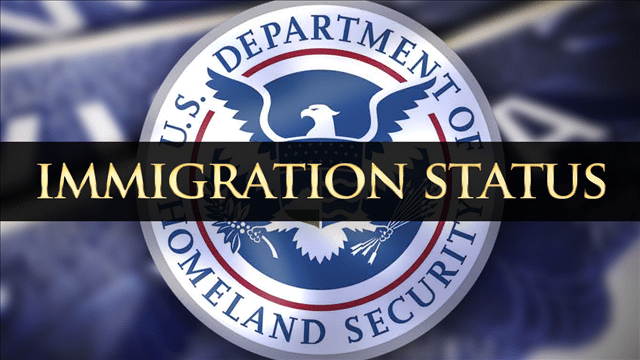 Election day is here. One of the issues that experts say could impact the results is the Latino vote and the candidates positions on immigration. College Republican, Ben Grayson has a very strong opinion on the issue of undocumented citizens.
"In a state funded university, no I don't think that they should have the same rights to access for education as citizens", said Grayson.
One local expert, Marcus Crepaz, thinks it will take a while for immigration issues to change though.
"This is the Obama administration and we are seeing these issues unfolding. In other words, some undocumented students are not allowed to take courses at the top schools and I don't see why that would immediately change if Hillary Clinton comes to power," says Crepaz, Head of the International Affairs Department at UGA.
It's if she doesn't come to power that concerns members of a local activist group, the Undocumented Student Alliance. One of those members is Jessica Pasqurello.
"There's definitley a major fear about Trump getting elected because I feel as though all of his xenophobic rhetoric will essentially spread throughout the United States," said Pasquerello, events chair and a student leader for the Undocumented Student Alliance.
No matter what the outcome of the election is, the members of this alliance will continue their fight towards helping undocumented students receive higher education at the top five schools in Georgia.
Platforms on Integration:
Hillary Clinton:
https://www.hillaryclinton.com/issues/immigration-reform/
Donald Trump:
https://www.donaldjtrump.com/policies/immigration/