By Jane Mo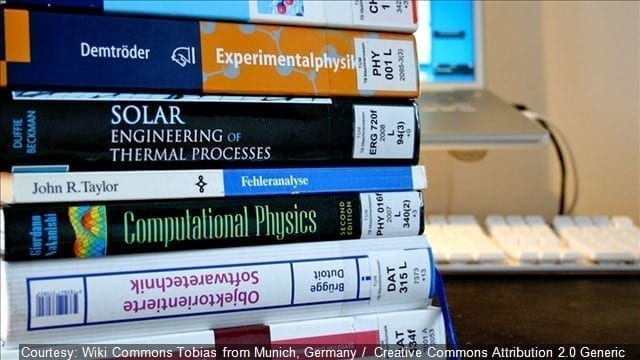 The General Assembly is considering a bill that stops fees after a free trial period.
The bill aims towards subscription sites who offer free trials. Sites like Amazon Prime obtain credit card information from customers who want to try a free trial. The sites can then continue to charge after free trials end when customers forget to cancel the subscription.
This bill would stop this from occurring and enforce websites to send out notifications of free trials ending.
It may affect students like Lizzy White, who use these websites to get textbooks.
"I had amazon prime for students, but I ended up deleting it because it charged me when I never used it," Lizzy White said.