Athens, GA- Over 46% of parents are worried about their children playing football. Many are experiencing concussions and deaths because of the sport. Find out what the study showed and how parents are responding.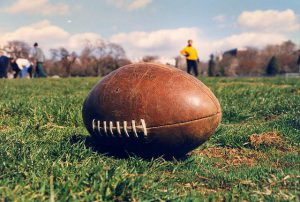 Abu Dhabi, UAE– According to CNN, an Athens man is in a prison in United Arab Emirates for taking a photo in a forbidden area. He is being held in Abu Dabi's Al Wathba prison.
Athens, GA- A 5K dedicated to lung cancer has a special place for one local Athens family. "Free to Breathe" is an annual 5K that was inspired after this family experienced their daughter dying from lung cancer.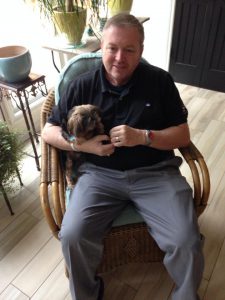 Athens, GA– The official first day of Interim Police Chief Carter Greene is Sunday. We take a look at the process it takes to be a new chief and what decisions are being made for a permeant chief for Athens-Clarke County.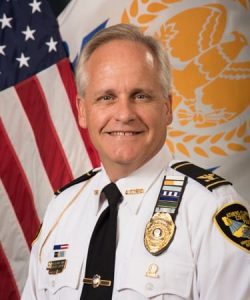 Athens, GA– The Clarke County Clerk of Superior and State Court has been in office for more than 20 years! She says she isn't ready to quit just yet.