ATHENS, GA — A self-styled "neo-masculinist" blogger who says men are superior to women and are being oppressed by feminism has launched an "International Meetup Day" Saturday in locations around the globe including the arch at the University of Georgia in Athens and Piedmont Park in Atlanta.
He has even posted a picture of the exact location at Piedmont Park.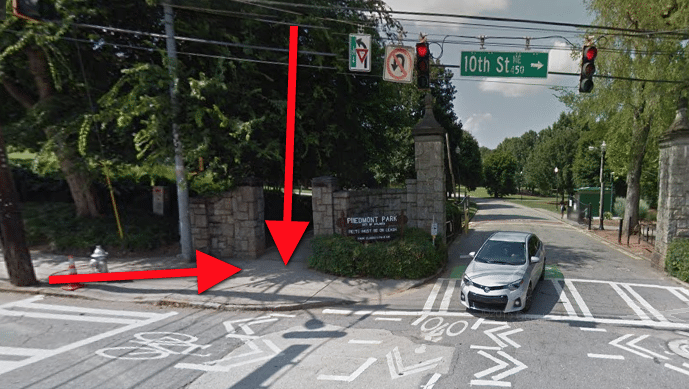 Daryush Valizadeh — better known by his blogger name Roosh V — has promised a total of 165 meetings in 43 countries aimed at being the start of regular events that "serve men in a way that internet sites do not".
Mr. Valizadeh was widely criticized last year for writing an article calling for the legalization of rape on private property as a way to "defeat rape culture" on his Return of Kings website
He has called for the Return of Kings group to hold worldwide "tribal meetings" this weekend in different locations around the globe.
The 36-year-old American said he would go to one in Canberra, Australia to attend one of the scheduled meetings but an itinerary posted to Twitter to support his claim does not show a booked ticket.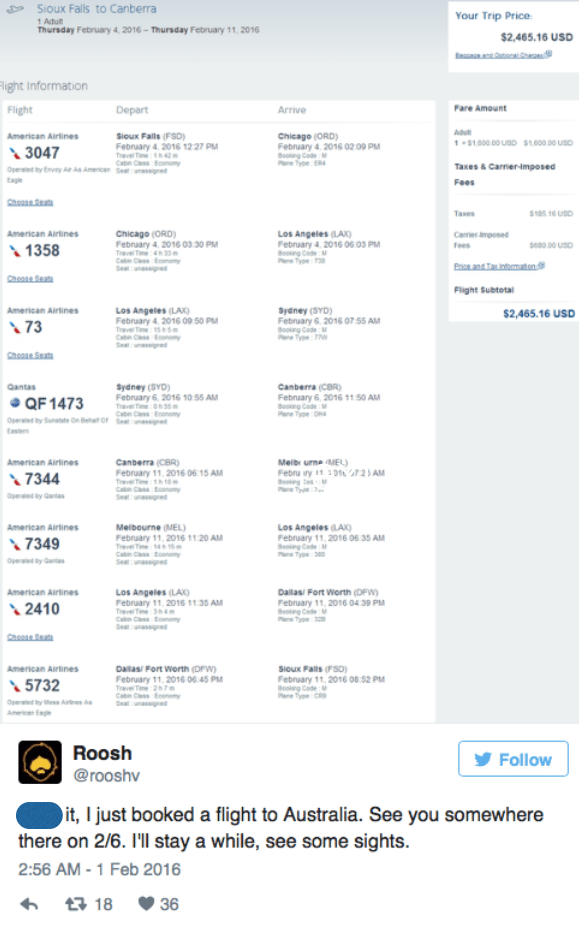 Instead it shows the American Airlines site's "Review and Pay" page, which is shown to customers one step before a ticket is booked.
The Australian government also said that RooshV has not applied for a visa to enter the country.
A petition to ban him from entering Canada and the United states has been signed by over 2,500 people to which he replied to on his twitter page.

Roosh V has dismissed criticism that the meetings are designed to "strategise" how to target women.
By Fernanda Perez