The median selling price for houses in Athens, Georgia, has increased almost $40,000 in the last five years, according to Trulia's Athens Housing Market Trend report. Housing in Athens is increasingly scarce at any price point. Zoning issues, lack of new construction and increased demand all contribute to this trend.
Why It's Newsworthy: Increasing demand for family housing, combined with the lack of new construction are major factors that have made finding a house in Athens a more difficult process in the last several years.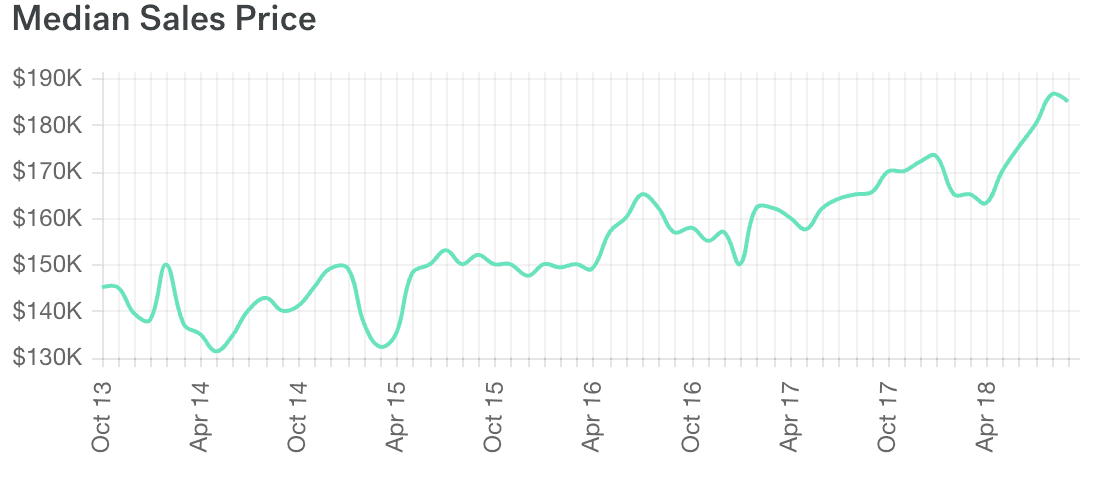 "In the last several years, there's been far more demand than we have supply for. There's little to no new neighborhood construction in Athens-Clarke County," said Alicia Appling, a local real estate agent at Coldwell Banker Upchurch Realty.
Appling, who has been a real estate agent in town for the last 20 years, explained that a major problem in the Athens housing market is artificial price increase, which occurs when various potential buyers offer higher prices for houses than what they are listed for, in order to beat out the competition. These bidding wars result mainly from the lack of inventory in town.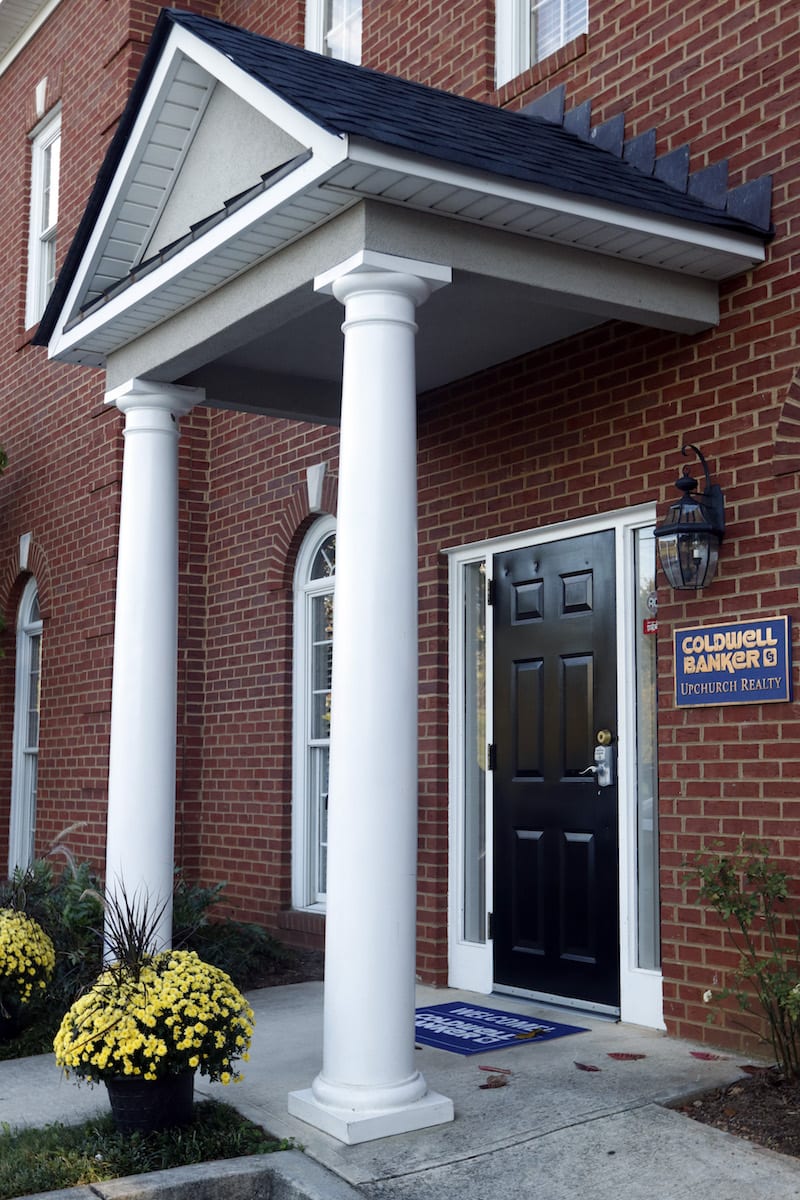 "It has been a strong market in the last year or two, but it's definitely a seller's market. This creates a lot of problems for buyers, and when people fight over houses, it creates a lot of artificial price raising," said Appling.
Local realtors like Appling have grappled with the lack of new developments to show prospective buyers for years now, while developers have struggled to get new subdivision plans passed through the Planning Department.
One major challenge that developers face in Athens are the zoning restrictions that determine what land is allowed to be used for.
Don Sumner, broker and partner with Austin Sumner Properties said: "There is not enough zoned land in Athens to put up affordable housing. You've got to have enough units per acre to make it profitable for a developer, and Athens Clarke County has a very stringent policy about how many units per acre are allowed, so that along with the fact that land prices are very high makes it very difficult to build affordable neighborhoods."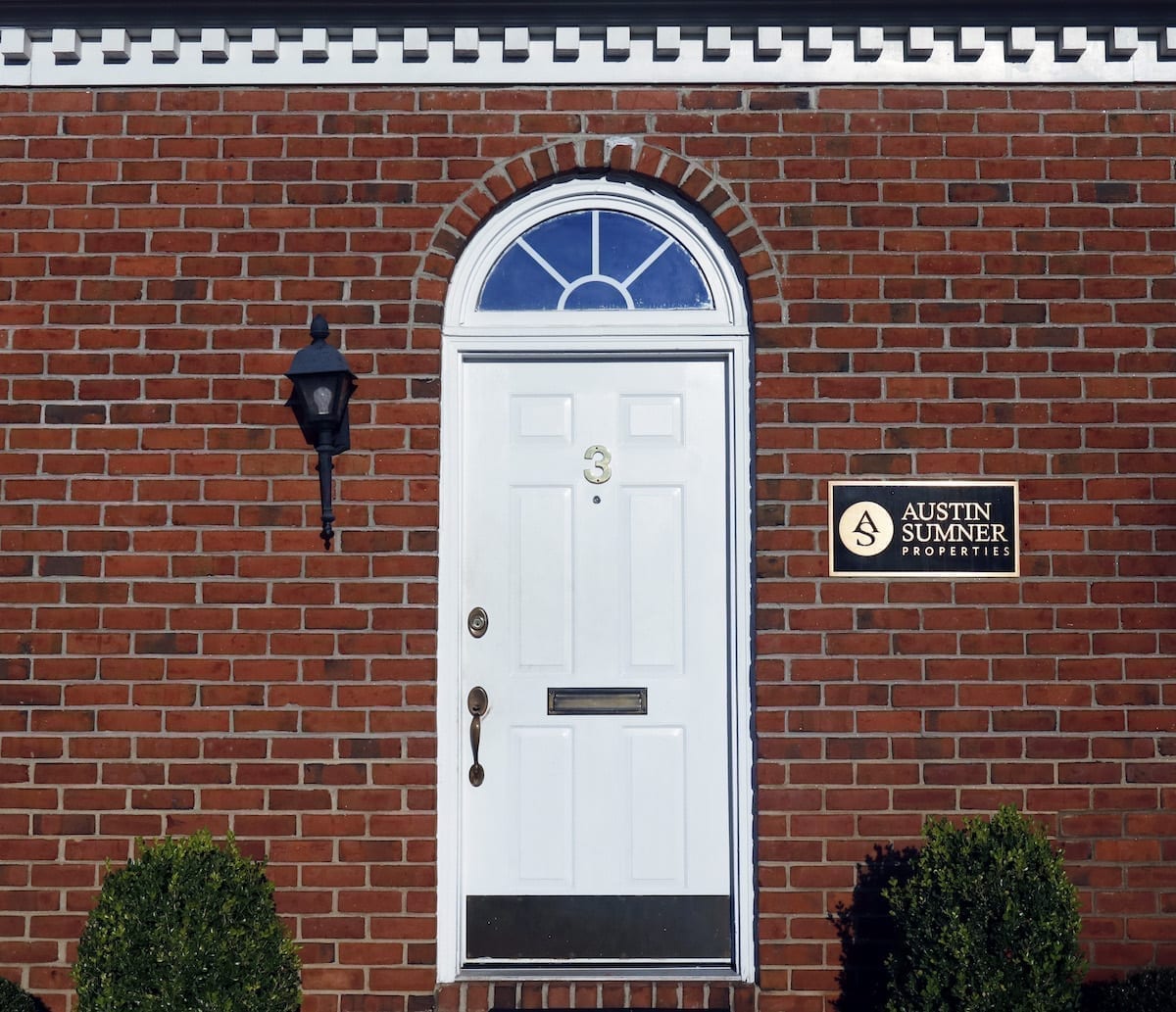 The land in Athens comes at a premium price, mainly due to the lack of availability. Clarke County is the smallest county in the state, covering a mere 121.3 square miles, so there is not a significant amount left to build on.
"The land in Athens is extremely valuable, and this town is only getting more popular, which is why we see all of these issues," said Sumner. Since being featured in a Forbes article about the best places to retire, Athens has attracted a considerable amount of retirees.
Appling said, "I had someone fly in from San Diego recently, people who were considering Athens for retirement, but the only places we can show them are resale properties because there's no new communities, no new subdivisions."
One recent example of this challenge was a failed subdivision plan that was denied in March called Esprit on Epps Bridge. This subdivision was designed to be a new neighborhood targeted at residents 55 and older, an increasing demographic in Athens.
Marc Beechuk, a planner at the Athens-Clarke County Planning Department said, "That Epps Bridge zone is RS-25, which are 25,000-square-foot lots, and they wanted to zone it to RS-8, which are 8,000-square-foot lots, which is a three-fold difference in the amount of development that would potentially come in."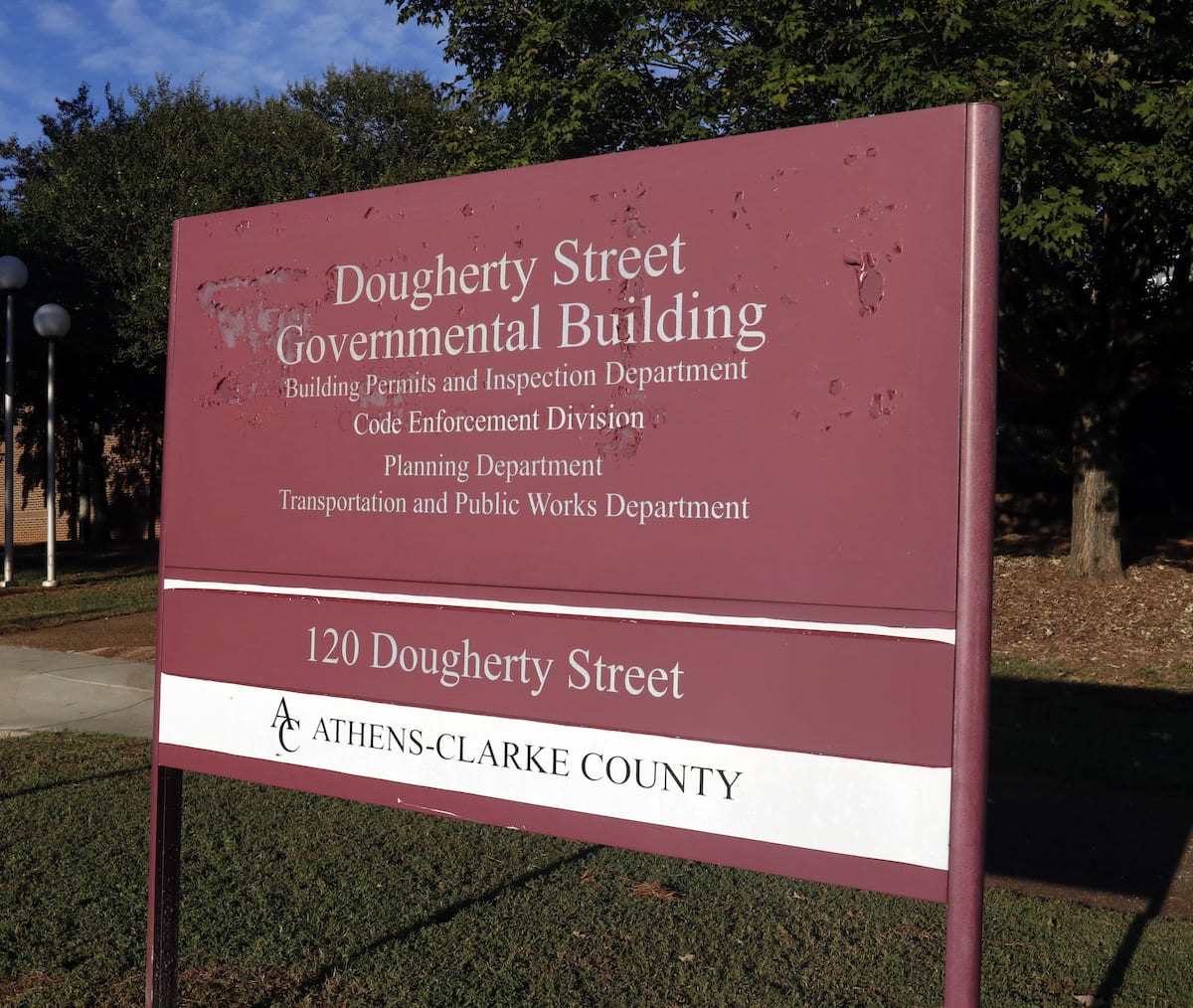 The land that the Esprit development was looking to build on was zoned RS-25, which mandates that each unit occupy a bigger plot of land than the developers originally proposed.
This mandate limits the number of houses that the development could build, which would have raised the potential price of each home.
This zoning restriction, combined with the high price of land in Athens, ultimately led the proposed plan to fail.
According to a number of local realtors, this subdivision could have been a potential solution to both major issues in Athens; it could have increased the supply of houses, and helped loosen the strict zoning restrictions.
For local realtors and those looking for homes in Athens, this failed plan could be an indicator that these housing issues in Athens will continue.
Lydia Megdal is a senior majoring in journalism at the Grady College of Journalism and Mass Communication at the University of Georgia.