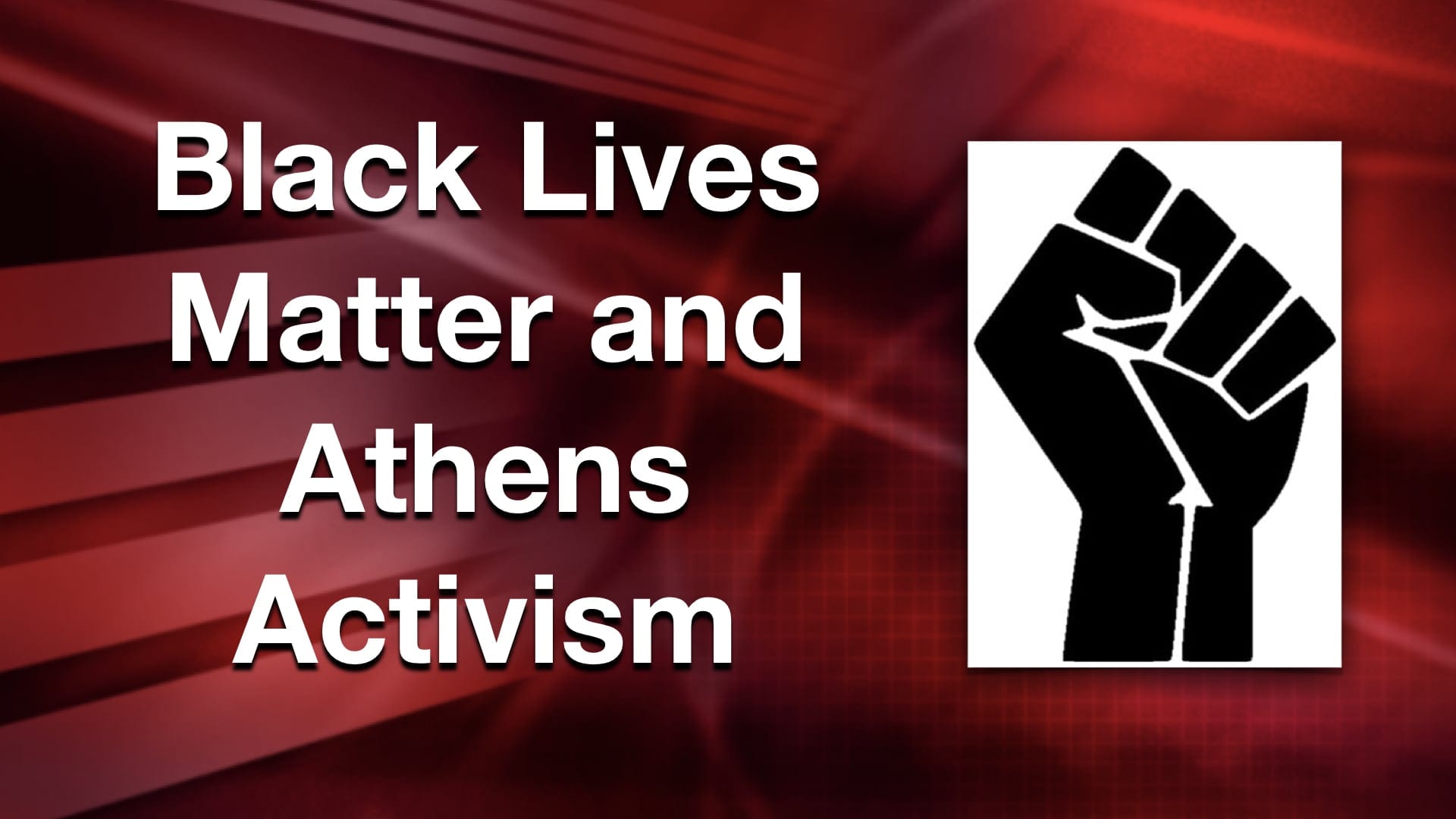 The Black Lives Matter movement began as an African American-centered political movement that arose following the acquittal of George Zimmerman in Trayvon Martin's shooting. Today, it is a global activist network with over 40 chapters that respond to everything from President Trump's first State of the Union address to Super Bowl LII.
Despite its reach of 15 chapters across the U.S., though, no such nationally-sanctioned affiliate or group exists in Georgia. However, according to the U.S. Census from July 2016, 33 percent of Georgia's residents are African American, which is the fourth-highest percentage of African Americans in the nation behind D.C., Mississippi and Louisiana, respectively.
Georgia's Response
Black Lives Matter of Greater Atlanta Inc. is an independent non-profit organization registered with the Georgia Secretary of State that chose not to affiliate with BLM National. According to its Facebook page, the organization has "no desire to do so" due to the fact that its leaders "simply don't believe in centering 'sexuality/gender' around the organization and/or putting 'LGBTQ' agenda before the Black Agenda."
The organization's main office is off of Peachtree Street in Atlanta and primarily focuses on organizing events and fundraisers in the city and surrounding areas.
That being the case, where does that leave Athens?
Local Response
Currently, no BLM National or local affiliates exist in or around the Athens area. However, the Athens Anti-Discrimination Movement (AADM) is an advocacy-based organization that aims to bring awareness to and combat racial discrimination in the greater Athens area.
The AADM began as a way to protest alleged discriminatory practices at downtown Athens bars and businesses. Currently, the AADM offers workshops, programs and resources – including a "Discrimination Complaint Form" on their website – through which Athens residents can learn more about how to protect their rights.
In addition to the AADM, there is also a UGA chapter of the National Association for the Advancement of Colored People (NAACP) that was created to ensure the sociopolitical equality of African-Americans both on-campus and off.
Leyeama Johnson, a UGA sophomore involved with the UGA NAACP chapter, believes it would be beneficial to have something similar to BLM in Athens. She thinks it could help raise awareness of civil rights issues, as well as help expose any local instances of discrimination.
One such instance Johnson referred to was the controversial "dress code" adopted by several Athens bars and businesses which was found to be largely based on racial stereotypes.
"I've heard a few stories, I do have a few friends who say that they've come into contact with that, but I myself haven't come into contact with dress code discrimination," Johnson says.
Regardless, many will be looking to UGA's upcoming campus events surrounding Black History Month to provide the education and tools to help them combat such instances.
UGA's Black History Month kick-off is February 5 from 12:00 to 2:00 pm at Tate Plaza.
Reporter Natalie Wickstrom talks to students about what they think about the Black Lives Matter movement in Athens, GA.
By: Natalie Wickstrom