ATHENS, Ga. — The trial date for three former Cedar Shoals students who raped a fellow classmate has been set.
All three — Javious Collins, Xavier Clarke and Markel Bannon are facing charges for felony rape, false imprisonment and child molestation.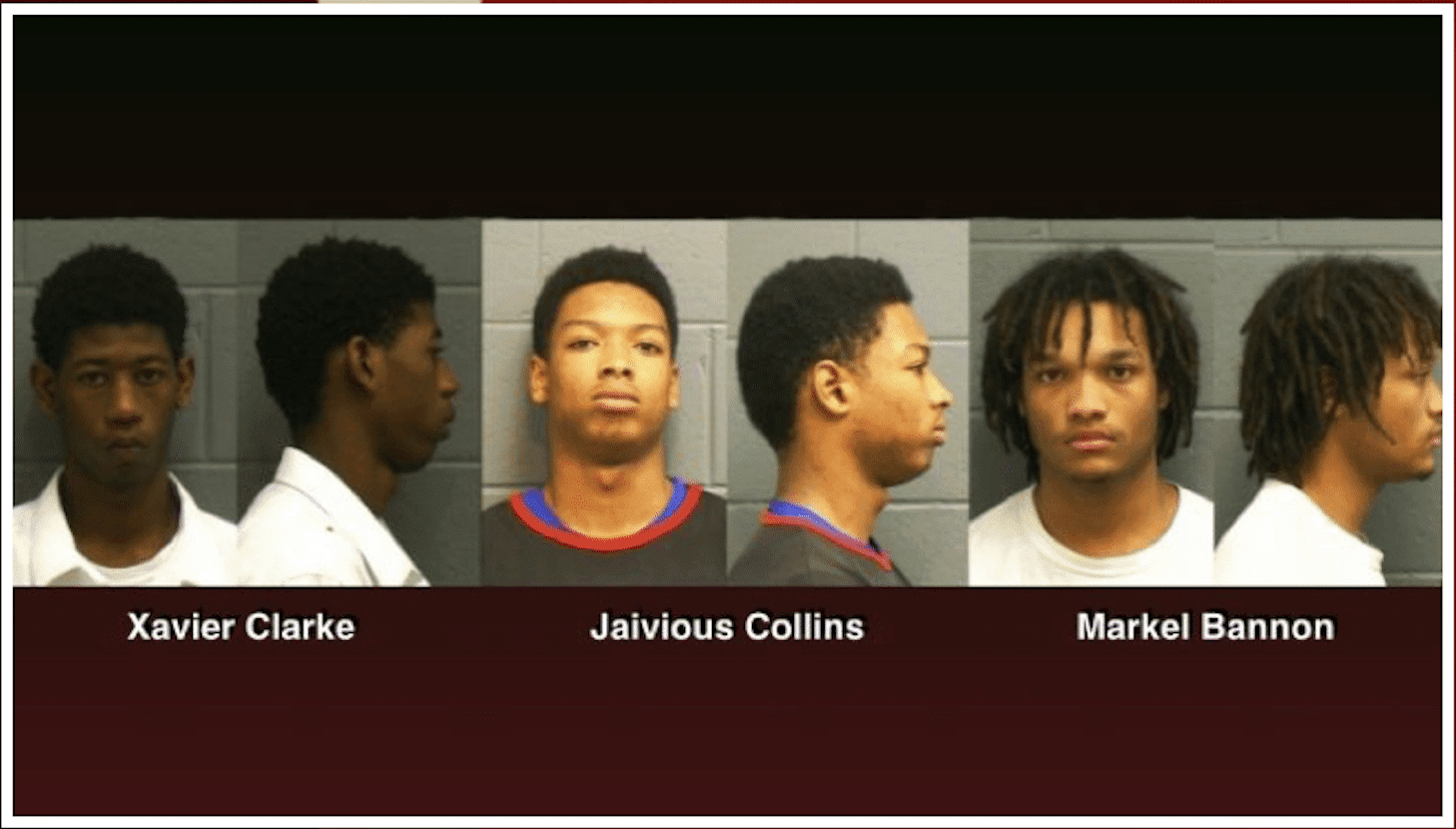 For an in-depth look at how the case unveiled back in 2016, check out this article from Grady Newsource.
The first court date has been set for the week of December 18, by Superior Court Judge Regina M. Quick.