Two University of Georgia students were robbed at approximately 7:17 Monday morning. One of those students is currently in a local hospital after the robber shot him in front of a bus stop on South Milledge Avenue in Athens, Ga.
A source close to the victim said that he spent most of the day with the victim's family at the hospital and he says at this point, the prognosis looks good. He also said the victim was responsive at the scene before they sedated him.
Safety Concerns
Residents who live near that bus stop spent today wondering if they are still safe living in that area.
Students, like Malik Frazier who lives nearby, say after hearing about the incident, he's worried for his own safety.
"What's gonna happen in the future? What happens from here on out? Is it gonna be safe? Do I need to move?" asked Frazier.
Zac Hendrix, who lives right next to the bus stop, says the two gunshots woke him up this morning. He and his roommate went outside to see what was going on. He says they saw the student lying on the ground in front of the bus stop.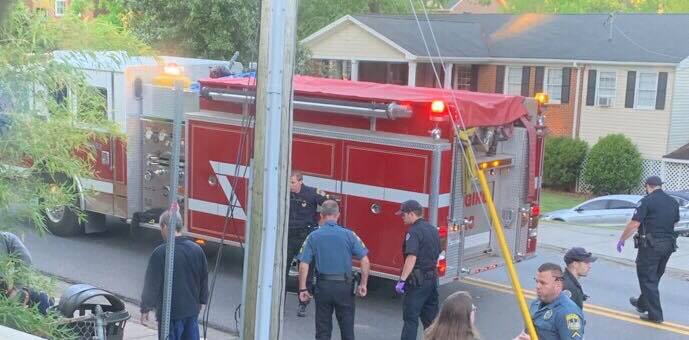 "I was really alarmed. I heard sirens and there was at least 50 cops, investigators, fire department, hospital ambulances. People were everywhere," Hendrix said.
No Reason to Panic
Athens Clarke County, State Police and the Georgia Bureau of Investigation say they are all searching for the suspect, but Special Agent in Charge of the GBI, Mike Ayers, says there is no reason for the public to panic.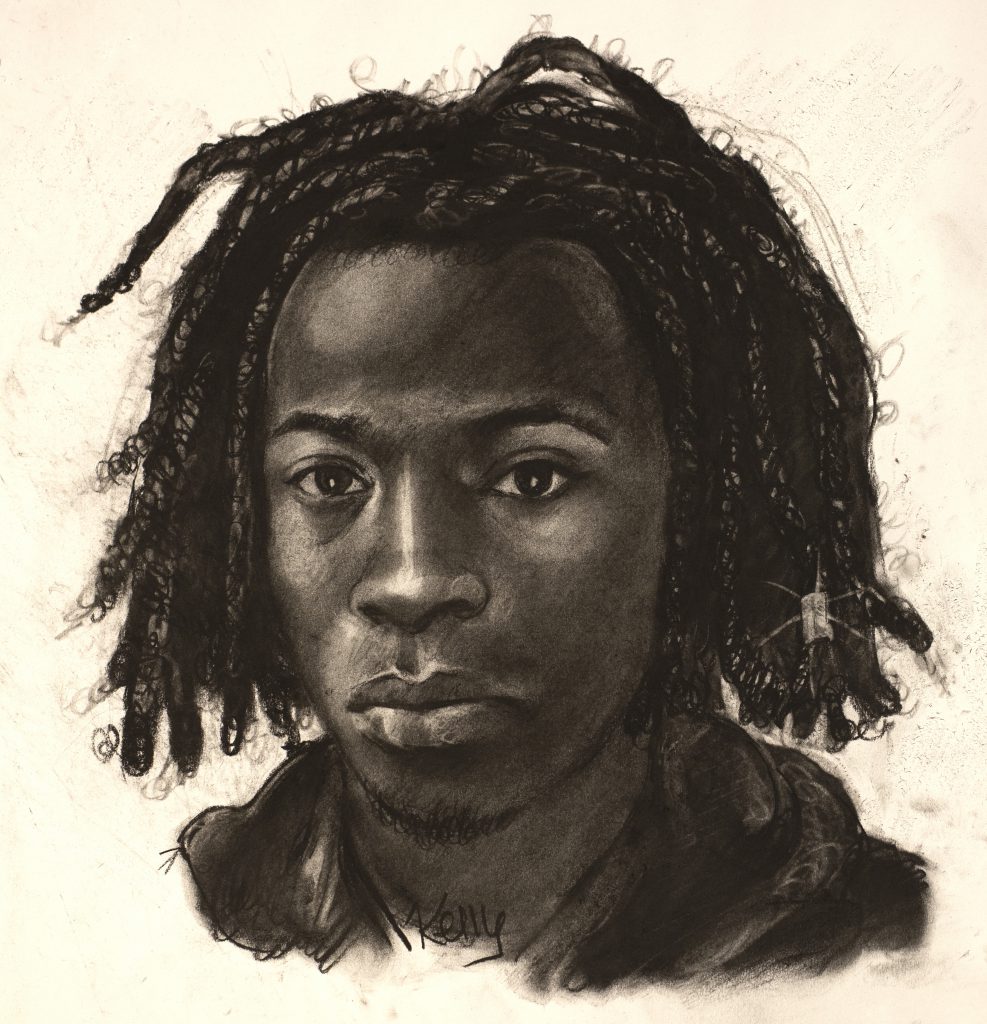 "I would just tell the public to please not be overly alarmed but to certainly be cognizant of the fact that this did happen in Athens today and to be cautious but not to be overly alarmed," Ayers said.
Police have not released the name of the student who is injured or the student who was robbed but was not injured. Anyone with information about the incident is asked to contact Athens-Clarke County Police Lt. Daniel at (706) 613-3330, ext. 235 or Sgt. Norris at (706) 613-3330, ext, 556.
Sarah Hammond is a senior journalism major in the Grady College of Journalism and Mass Communication at the University of Georgia.