By paying attention to specific data and the needs of students, a local high school's graduation rate has increased by almost 5 percent within one year. Madison County High School Principal George Bullock said they have embraced what they call the Multi-Tiered System of Supports. He believes his teachers' dedication and hard-work is paying off.
Some do not know when their next meal is going to come, some go home to parents who are working as hard as they can, and sometimes they are out there without adult supervision," Bullock said. "So what we try to do is recognize those needs."
Here is a diagram of the Multi-Tiered System of Support's framework that Madison County High School implemented.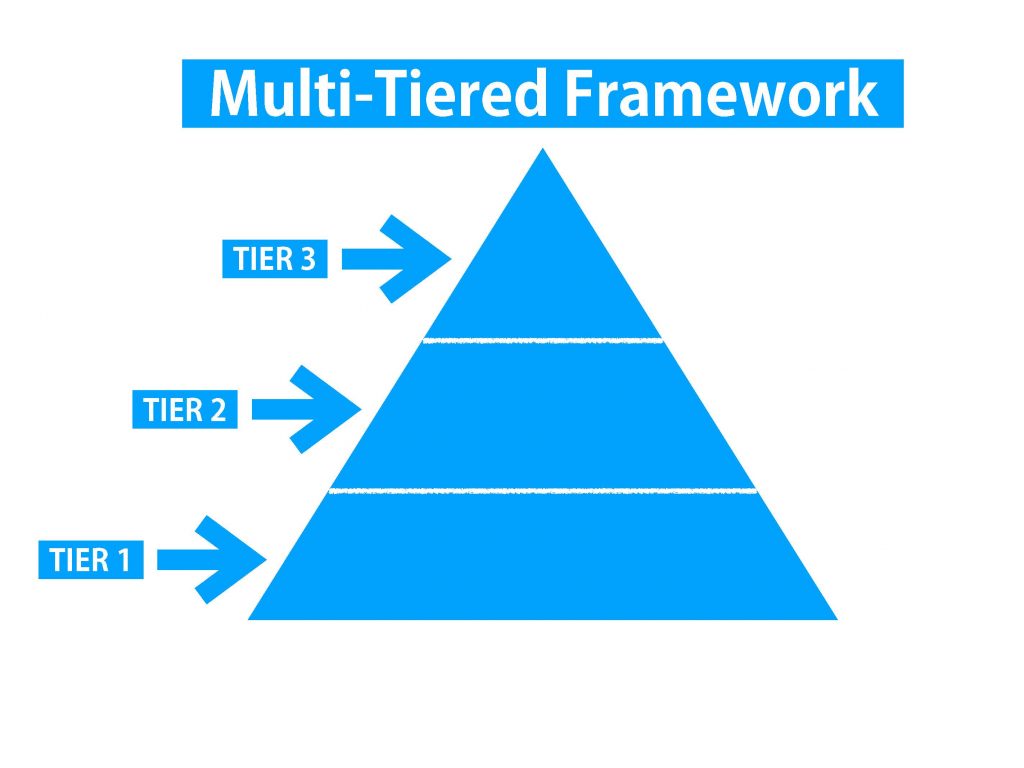 Teachers deliver instruction across Multi-Tiered System of Support's (MTSS) three tiers. Tier 1 is the foundation of the pyramid. It is the bottom level for 90% of the population, including Bilingual and English Learners. This is fundamentally "great teaching." Beyond the range of Tier 1 services, Tier 2 is the middle level in which more strategic support that includes specialize services for 1-15% of the population. In Tier 3, students receive additional personalized support suited for their unique needs. Tier 3 is the most intense support and is appropriate for about 1-5% of the student population.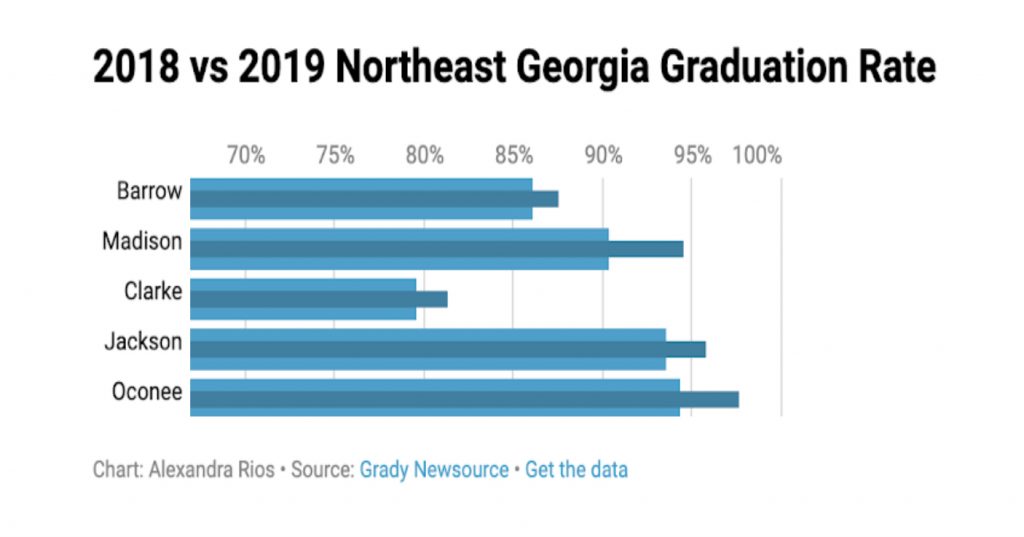 Surrounding Northeast Counties
Bullock credits the plan with growing Madison County High School's graduation rate of a high of 94.6 percent, which is almost a 5 percent increase from last year's graduation rate of 90.4 percent. The state of Georgia's graduation rate is 81.6 percent, which is the highest it's been since 2012.
Bullock credits the dedication and hard work of the Madison County high school teachers, clerical staff and administration team.
Alexandra Rios is a senior majoring in journalism in the Grady College of Journalism and Mass Communication at the University of Georgia.