ATHENS, Ga– A new agreement between UGA's Student Government Association and Athens' Board of Elections will allow students to cast their ballots on campus. Any student living in Athens will be able to choose between voting in Athens-Clarke County or with an absentee ballot from their home town.
In a press release, SGA President Houston Gaines explained why the organization pushed to bring an early voting location to campus.
"In an election year with a presidential race and contentious state and local campaigns, we're finding ways to give the UGA community opportunities to engage…We're grateful for the Board's decision — and the support of Mayor Nancy Denson and the University — to help us achieve that."
The proposal will bring 8 voting booths to room 137 of the Tate Student Center. On November 1 and 2, any Athens-Clarke County voter can cast their ballot anytime between 8am and 5pm. Athens Board of Election unanimously passed this proposal Tuesday evening. It will be the first time for the University of Georgia to host an early voting location.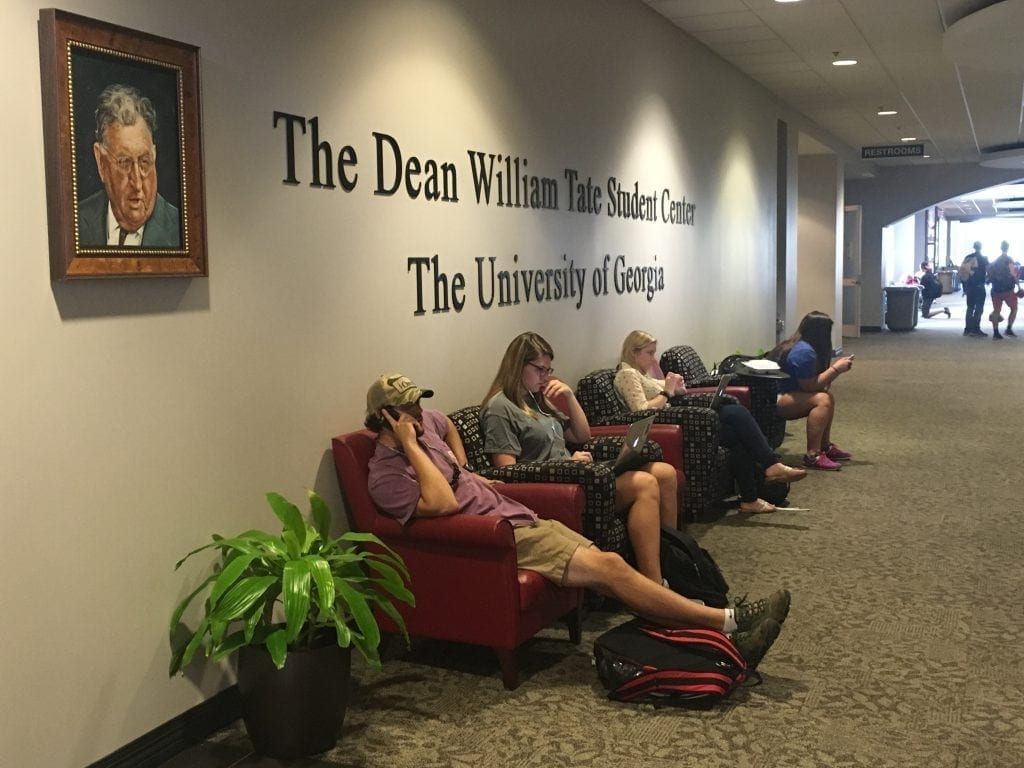 SGA is behind a push for voter registration and education on UGA's campus, called "UGA Votes."
Tuesday October 11 is the deadline for early voter registration in Athens-Clarke County. Students can change their address on registertovote.sos.ga.gov to their Athens address, and they will be able to participate in early voting.
By: Taylor Cromwell