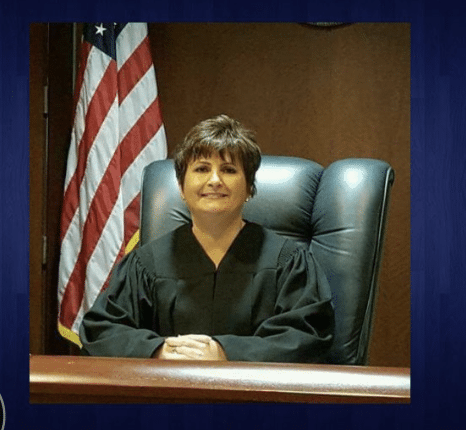 Jackson County Chief Magistrate Judge Sherri Thurmond Smith lost her battle with cancer last night. She originally contracted breast cancer in 2011 and then it re-apear in 2017 as lung cancer.
Judge Sherri Smith was elected in 1994 and has been serving the Jackson county ever since.
Judge Smith gained a bit of a local following after she took to her Facebook to detail the functions of Magistrate Courts. Smith said, "I have come to the conclusion there are really a lot of people out there that truly don't know exactly what all the Magistrate Court and a Magistrate Judge does."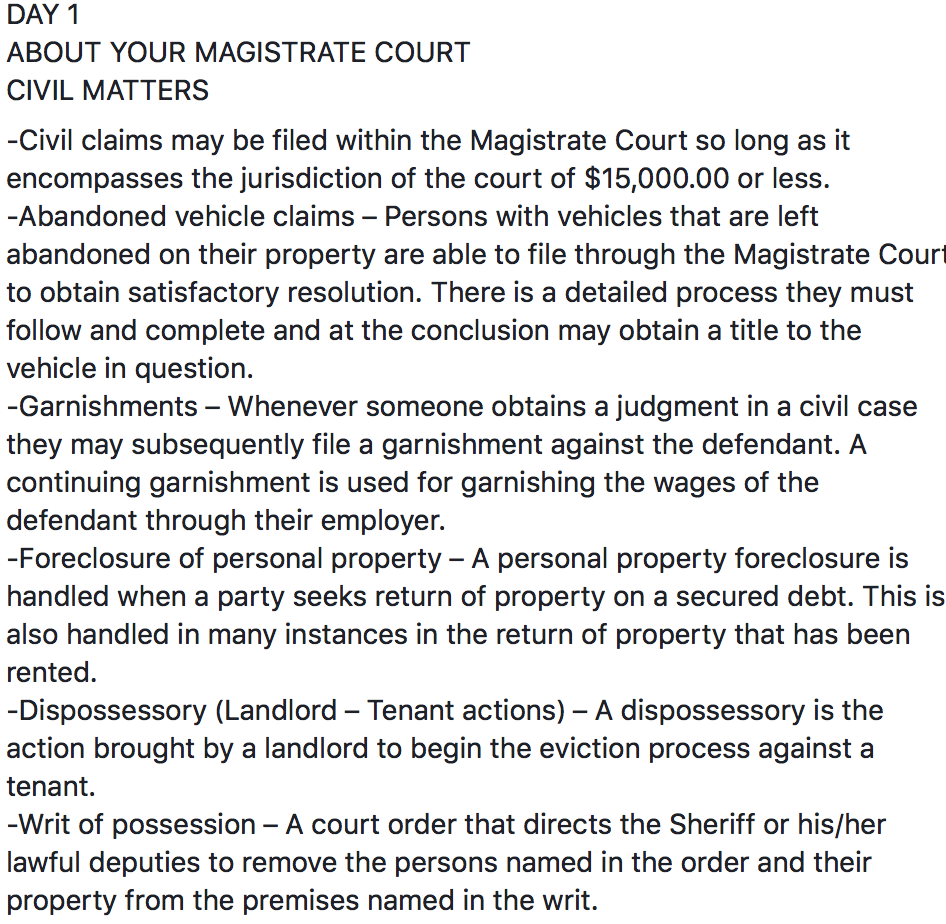 Judge Smith posted for three days about the different functions of a local Magistrate Court.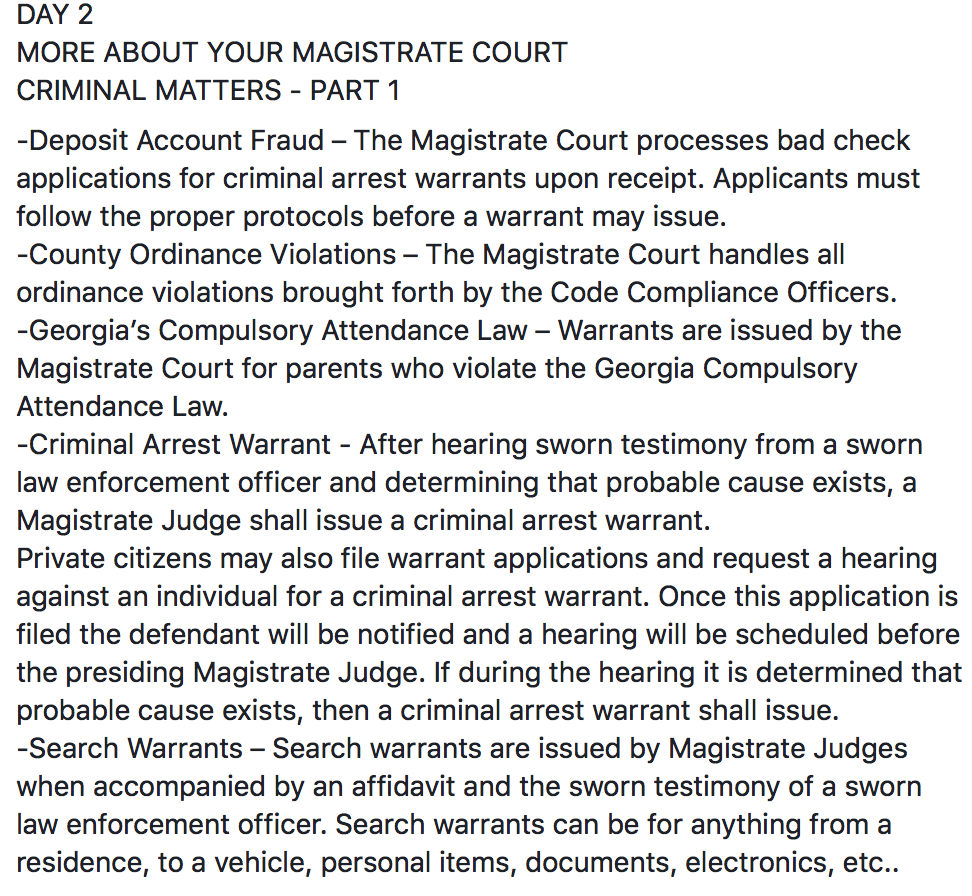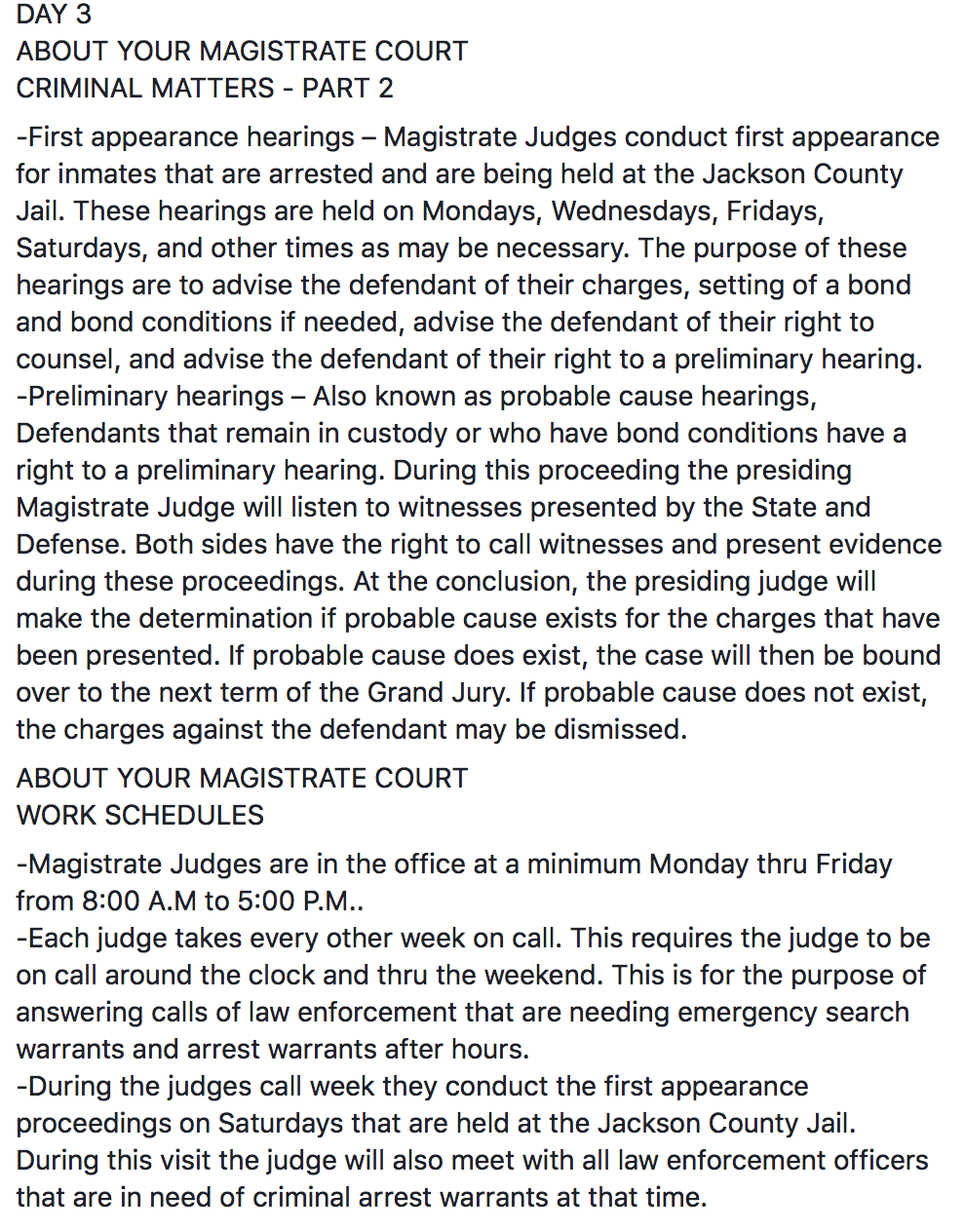 Judge Smith was said to have loved her job, her county, and all of the people in her life. She will be missed by those who were close to her and those who she fought for.