A forensic medical exam (FME) is an examination offered to survivors of sexual assault after an assault has occurred. An FME is designed to meet the medical needs of a survivor while collecting any forensic evidence.
Often called "Rape Kits" in popular media, FMEs can be provided at a hospital, but Athens-Clarke County Sexual Assault Nurse Examiners (SANE) prefer to perform them at their office in the Family Protection Center.
Why It's Newsworthy: Athens-Clarke County is the home of one of more than 800 SANE programs in the world that offers forensic medical exams to survivors and works collaboratively with the police department and advocacy centers to provide survivors with immediate and after medical care.
A SANE is a nurse that has been in practice for at least six months, and undergoes 40 hours of vocalized training to become competent in sexual assault examinations. Many counties in Georgia have their own SANE programs, and Athens-Clarke County's services nine other counties as well. Primary agencies like local hospitals, law enforcement, and advocacy centers forward survivors that desire an FME to SANE clinics.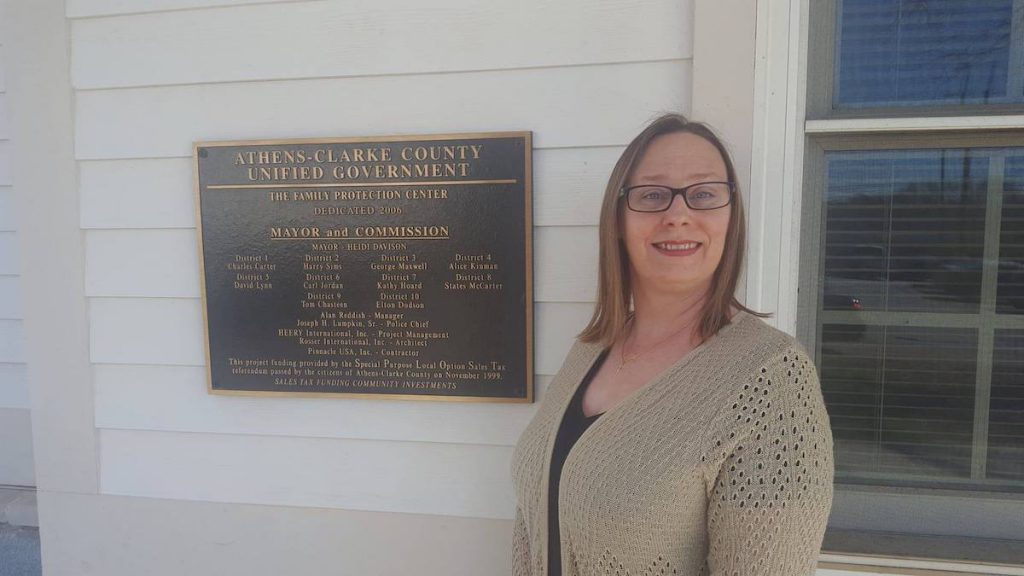 A Closer Look At The Exam
The medical exam, although it can vary county to county, generally consists of three parts: consent, history gathering, and the physical examination. After survivors express that they would like to have an exam performed, SANE will be contacted and an advocate from either SANE or The Cottage will meet with survivors and explain their options.
The first step in a sexual assault examination is always consent. The survivor is able to consent or decline to any parts of or all of an FME. Michelle Dickens, the Athens-Clarke County SANE Director, places an emphasis on giving survivors total control over their exams.
They are told from the very beginning that they are in control and that they can decline any part of the examination that's offered to them," says Dickens.
If a survivor consents to all parts of a medical exam, the examiner will then begin to gather their medical history and the story of the assault that occurred. The nurse examiner will then detail step by step what will happen during the examination.
"What we do and what we offer is guided by what abuse scenario has been described," says Dickens, "what the time frame was as far as evidence collection is concerned, and any kind of medical information has been given. But, at each step of the way, there is a process to explain and ask the survivor if they're okay with giving that piece of [the exam]."
Each exam is tailored specifically to the survivor: the evidence gathering portion and forensic photography are based on the scenario of abuse given during the history gathering portion of the exam.
An Emphasis On Comfort
While these exams can be tough on the survivor, advocacy centers like the Cottage work collaboratively to provide an added level of support and comfort by offering an advocate to accompany the survivor through their exam.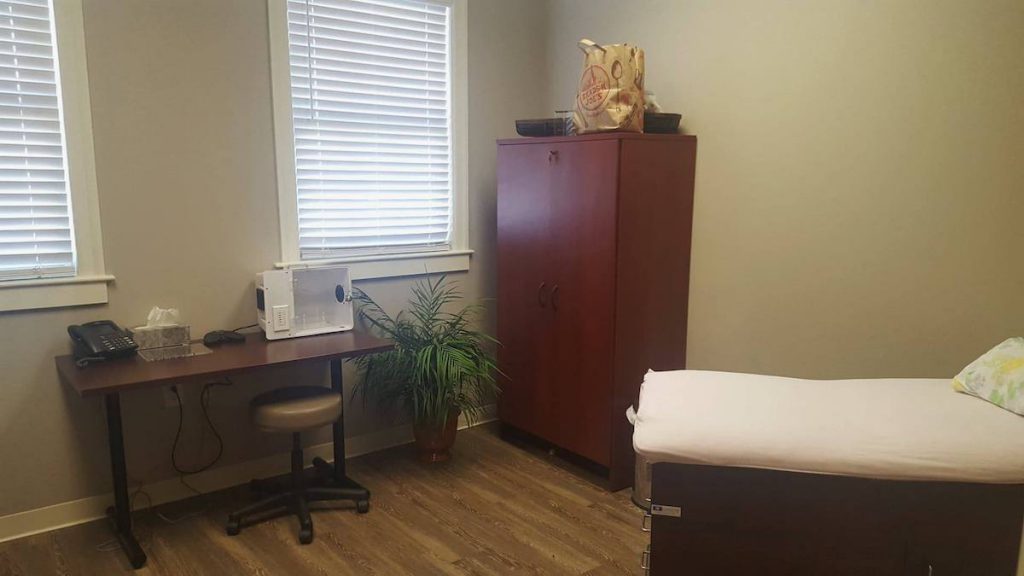 To keep survivors as comfortable as possible during the medical exams, SANE ensures the survivor that their care and level of comfort are more important than collecting forensic evidence and that the survivor is completely in control.
"One of the biggest things that we do is offer the survivor to be in control. If there's anything that the survivor is apprehensive about we will educate and give them the choice of whether or not they actually have the treatment," Dickens states.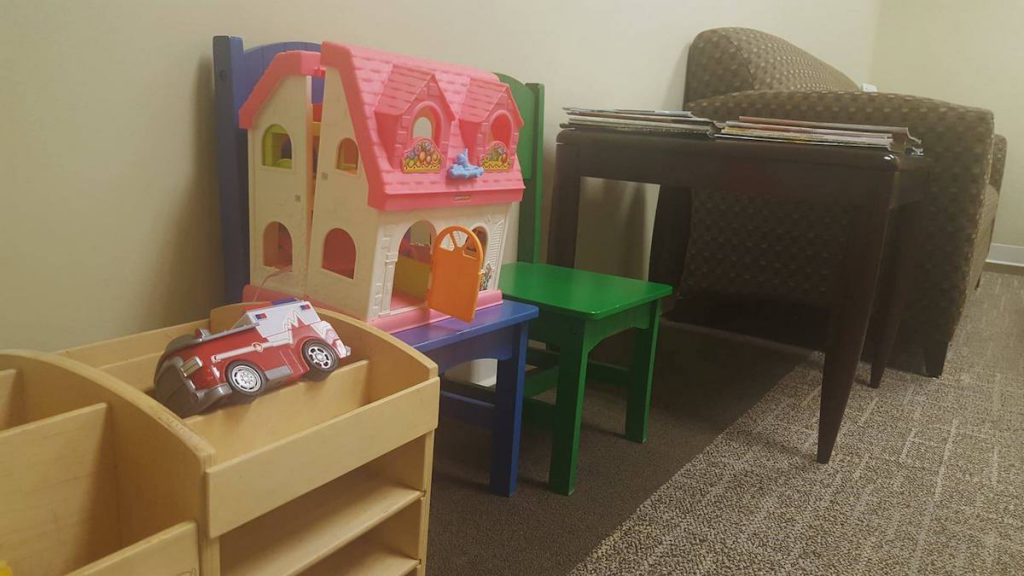 Another important part of the medical exams is that "as an adult, you can get this exam done regardless of whether you're reporting to law enforcement. They can do something that's called a non-report so then the evidence can be collected, and then it can be stored," says Linnea Ionno, the director of adult services at The Cottage.
The difference between a report and non-report medical exam is that, instead of the evidence being sent to law enforcement for utilization during an investigation, the evidence is stored. In Athens-Clarke County, evidence is stored for two years so that survivors have time to decide whether they would like to report the crime. At the end of two years, the evidence is destroyed if the survivor does not wish to start the investigation process at that time.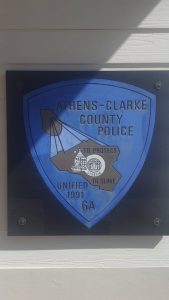 It's Free
The services provided by SANE are free. In fact, SANE only records survivor information in their log so that they can contact survivors to link them with medical after-care, if the survivor gives permission to be contacted. No information is ever turned over to an insurance company.
SANE programs around the world are working to help survivors feel comfortable going forward with an FME by employing nurses who have specific training with performing pelvic exams and working with survivors of sexual assault. With more than 800 programs (2016) in 25 different countries (2017), SANE programs continue to grow and will continue offering specialized services to ensure survivors of sexual assault receive the proper care.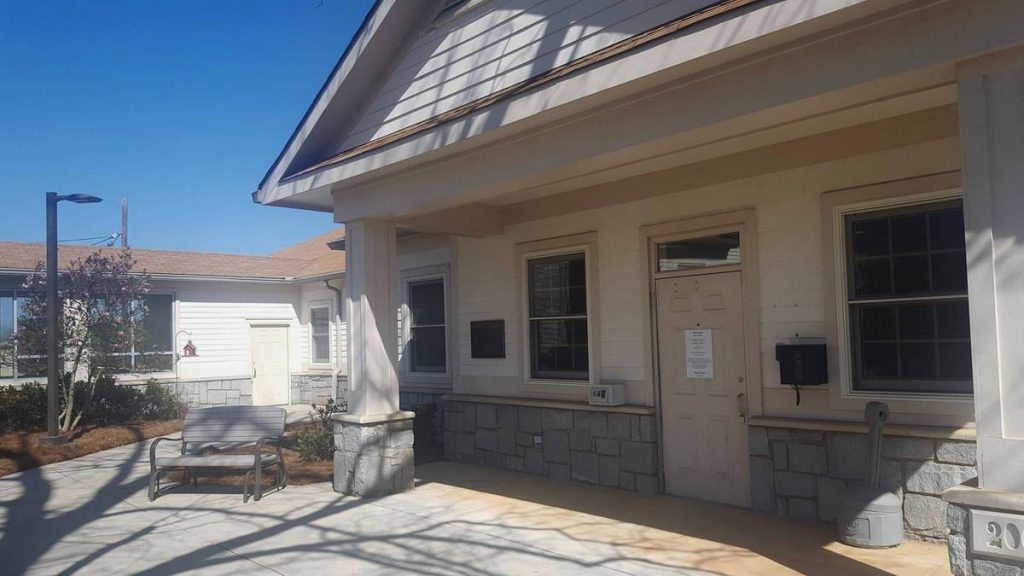 Hale Trace is a senior majoring in journalism in the Grady College of Journalism and Mass Communication at the University of Georgia.