The University of Georgia student who was shot Monday morning during an armed robbery is still in the hospital, but his condition is improving. Tate Prezzano is recovering at Piedmont Athens Regional Medical Center, where his friends and teammates say he is getting better minute by minute. He will remain in the ICU for the next several days while he continues to recover.
His father, Dobbin Prezzano, said he expects his son to make a full recovery.
"We're blessed and thankful for the conversation we are having today that could have been a lot different," he said.
The Arrest
Police arrested 20-year-old Zarren Garner at approximately 1:40 Tuesday morning in Gwinnett County. He is being held in the Athens-Clarke County jail with no bond.
Michael Ayers, Special Agent in Charge of the GBI, said as soon as police released the sketch of the suspect to the public, leads and tips came pouring in.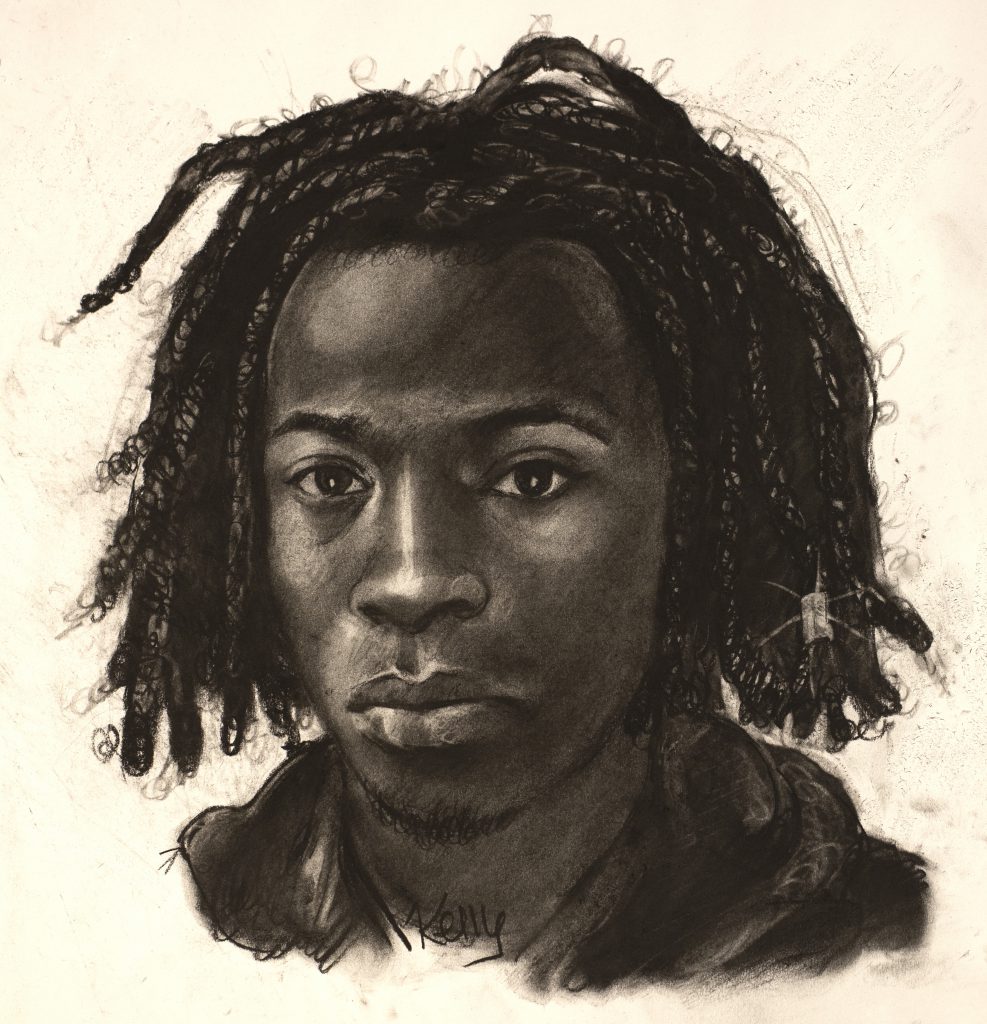 "We're here in the immortal words of Edmund Burke, 'The only thing necessary for the triumph of evil is for good men to do nothing.' The community poured out for us yesterday. They put us in the right direction, and they gave us the push forward to be able to develop a suspect and to be able to make an arrest in this case," said Ayers at a press conference Tuesday morning.
Police say Garner does have a low-level criminal background. Once they identified him, they realized they had a prior encounter with the suspect.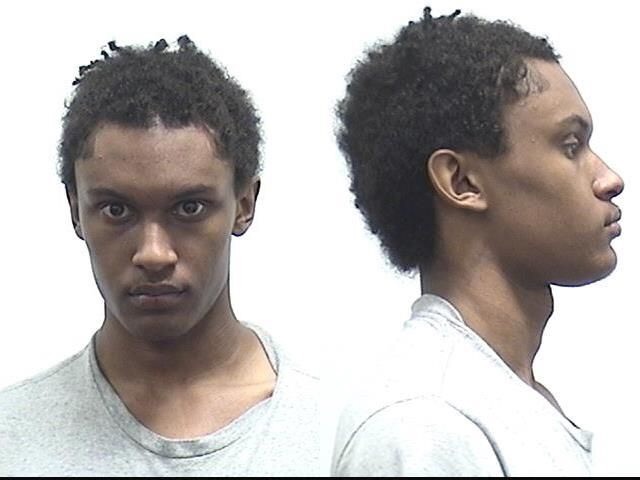 Outpouring of Support
Monday's shooting left Tate Prezzano bleeding on the sidewalk. His father said Tate has breathing tubes, so he isn't able to communicate much.
"We've been communicating to many of his classmates and teammates and such. He's been giving a thumbs up which has been positive," said Prezzano's father.
Tate played lacrosse at Cambridge High School in Milton, Ga. The team's instagram posted this collage of their friend and former teammate and said they are praying for him.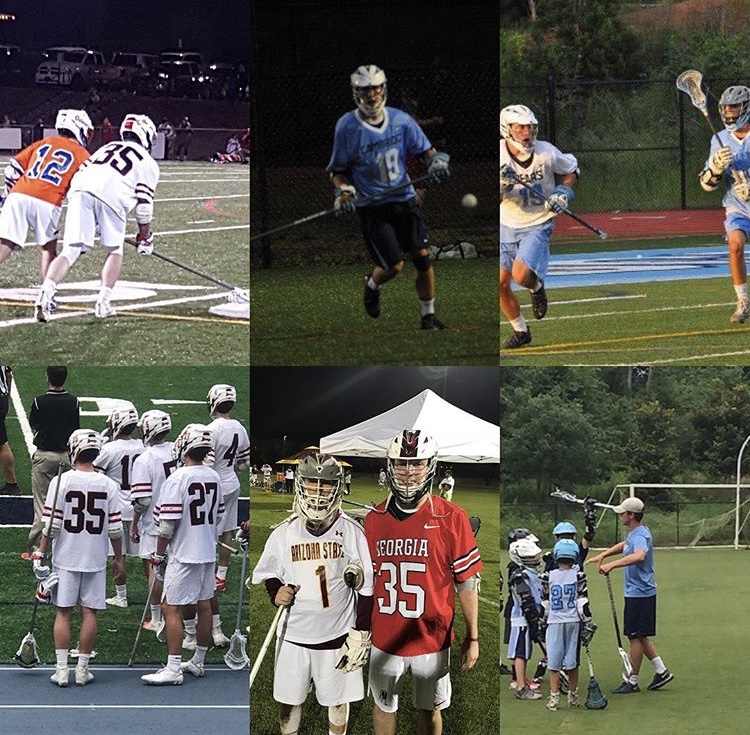 Dobbin Prezzano said they even got a call from Georgia Gov. Brian Kemp offering his support, not only as the governor of Georgia, but also as a father of a UGA student.
When the massive manhunt for Garner came to an end, police said they were relieved.
"We're just glad this came to a successful end without anyone else being injured," Ayers said.
Sarah Hammond is a senior journalism major in the Grady College of Journalism and Mass Communication at the University of Georgia.