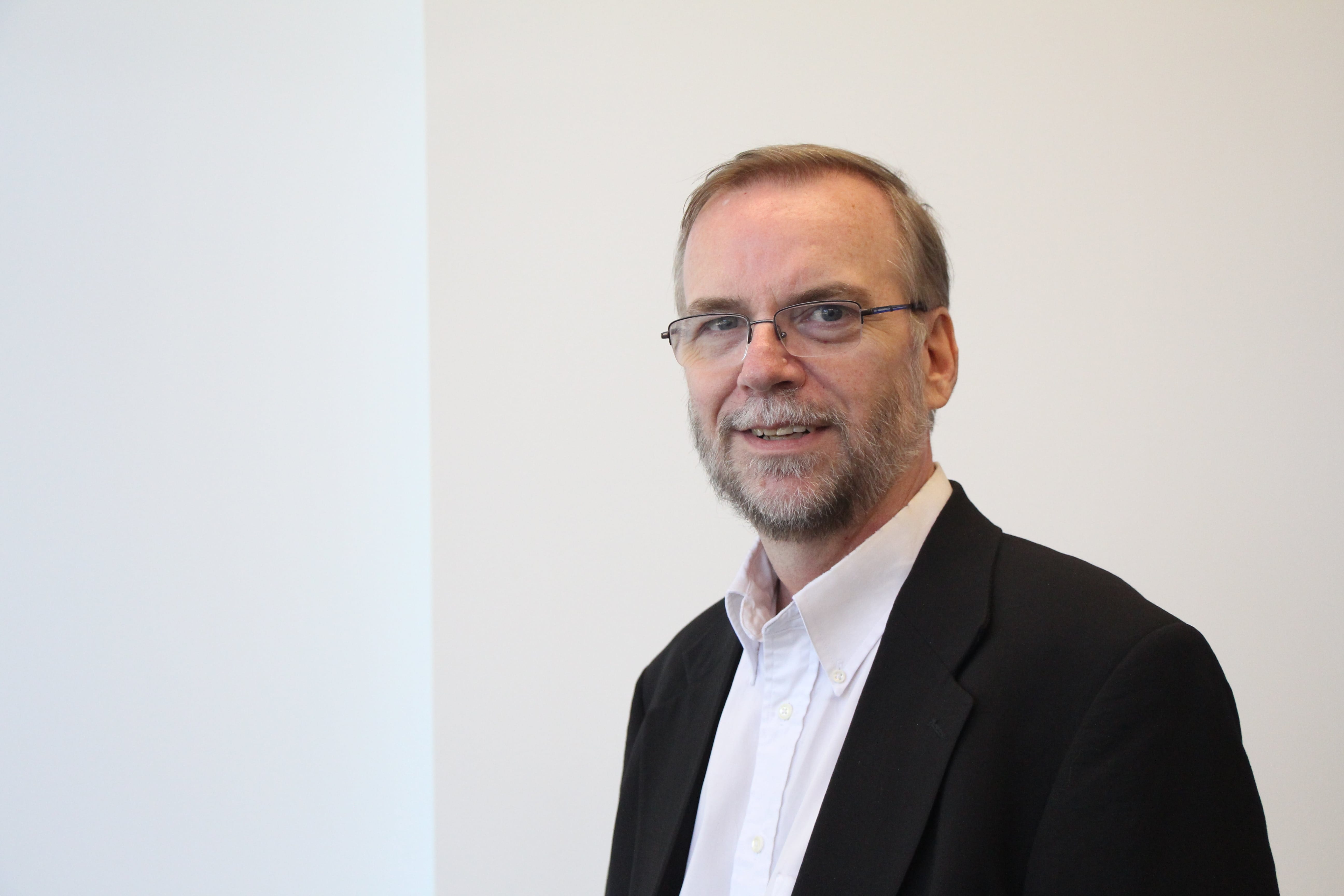 University of Georgia professor Barry Hollander's visitation will be held today, February 1st, at Lord & Stephens funeral home from 6:00-8:00pm.
The funeral Mass will be held tomorrow, February 2nd, at 3:30pm at St. Joseph's Catholic Church on Epps Bridge.
Flowers can be ordered through Lord & Stephens funeral home.
Hollander passed away January 30th because of complications from thyroid cancer.
He was a journalism professor for over 26 years at the Grady College of Journalism and Mass Communication.
Reporter Shaquira Speaks gives a look into the passing of Professor Barry Hollander and his impact on campus below.
Students who are facing grief can view the picture below for counseling services.