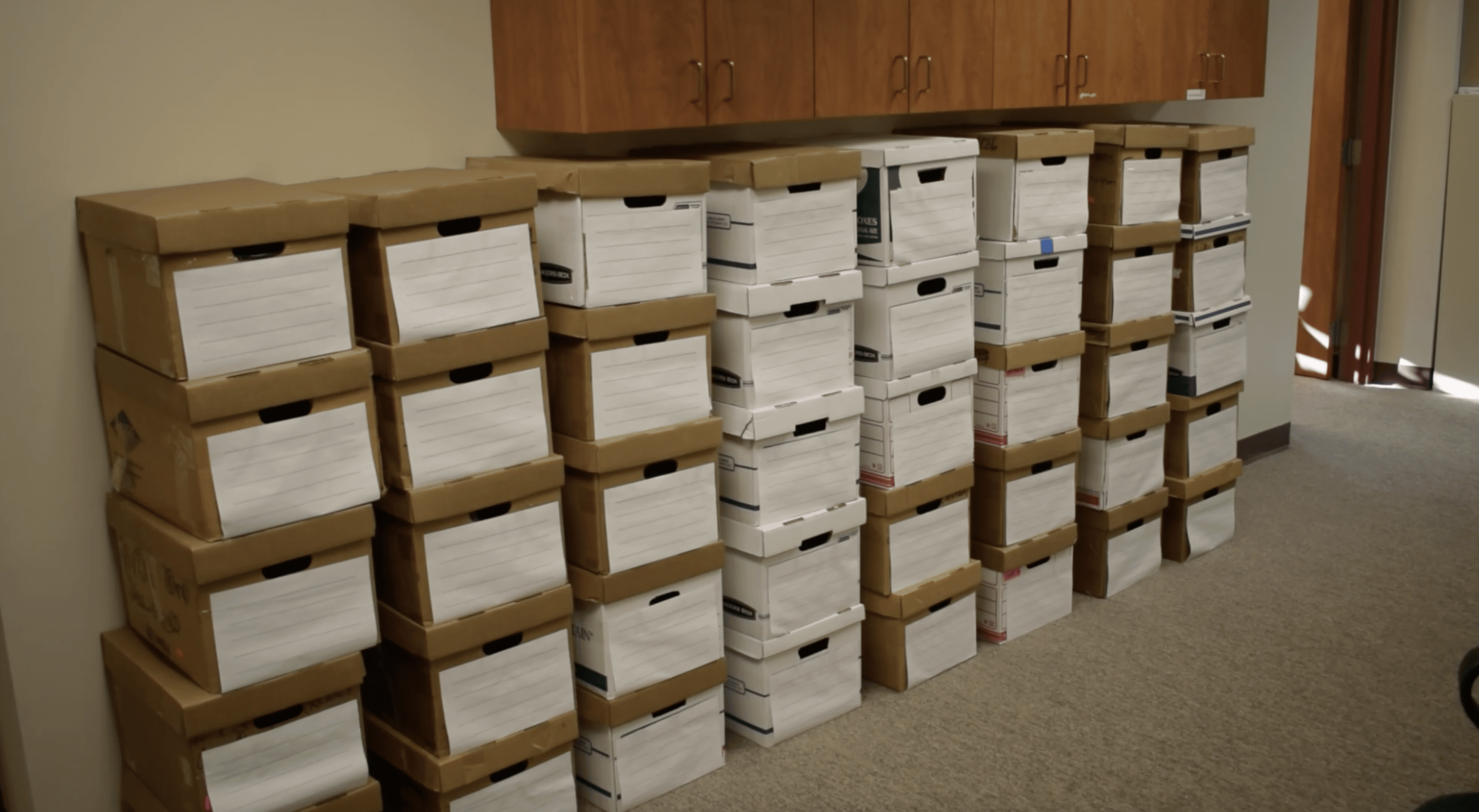 Oconee County is digitizing papers that were once unavailable on their website. Citizens will be able to file open records requests for archived documents in a searchable online database. The county is in the early stages of scanning. A date for when the database will be available to the public has not been set.
Until then citizens can submit an Open Records Request form online to access public information.
What is the Freedom of Information Act?
The Freedom of Information Act (FOIA) gives the public the right to request access to records from any federal agency. Agencies are required to provide any information requested. However, there are exemptions to this law such as protecting national security. The Freedom of Information Act applies to federal government agencies. There are state level open records acts that require state government agencies to provide documents. Under the Georgia Open Records Act, if a government agency denies a request they must cite the exact provision of Georgia law that allows the exemption.
What is an Open Records Request?
A citizen completes an Open Records Request to receive access to public records. Information on how to access these forms can be found on the agency website. Agencies have three business days to notify people requesting information when the record will be available. People can also copy records for a small few usually ten cents per page.
How can I submit an Open Records Request in Oconee County?
The Open Records Request Form is available online here.