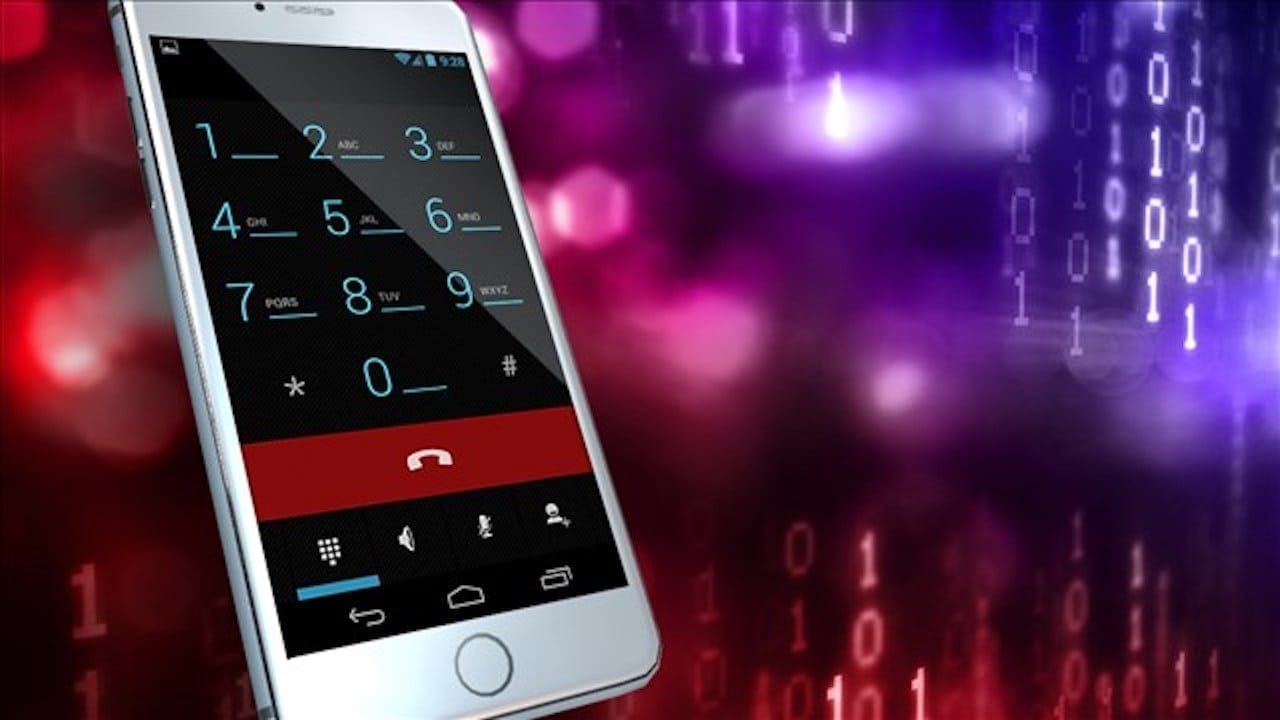 With Facebook's recent data scandal some are wondering how to protect their data online from being monetized into billions. Grady Explains is here to explain how you can protect your data online.
Don't Log in Through Facebook, Twitter or Google
When downloading a new app or creating an account for a website, you may opt to simply log in through Facebook, Twitter or Google. Many apps and other online services make it easier to log in through these social media apps rather than creating a separate username and password. Although logging in like this may be easier, you're compromising your data to third parties when you do this. Instead of logging in through apps via social media, use a unique username and password.
Be Aware of Privacy Policies
According to Dr. Jay Hamilton, new media professor and author of "Using Social Media to Build Business" course notes that one of the best things to begin protecting your data is to be aware of what you post.
"It's really important it seems to me ultimately to be self aware why you're on it in the first place so that you make good decisions what you put on it and what you do with it.That's crucial," he says.
He also says you should be aware of how privacy policies work. When you sign up for a new web tool or app, the company will ask you to agree to its terms of service. These lengthy privacy policies within the terms of services are obscure on purpose so that the average person wouldn't be able to decipher them, Dr. Hamilton explains. Instead of trying to make sense of legal jargon, Dr. Hamilton recommends understanding you will be tracked and using technology to help protect your data.
"In lieu of [reading privacy policies], the best thing to do is realize everything you do is tracked and recorded and can be shared. It's up to users to really think 'Do I need to share this, do I need to like this? I really encourage people to use not only ad blockers but also versions of software browsers that all your search history is erased every time you sign out of it. It's signs out all the cookies, all that stuff so it's harder for you to be tracked," Dr. Hamilton says.
Check Your Connected Apps and Think Critically
If you have ever logged into an app via Facebook, Twitter or Google, you should see what accounts are connected to them regularly. Even the apps you don't use anymore can still access your data. To see a list of connected apps on Facebook go to "Settings" and click on the "Apps" tab. To disable an app, click on the app you would like to remove and make the appropriate settings you wish to make. You can also hit "X" to remove the app as well. To see a similar list of connected apps on Twitter, go to the "Apps" page under "Settings and Privacy". To see the list on Google, go to the tab labeled "Connected apps & sites".
Dr. Hamilton says people should use sites like Facebook critically and for a particular purpose or reason in mind and understand the implications of that.
"For example, I've got a Facebook account. I hardly use it. I use it entirely for networking, check it once a day, and post once a week or week and a half. If somebody feels like they have to be on Facebook for whatever reason, then they should spend time a lot of time on those screens in settings. Try to restrict as much access as possible to only the things that fit what you're using it for," he says.
Although you can disable which apps are connected to your social media, remember that the app may still have your information stored. You will have to contact the individual app to remove your data
Consider Deleting or Deactivating Your Account
Just deleting an app from your phone or computer isn't always enough. Dr. Hamilton notes,"If at all possible, get out of the game. Delete all the apps, delete all the stuff and don't put them on there because they are the conduits into all these other things."
Deleting your account varies per company so you will have to research how to swipe your account forever.