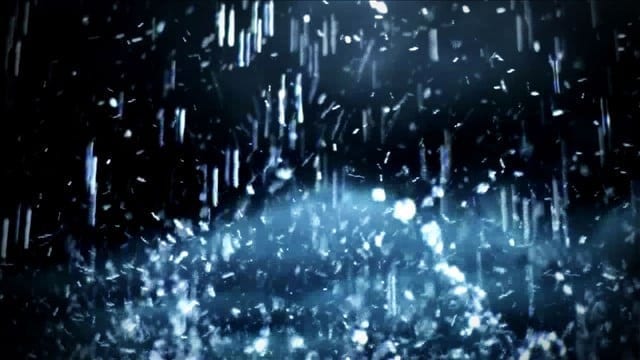 Athens, GA. – Today's rain, and the showers you'll see tonight and tomorrow will help the drought a little. That means there are still steps you need to take to help conserve water and help ease the impact of what experts call an "exceptional drought".
For Pam Knox, drought conditions are a hot topic. Knox is an Agricultural Climatologist for the Crop and Soil Science Department at The University of Georgia. She is familiar with the severity of Georgia's current drought. She says it may or may not get better this winter.
"We have warmer and dryer conditions than usual over the course of the winter so that is not really good news from a drought standpoint because it means it's gonna be harder to make up that deficit" Knox says.
However Knox says with rain and the temperatures dropping, drought conditions may improve. But she also says the environment can't do it alone.
The rain outside will help the drought we are in now, but there are things you can do inside to help too.
Turning the water off while washing your hands or dishes and taking shorter showers instead of baths are small tasks that can save water. Knox says these small tasks can cause big improvements with the temperatures changing and more rain.
"We are going to see some improvement in the drought there's no doubt about that" Knox declared.