In celebration of National LGBT Resource Center Day, the university center hosted a raffle and gave away colorful cupcakes. This was to bring more awareness to a resource that both students and community members can use to their advantage.
A senior at the University of Georgia, Sestina Real, spent all day in the lounge at the UGA LGBT Resource Center to pay her respect to something that has given her guidance through her college career.
"It's a place where, when we have no where else to go or when we are figuring things out, that we can come here and exist and find community. It makes life here easier." Real says.
It's still not "easy" because she faces challenges day in and day out. One of those being the inability to be herself, but the resource center is always her "safe haven."
"I come in here when I need to sleep, need to ask questions, exist in a place where I am free to be myself. Mostly I come in here for community."
Through the resource center and her favorite student organization, Prism, she has been able to share her experience with others and give them advice.
"Just embrace it. Be open with it. The identity I hold and the challenges I am faced with is not just something I go through."
The UGA LGBT Resource Center is one of only six colleges and universities across the United States participating in LGBT Resource Center Awareness Day.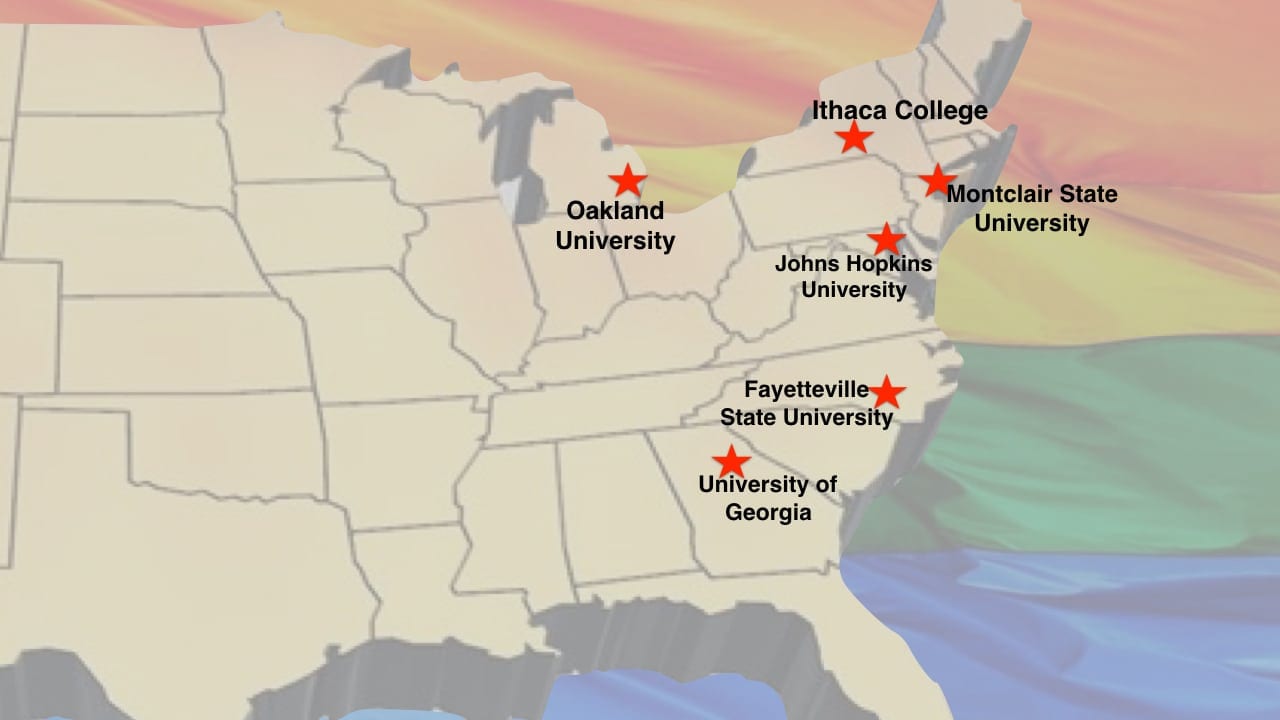 Meg Evans, Director of LGBT Resource Center, knows this is something that has to be celebrated so students know they are there.
"This year and last year, we decided to take it as an opportunity so people know what we do and offer in the community."
A hidden resource that is continuing to make a difference.
Follow Grady Newsource on Facebook, Twitter and Instagram for the FULL story.
By Jessi Young