Dogs and cats usually come to mind when thinking of rescue shelters, but at Shalom Y'all, a non-profit animal sanctuary, the focus is on a different animal.
In Colbert, Georgia, 64 pigs have found a safe place to live and mingle without fear of harm.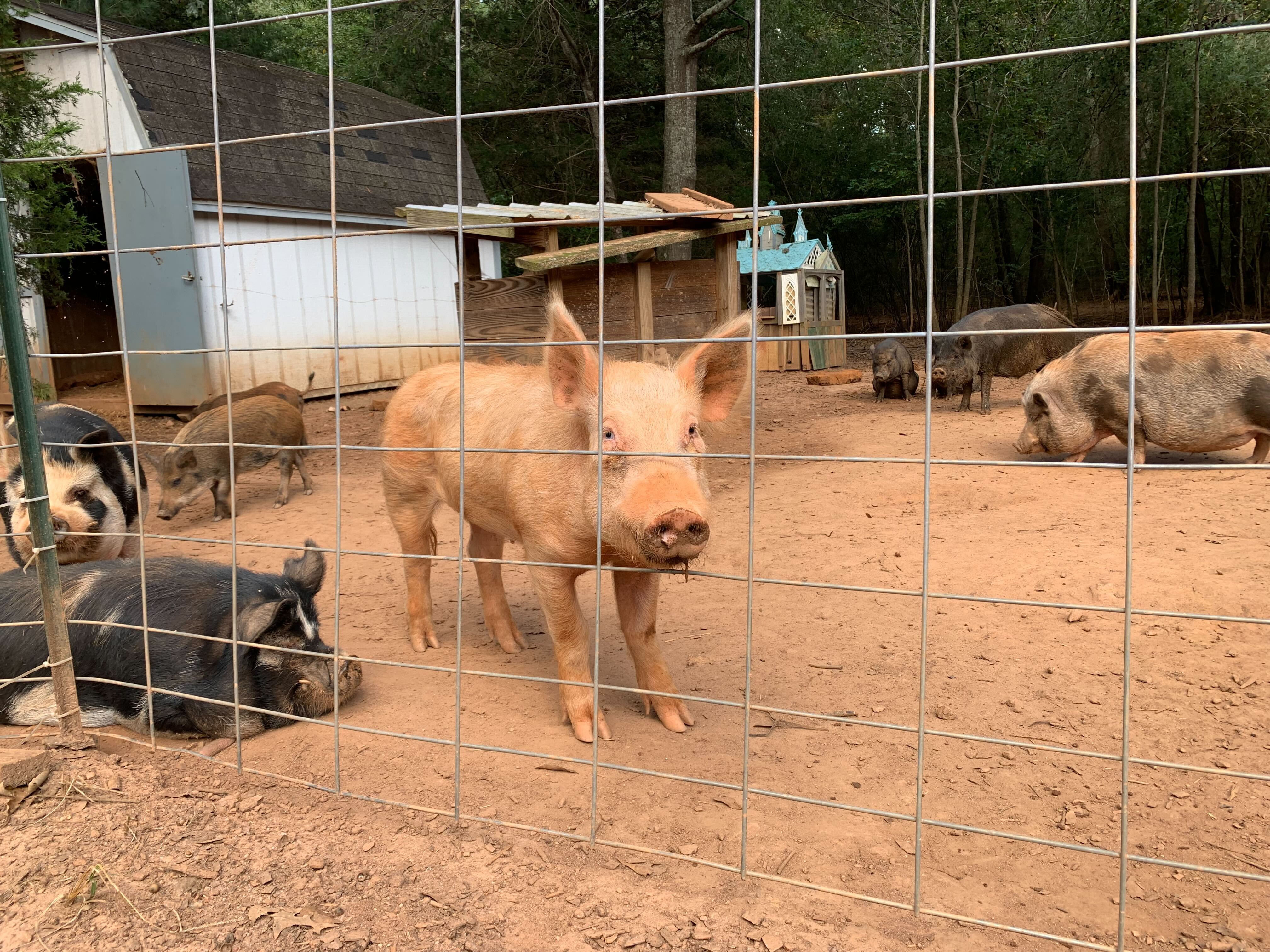 Kat Lombardi and her husband opened the sanctuary in 2020 for the purpose of rehabilitating displaced, neglected and abused pigs.
"And even with the number of pigs that we have here, everyone gets seen and loved on every day," Lombardi said.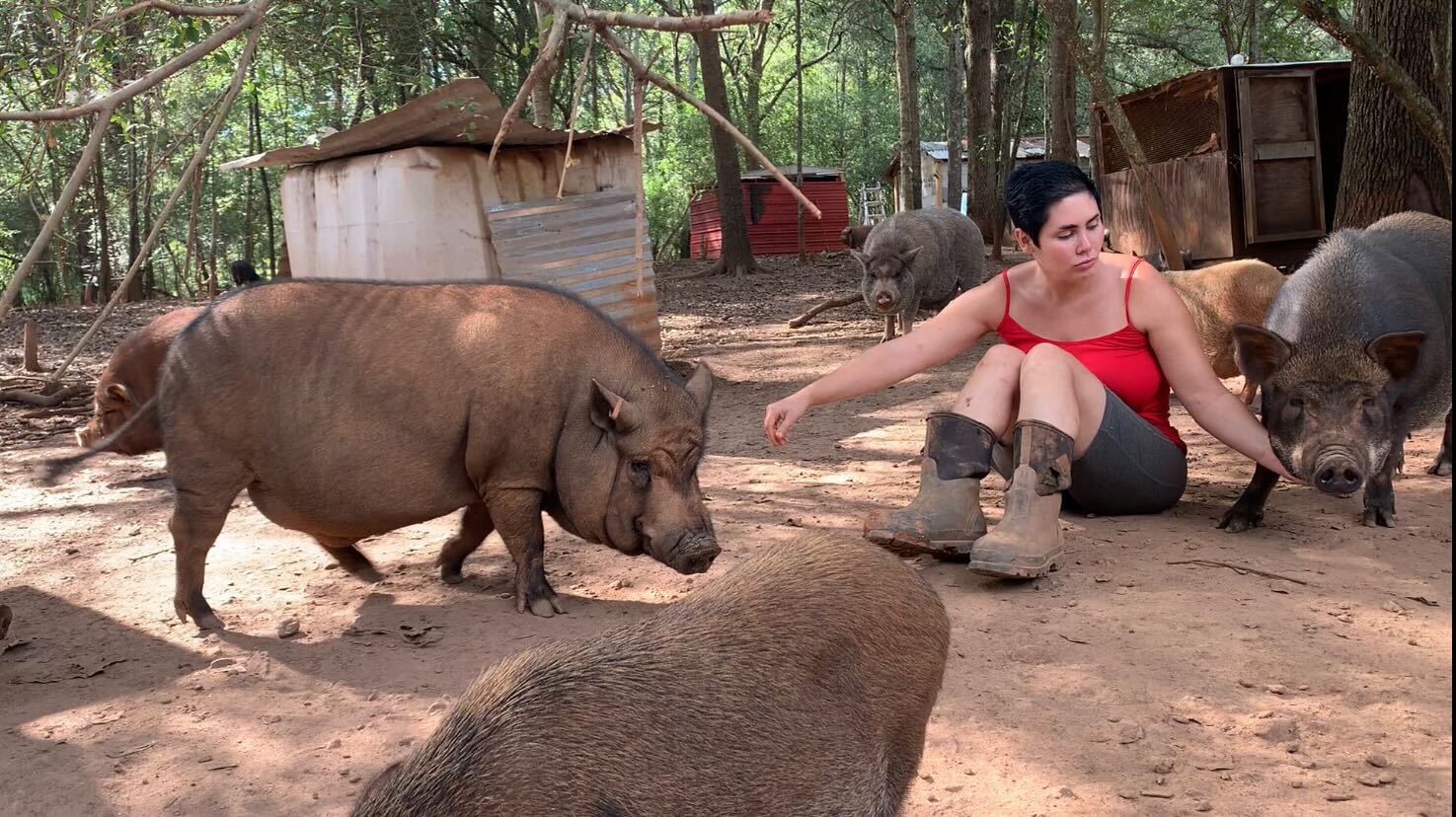 While some see pigs as food on a plate, Shalom Y'all hopes to quell those notions.
"What many people may not realize is that pigs, like Mr. Big back (there), are actually some of the smartest animals on this planet," Lombardi said.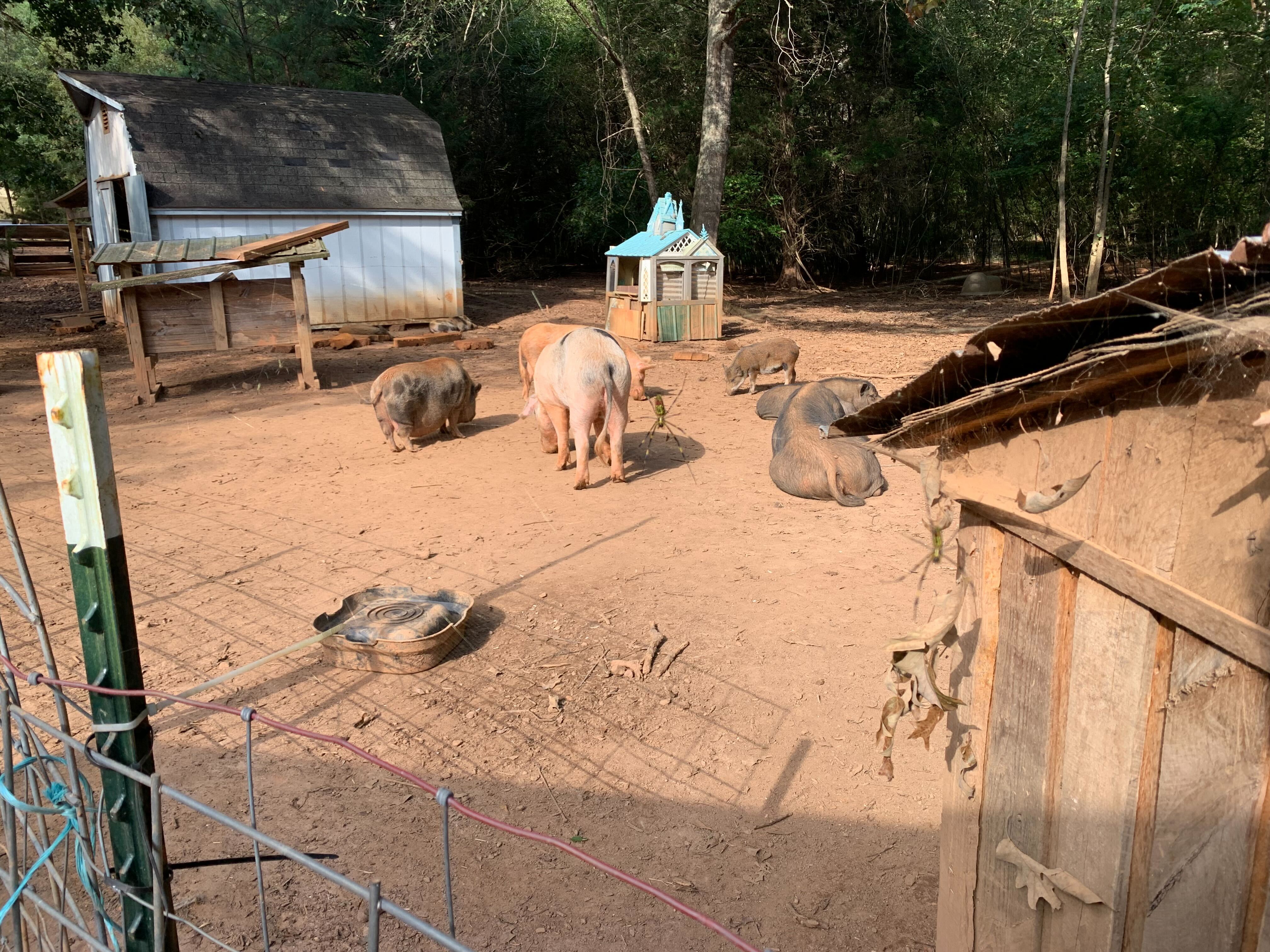 According to the Factory Farming Awareness Coalition, pigs can have abstract thoughts, dream and even follow commands. Lombardi said they are also highly sociable animals that can capture peoples' hearts.
"Pigs will teach you about compassion, and I think that's something that everybody could open themselves up to," she said.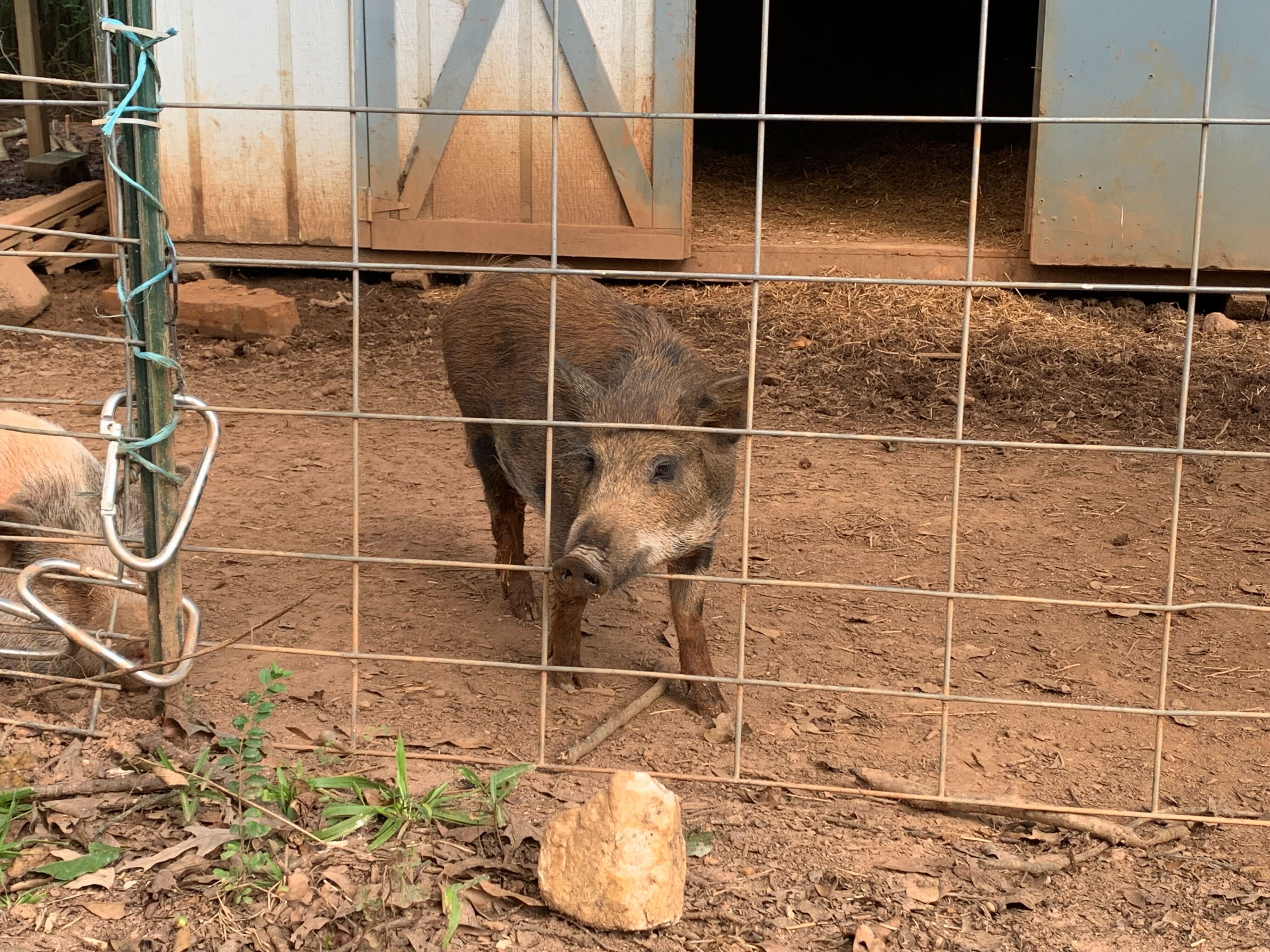 As the sanctuary continues to grow, so has Lombardi's ambition. She is working on developing an on-site medical building to help keep the pigs happy and healthy.
Ben Pattavina is a senior majoring in journalism at the University of Georgia.