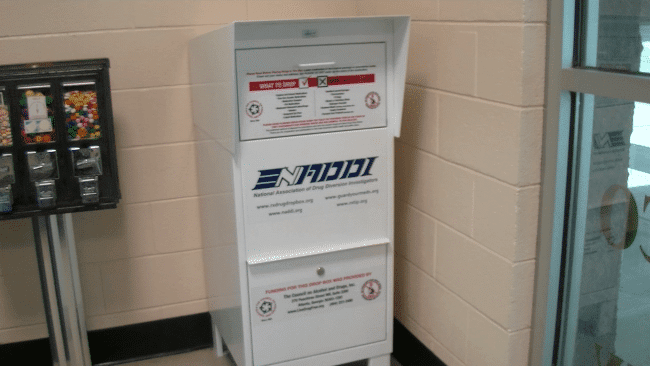 ATHENS, Ga.–Got drugs? The Drug Enforcement Administration is asking people to get rid of their expired, unused, and unwanted prescription drugs in a national drug take-back day.
Federal, state, and local law enforcement agencies will take in prescription drugs Saturday, October 22, from 10 a.m. to 2 p.m. The drugs will be disposed of for free, no questions asked.
There are two locations in Athens-Clarke County. Inside the East Police Precinct on Lexington Road and at the Georgia Square Mall substation. Other locations include the Jackson County Sheriff's Office, Social Circle Police Department, Oconee County Sheriff's Office, and Royston Police Department.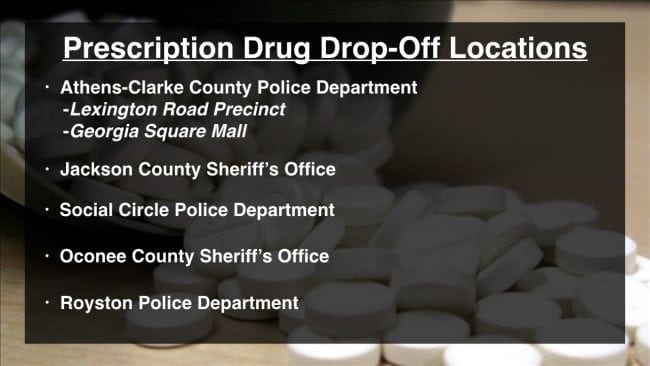 No liquid medications or needles will be accepted at these locations.
By: Nathaniel McDaniel @nate8929