ATHENS, GA – Athens Clarke county schools are taking part in a national movement that incorporates golf fundamentals into learning lessons for physical education. It is call The First Tee National School Program.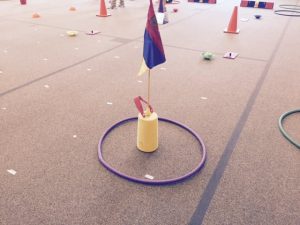 They are working on target practice and learning how to teach and adjust each station for different grade levels. The younger kids will roll the ball while the the older kids will throw the ball for target practice.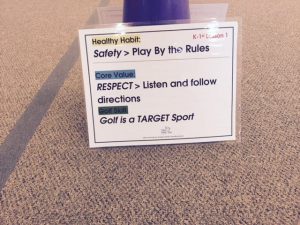 The training is set up so different PE teachers from different elementary schools are learning by using different stations.