The Facilities Management Division, FMD, has placed an advisory out for parking lot and road closures. The D.W Brooks Drive Chilled Water Piping Project will be undergoing construction that will effect parking as well as pedestrian and vehicular traffic in the Athens area. This project will improve road conditions, crosswalks, parking and the overall flow of traffic to ensure safe and efficient roadways for everyone.
Parking that will be effected: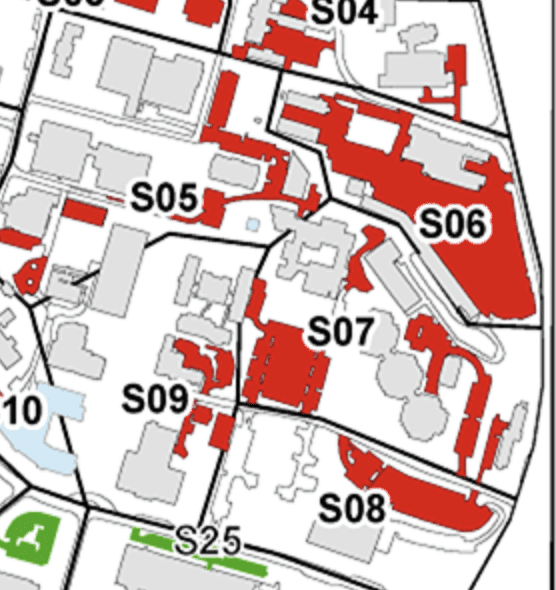 The S05 lot directly across from Boyd Grad will be closed 2/12/18 through 5/30/18
State vehicle parking spaces along Soule Street must be vacated by 2/16/18
The S05 lot between Hardman Hall and the Electronics Shop will be closed 2/19/18 through 5/30/18
Pedestrian and Traffic effected:
Soule Street will be closed to through traffic on 2/19/18 and will utilized for service/construction/delivery vehicles only
Vehicular traffic will travel both directions on W. Green Street from Sanford Drive to the S05 lot at Hardman Hall from 2/19/18 through 5/30/18
The Facilities Management Division revolves around safety in all directions. FMD ensures that people are not only aware of what is taking place, but also aims to alert, update, and provide all information necessary for people to plan their travel routes on campus in the best way possible.
**Courtesy of the University of Georgia Master Calendar