By Zack Sims & Kalyn Wilson
Barrow County officials received supplies, training and certification in aid of its new community program: Project Lifesaver. Project Lifesaver is a facet of a nonprofit organization dedicated to the search and rescue of missing persons with disorders such as dementia, autism and even brain injuries all through a wristband. The program is sponsored by the Pilot Club of Winder, which raised six-thousand dollars to fund it. This money came from fundraisers which ranged from a barbeque to selling greeting cards.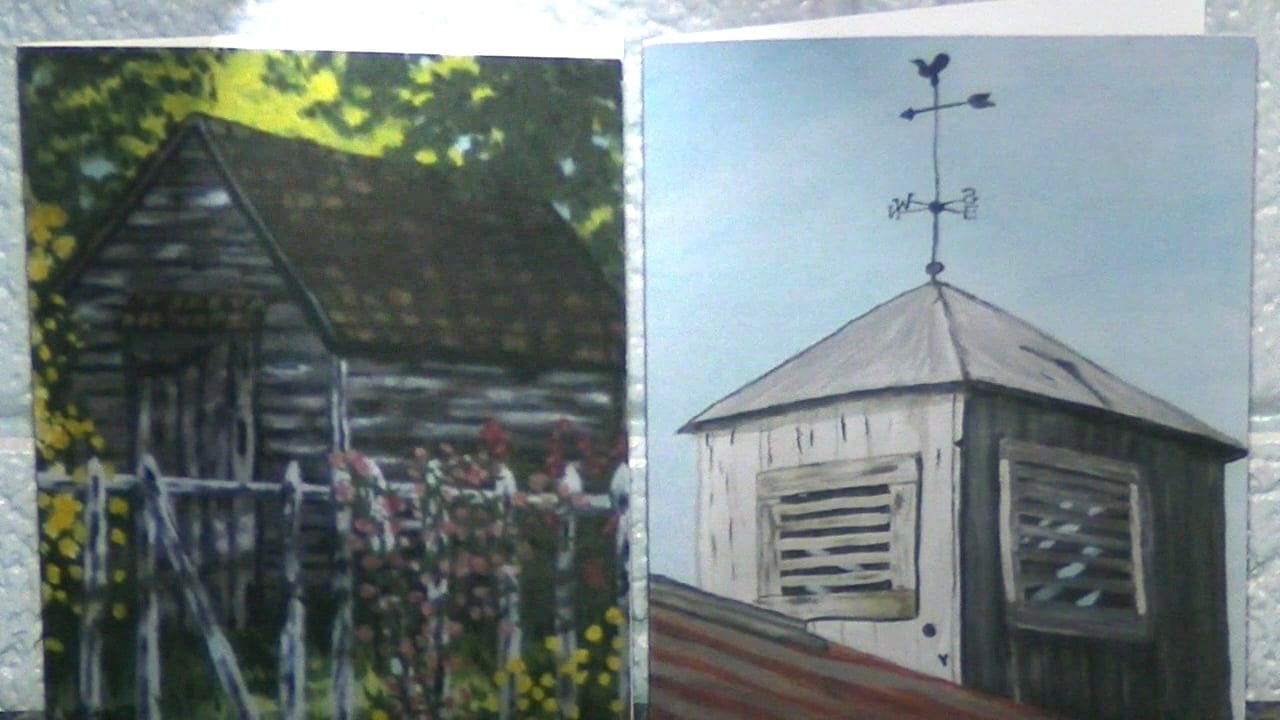 The rest of the money for the program came from the Jackson EMC Foundation. "To fund this we had a grant from Jackson EMC," said Gloria Wall, the president of the Pilot Club of Winder. "We would not have been able to do this Project Lifesaver without that grant."
Each wristband contains a GPS tracker so that a missing person can easily be found. Any time a person wearing one of these wristbands wonders off, a caregiver or family member can call the police and quickly find their location. The average time it takes to find someone wearing one of these wristbands is 30 minutes.
The Barrow County Sheriff's Office has already started training deputies how to use this equipment. Carol Glass, the director of the Pilot Club of Winder, saw the training first hand and said it was very extensive. "I happened to be with the sheriff's department they day they went out practicing and training for this," said Glass. "It was amazing to see them work together."
For more information on the program or how to enroll, contact the Barrow County Sheriff's Department or members of the Pilot Club of Winder.