Not into paying the hotel price around Athens? We have another option for you. Here are six Airbnb's you can rent that are close to Sanford. There are more at airbnb.com.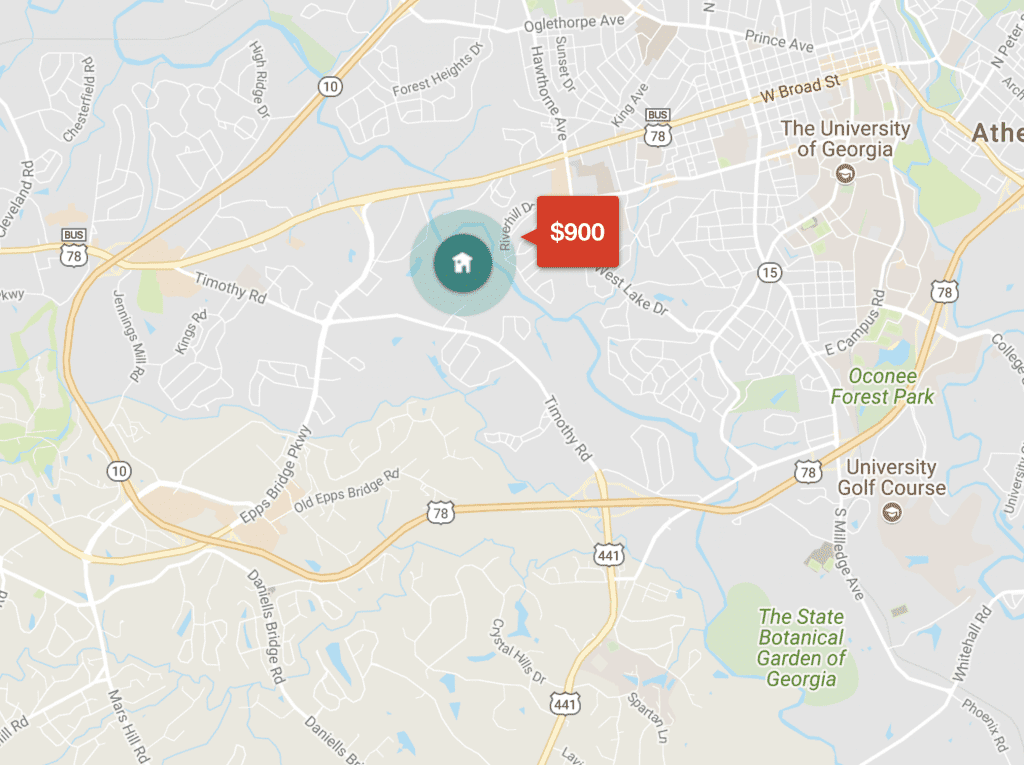 This family home is perfect for larger groups coming to stay in Athens for graduation. It's $900 per night, but sleeps eight and is six miles from Sanford.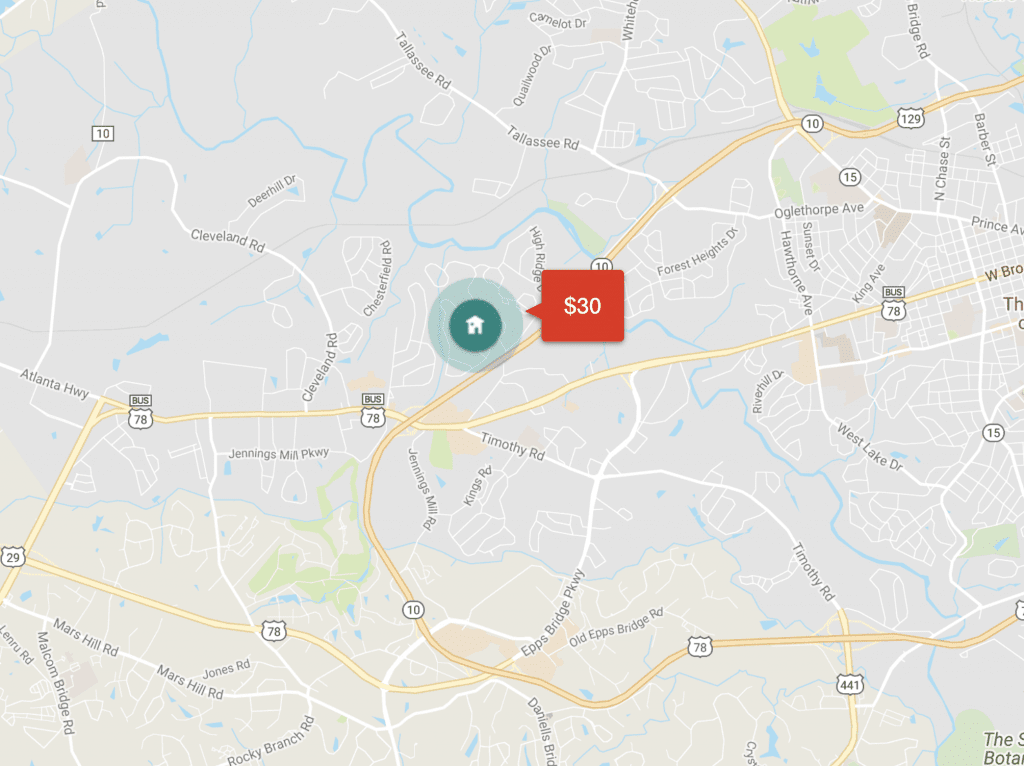 If you are looking for a small amenity that is cost efficient, you can rent this one bedroom room in a renter's house for $30 a night. They will also provide and air mattress.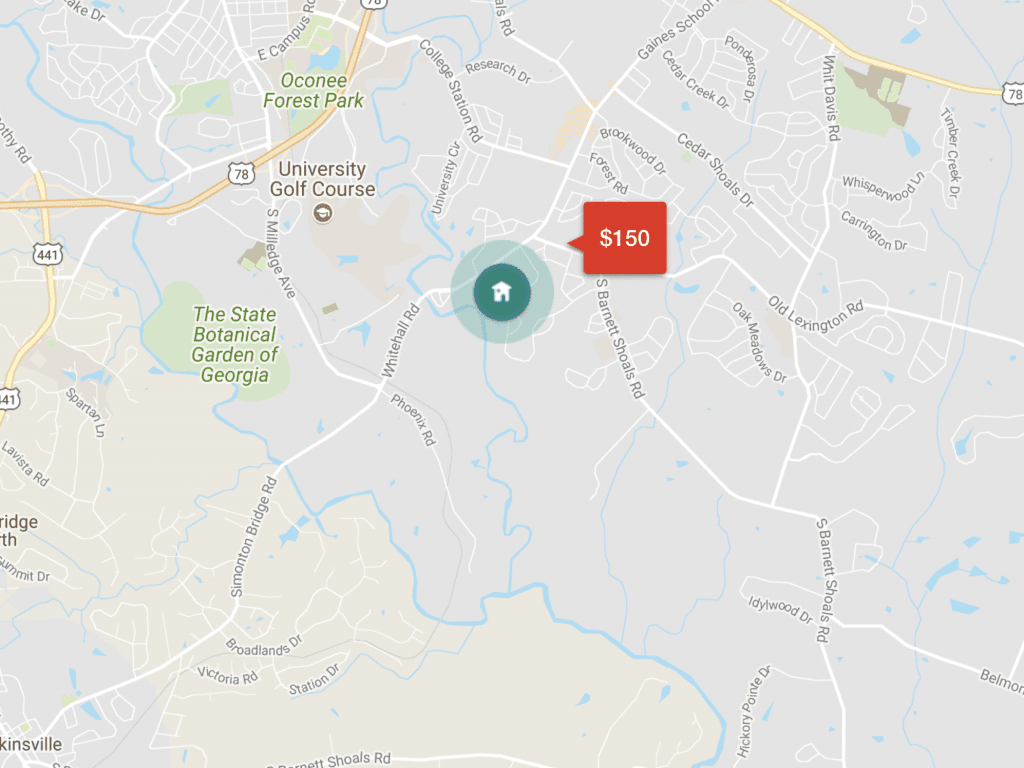 This private master bedroom is perfect for couples coming to stay for the commencement ceremony. It is coming in at $150 per night and is not far from the UGA golf course for those sports fans.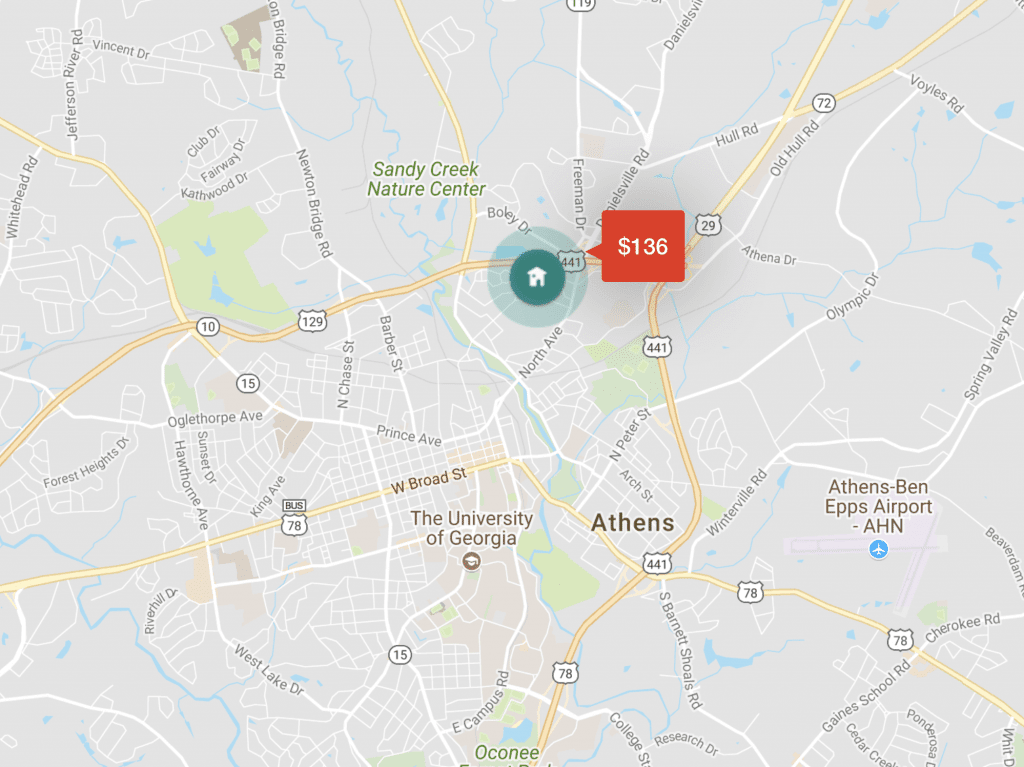 This single bedroom is in a great location for those going to graduation. It is $136 a night and close to the graduation festivities.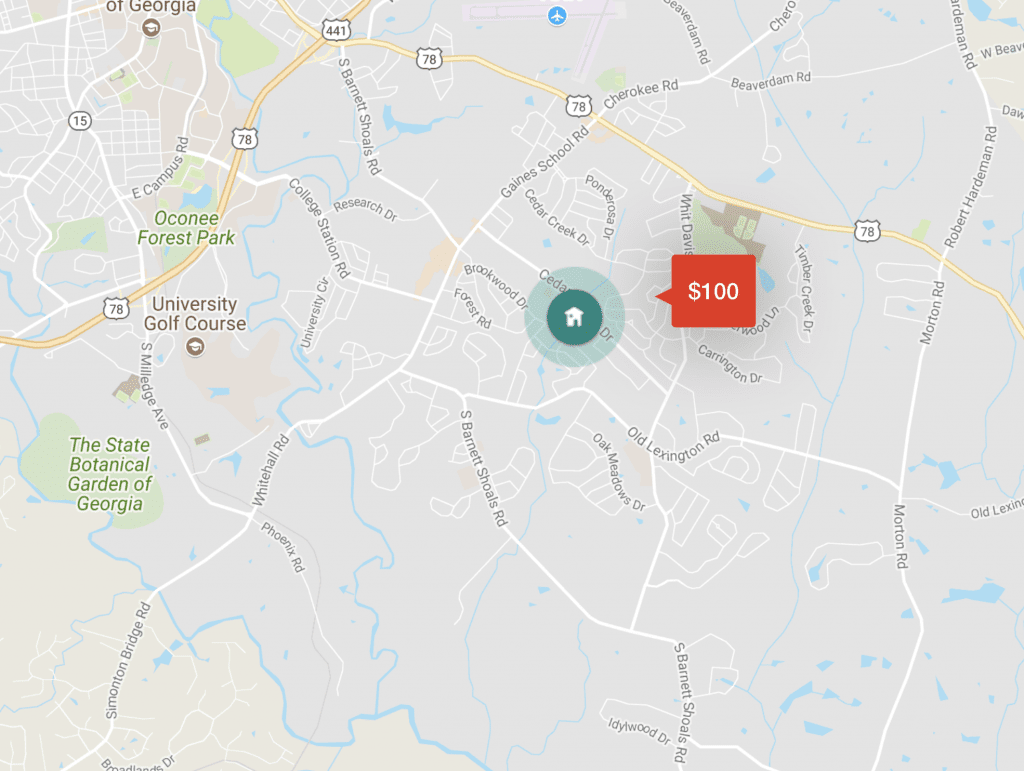 Looking to stay in a home, but only need one room? There is one private bedroom located close to UGA's campus for $100 per night.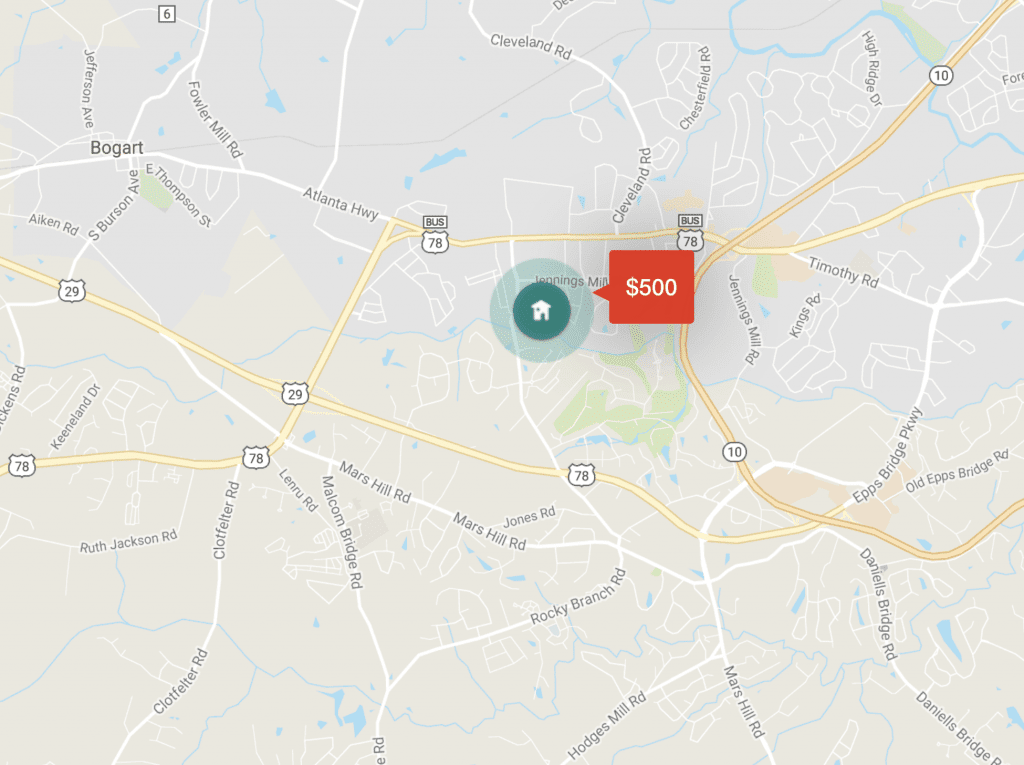 This house is perfect for larger groups. Starting it at $500 a night, this house will fit up to six people with three bedrooms and two and a half baths.