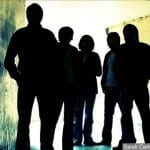 Gang Violence: Reporter Lana Harris investigates the impact of a growing gang problem in Northeast Georgia that left an innocent bystander dead in Madison County.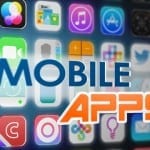 New App: Barrow County schools created a new application for parents, students and teachers to stay informed, have access to important resources and more.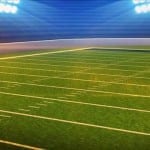 Prince Avenue: Prince Avenue High School is playing in the semi-finals this Friday for a chance to make it to the Championship game in the Georgia Dome.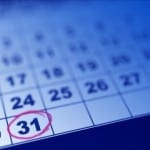 December in a Day: Find out more about upcoming events, guides and tips for all things happening in Northeast Georgia in December.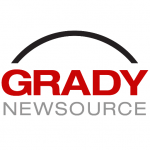 Top Stories: Take a look back at the top stories from this Fall at Grady Newsource.
Be sure to follow us on Twitter, Instagram, Snapchat and Facebook for more updates throughout the day.