Here are your stories to watch in Northeast Georgia today: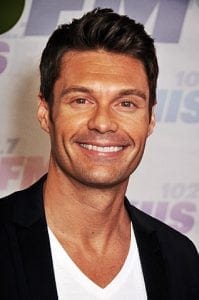 UGA president Jere Morehead submitted a request to the Board of Regents to award an honorary degree for former UGA student Ryan Seacrest. The board will be voting today.
SDT Greek Grind is tonight at the Classic Center at 8:30 p.m. Former Bachelorette winner and brother of former UGA quarterback Aaron Murray, Josh Murray, is hosting.
The special report "Unwanted: The Story of Georgia's Undocumented" airs its first part today. You can watch a preview of it here.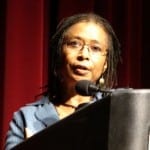 Alice Walker will be speaking at the UGA Chapel at 3:30 p.m. today and is open to the public on a first come first serve basis.
Hover boards are all the rage on campus right now. Reporter Sammy O'Brien takes a look at the athletes behind this new fad.