At 1 a.m. on Oct. 23, a fire broke out in a Boggs Hall dorm room, forcing students into the cold.
Students' first response to the incident was confusion. Several of those who were in their rooms when the alarm went off said they didn't realize there was an actual fire until they left the building.
"I smelled the smoke, and I thought someone had burnt popcorn or something," said Nicolas Bray, who lives on the fourth floor of Boggs Hall.
According to a Facebook post from UGA Student Affairs, the fire broke out in a heating unit in a second-floor dorm room.
The post said nobody was injured, and the fire was quickly put out by the building's sprinkler system and the Athens-Clarke County Fire Department.
Boggs residents described a scary yet exciting scene as they were all gathered outside the building.
"We looked up, and it was like the first window you could see. It was completely on fire," said Gena Hill, who lives on the second floor. "As we were walking out, the window burst, and the glass shattered all over the ground," she said.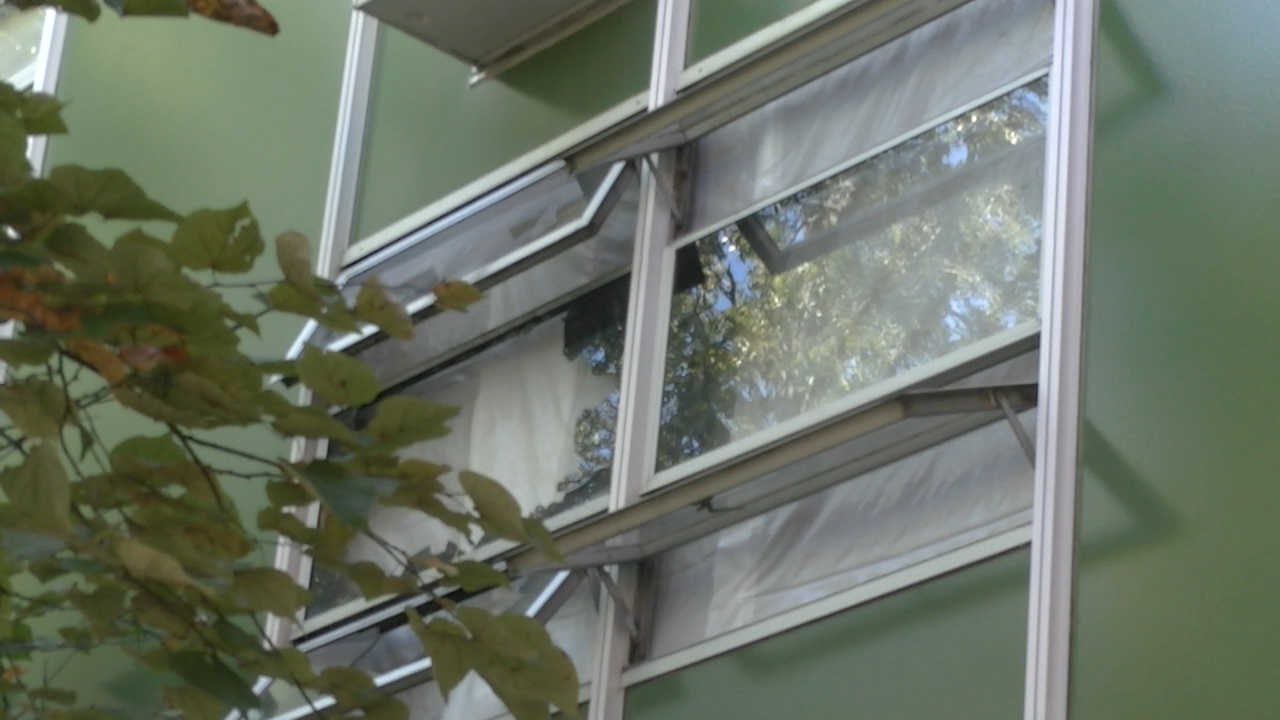 Even after the fire was extinguished, students were unable to return to their rooms for several hours.
Some residents said they were forced to find alternative sleeping arrangements for the night.
"We have a friend who lives in Church, and so I think there ended up being like 14 of us. We slept on his floor," Hill said.
Others gave in and accepted it would be a sleepless night.
"I skipped my first class because there was no way I was going to wake up," David Qiu said.
Some students who live on the first and second floors were still unable to access their dorms after Tuesday. Their rooms suffered water damage from the building's sprinkler system.
"When I went back into my room, there was a pool basically," said Kelly Carter. "All of my books and notebooks that I was studying with were on the floor as well, so that got ruined."
Carter said the university is putting her up in a hotel until the damage is repaired.
Brian Cafferty is a senior majoring in journalism.