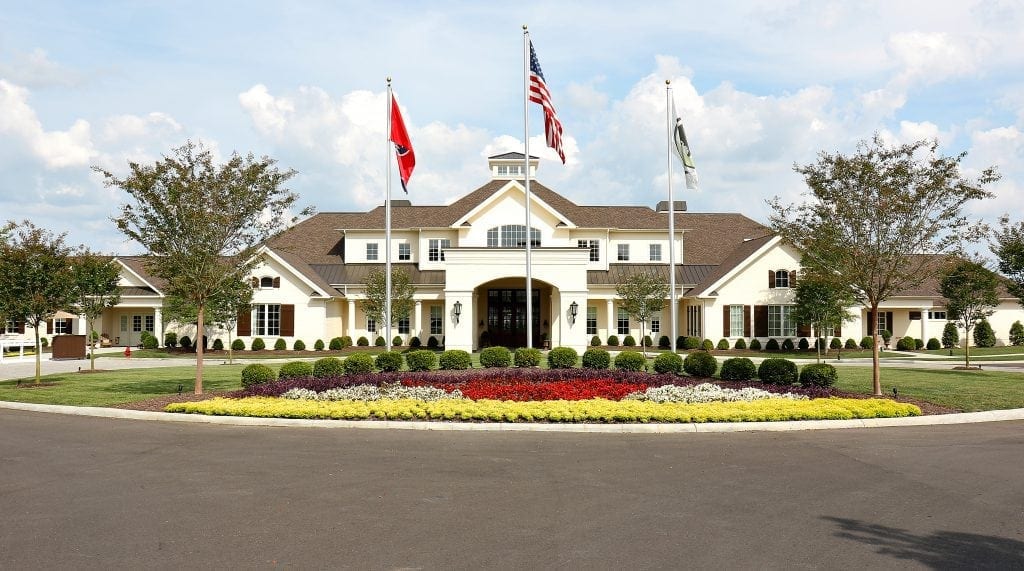 Franklin, TN–The University of Georgia Men's Golf team finished competition at the Franklin American Mortgage Intercollegiate Tournament today. Middle Tennessee State University hosted the tournament at The Grove Club in Franklin, Tennessee.
The Bulldogs shot a combined 295 in round three to finish at +7, with an overall score of +19. UGA Golfer Spencer Ralston led the team with an overall score of +1. The Bulldogs finished in a tie for fifth overall in the tournament.
Next, the Bulldogs Men's team will prepare for the Nike Invitational in Fort Worth, Texas on November 2.
Here are the final results:
Team Final Score
University of Mississippi +4
Kennesaw State University +10
College of Charleston +14
Middle Tennessee State University +16
Troy University +19
University of Georgia +19
Louisville University +20
Cincinnati University +20
University of Memphis +23
McNeese State University +25
North Carolina State University +32
University of Wisconsin +36
Louisiana State University +40
Elon University +64
Check for scores for UGA sports on Facebook or Twitter @GradyNewsource.
By: Nathaniel McDaniel