A University of Georgia student couldn't believe what he saw when he spotted a coyote off International Drive on Saturday afternoon.
Hunter Smith was driving on the east side of Athens near the University Veterinary Medical Center when he spotted a large and unfamiliar animal.
"I saw what I thought was a dog," said Smith.
Smith took his video to Facebook where some Athens residents claimed the coyote has made its home on the east side for years.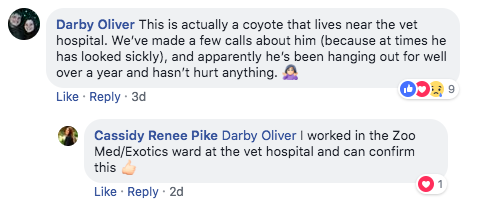 According to wildlife biologist I.B. Parnell of the Georgia Department of Natural Resources, coyotes can be found in every county of Georgia, especially in the spring and summer months.
Although coyotes can prey on residents' small pets and livestock, Parnell said coyotes are mostly harmless to humans unless they are sick or injured.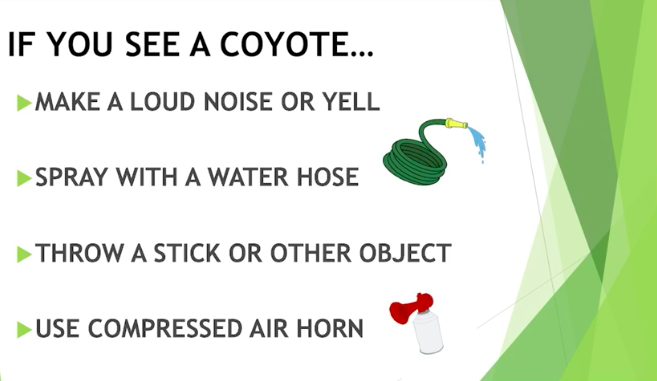 If a coyote displays any aggressive behaviors, such as showing teeth, Parnell advised to make an emergency call.
Madison Lupo is a senior majoring in journalism and minoring in Spanish in the Grady College of Journalism and Mass Communication at the University of Georgia.