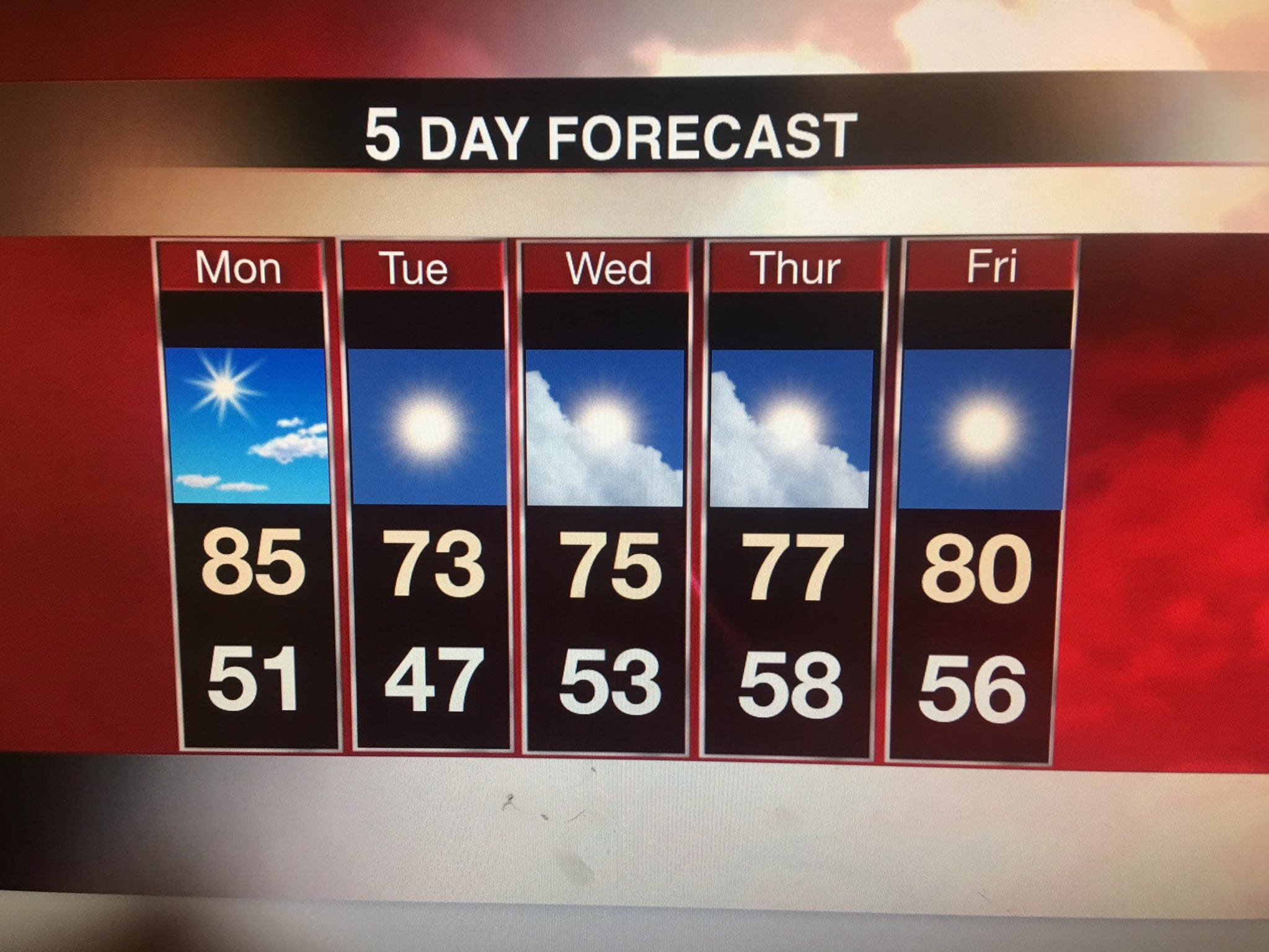 This week: Sunny Skies!
We're expecting sunny to mostly sunny skies all week, little to no chance of precipitation, and warmer than average temperatures. Grady Newsource has your 5 day forecast to keep you prepared all week.
Watch the full report here, and follow us on Facebook, Twitter and Instagram.