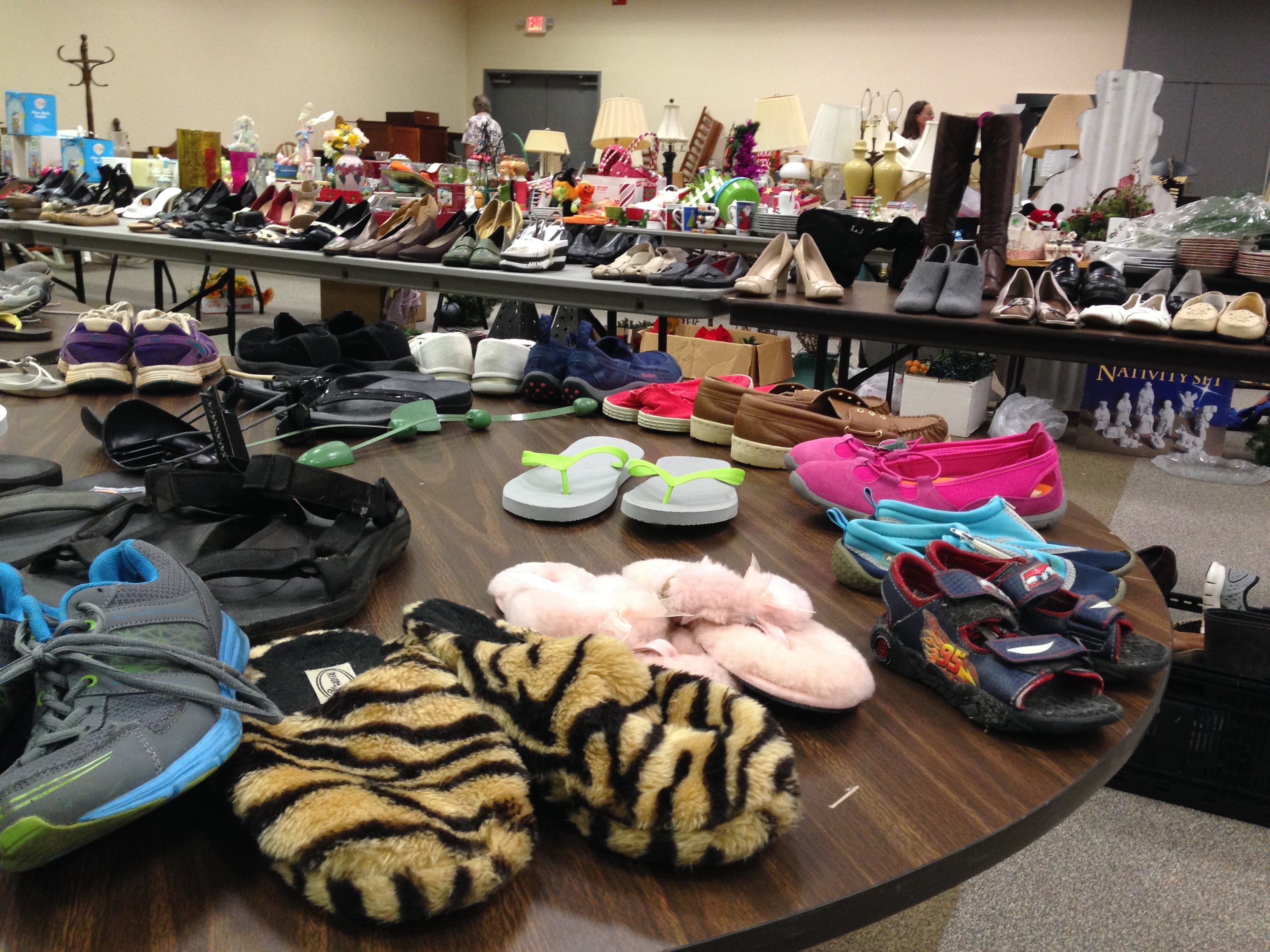 By: Anna Clark
You can start on your Christmas shopping while helping puppies at the same time! [junkie-hightlights color="red"]Hightlited words[/junkie-hightlights]
Friends of Oconee County Animal Shelter is hosting its second annual yard sale. Hundreds of items have been donated to this sale. All items are "name your own price" and the money raised will go towards medical and living expenses for the animals at the shelter.
The yard sale is open to the public Thursday, Oct. 29 – Friday, Oct. 30 from 11 a.m. to 6 p.m. and Saturday, Oct. 31 from 9 a.m. to 2 p.m. The sale is located at the Oconee County Civic Center. Admission is free. The animal shelter has already raised $1,170, surpassing last year's total of $800.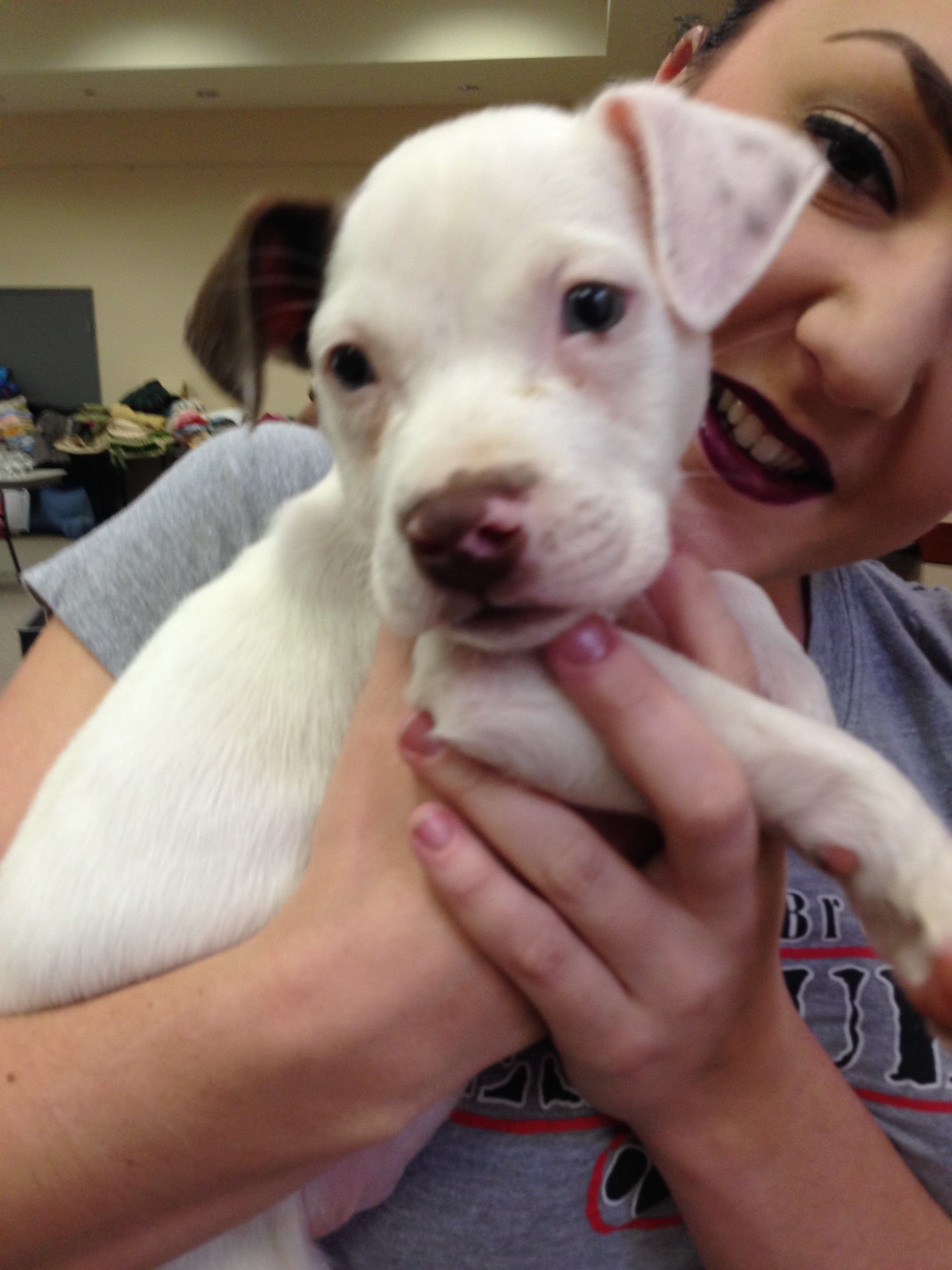 Foster coordinator Ashton Keegan says many animals come to the shelter heart-worm positive, and money raised at this event helps fund expensive treatments such as antibiotics and shots.
Keegan is currently fostering a 9-week-old mixed pit bull puppy named Marshall Mathers. She brought him to the yard sale to show shoppers exactly what their donations are benefitting.
The fee for adopting an animal from Friends of Oconee Animal Shelter is $125 and includes spay/neuter, shots, a microchip, a PetSmart coupon book, a bag of food, and a free month of pet insurance.
The animal shelter is still looking for volunteers to work the yard sale. You can sign up to work a shift here.