The phrase "a million cups of coffee" is based on the idea that entrepreneurs network to identify problems and solutions over mass quantities of coffee. 1 Million Cups is now in more than 160 communities across the country. Athens Area Chamber of Commerce hold meetings for the Athens branch. Young entrepreneurs use 1 Million Cups to work out ideas in front of other business entrepreneurs, but here they also are able to practice public speaking. Most entrepreneurs don't realize that public speaking is a large part of owning your own business. Future business owners must prepare presentations for investors, stoke holders, and the general public in order to guarantee success in the future.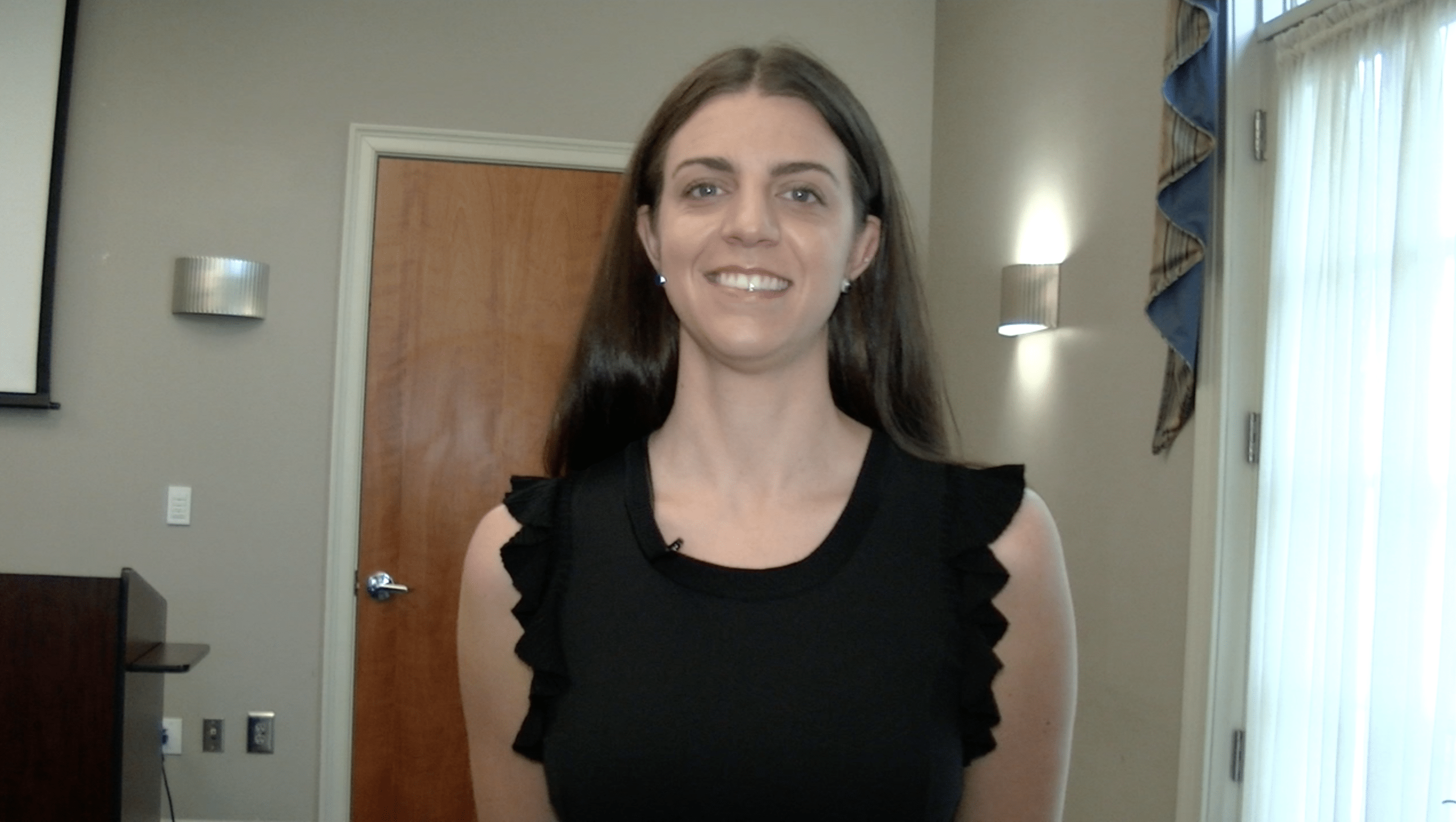 Jordon Jackson, Co-Founder of Crowd Cure, spoke at the last 1 Million Cups meeting here in Athens. Her idea was a health care site that helps get medical information from doctors and individuals to people who are just diagnosed with an illness or disease. They can share their experiences with certain medication, hospitals, and other remedies that helped them. After Jackson's presentations, the audience was able to ask questions. One member asked, "If new studies are published, do you plan on posting that to the site for members to make a decision on whether they want to continue taking the drug?" This was something Jordon and her partner had not foreseen. Jackson said, "It's always good to get up and not only practice your pitch, but also you start to see patterns in feedback and having good answers."
Entrepreneurs can visit 1millioncups.com to apply to present at the next meeting. Meetings are held every Wednesday morning at 8:30 in the Athens Area Chamber of Commerce building on W. Hancock.