Representative Allen Peake of Macon says a new bill could be key to reducing opioid abuse in Georgia.
Peake and others would like to see Post Traumatic Stress Disorder and intractable pain added to a list of illnesses treatable with cannabis oil and addressed under the bill. Lifetime illnesses that were a part of the original list include epilepsy and other seizure disorders, Multiple sclerosis, Crohn's disease, and Sickle cell disease among others. When the original bill was passed, it was thought that PTSD and intractable pain were vague and prone to abuse by patients.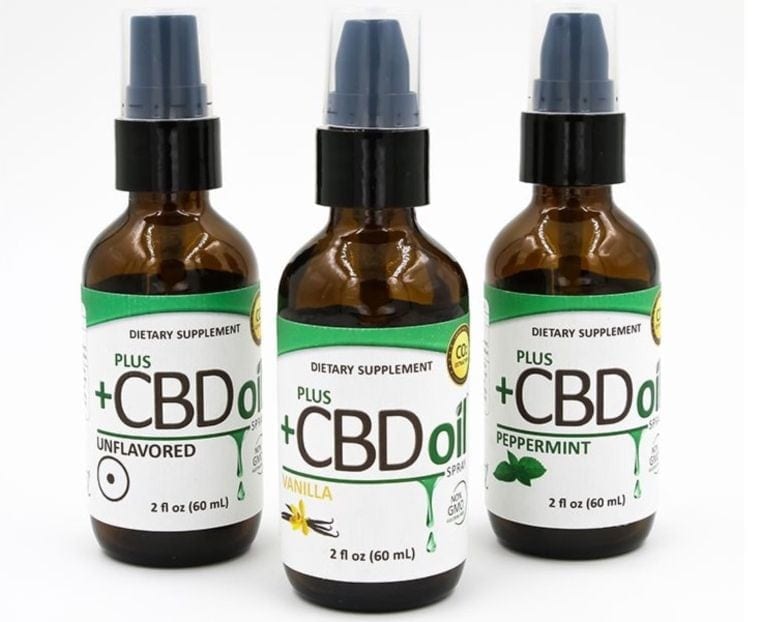 In the wake of the nationwide opioid crisis, representatives believe that cannabis oil can become an alternative to opioids for treating PTSD and intractable pain. The bill passed a House committee by one vote on Monday and is now headed for another vote in the Georgia House.
Peake says that there hasn't been a single public health-related incident involving low THC oil products. This would be a welcome contrast to current high-risk opioid treatments. Patients would have to register with the Low THC Oil Patient Registry and receive a card to access cannabis oil in Georgia.
Peake believes the bill will have enough backing across the aisle to pass, but he encourages constituents to call lawmakers and show their support.