This year's The Athens Clarke County local election is taking place takes place right around the corner on May 22nd. This election will include the General Primary, non-partisan primary, and a special election. Six commissioner seats, two judge seats and one mayor seat are all up for grabs this election season.
Nancy Denson is currently the Athens-Clarke County mayor. She is not running for re-election. Mayors serve two-year terms with the opportunity to serve two terms for a total of four years. The candidates running for her seat are Harry Sims, Kelly Girtz and Richie Knight.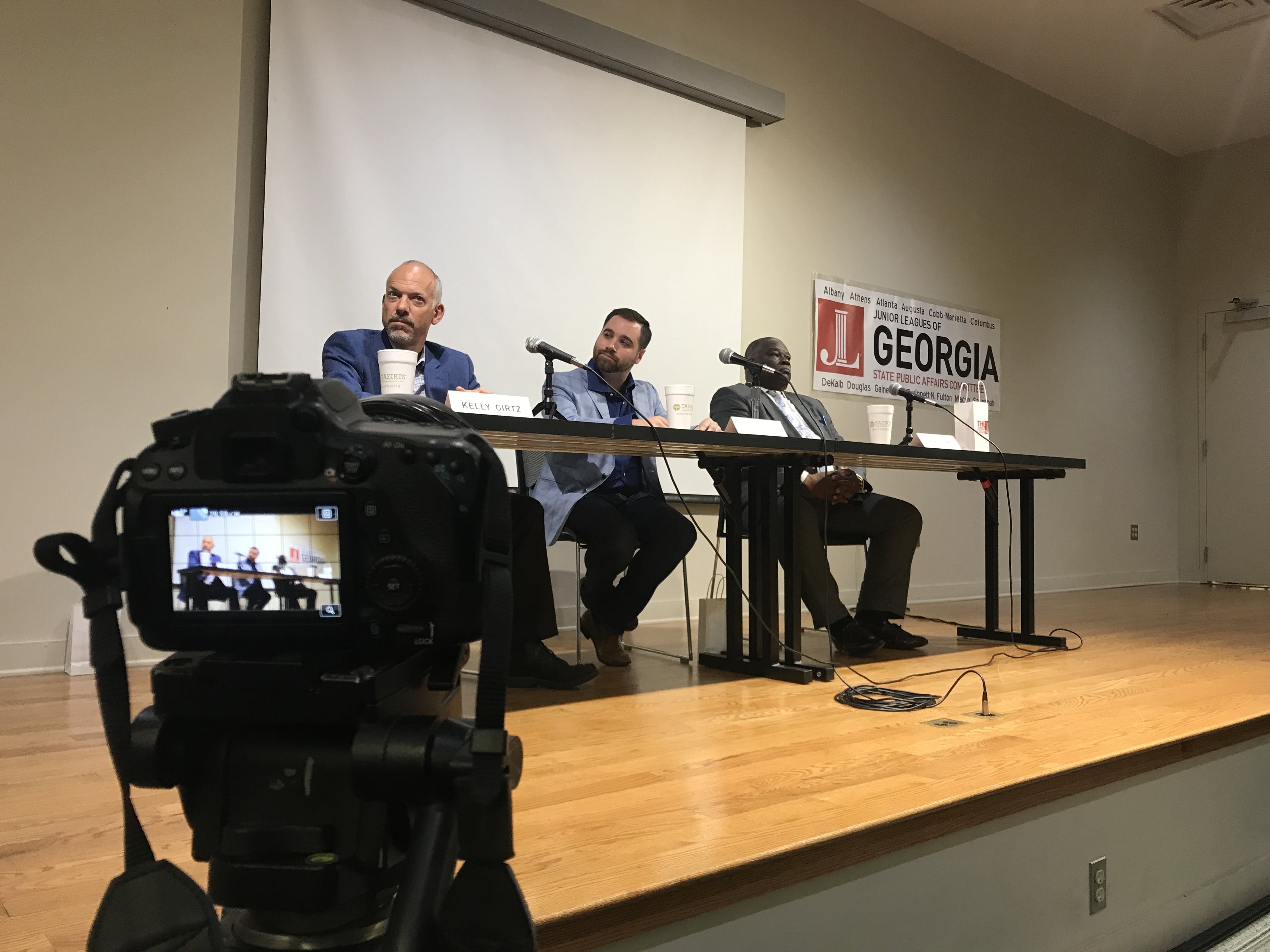 ---
This year, two judge seats are up for re-election. For both seats, the incumbents are running again.
Superior Court Judge
Lisa Lott
Regina Quick (incumbent)
Eric Norris, (incumbent)
Allison Mauldin
---
Athens-Clarke County Unified Government is made up of 10 districts. This year all the odd numbered districts are up for re-election, along with a special election for district 2- which became vacant when Harry Sims resigned to run for Mayor. Commissioners serve four-year terms and have legislative powers to create boards, departments and also adopt ordinances.
County Commissioner Candidates
District 1:
Patrick Davenport

Sharyn Dickerson(incumbent)
District 2 special election:
Mariah Parker

Taylor Pass
District 3:
Tony Eubanks

Melissa Link (incumbent)
District 5:
Jared Bailey (incumbent)

Danielle Benson

Tim Denson
District 7:
Carl Blount

Russell Edwards

Bill Overend
District 9:
Ovita Thornton

Tommy Valentine
---
Board of Education
District 1: Greg Davis(incumbent)
District 3: Linda Davis(incumbent)
District 5: Imani Scott-Blackwell & Kara Dyckman
District 7: Carol Williams(incumbent) & LaKeisha Gantt
District 9: Tawana Mattox
For even more information on the Athens-Clarke County Spring election visit THIS site.