Finals are approaching and we all get a bit stressed… and we all need a break.
Here are some activities around Athens that are worth to take a study break for:
Relax and Unwind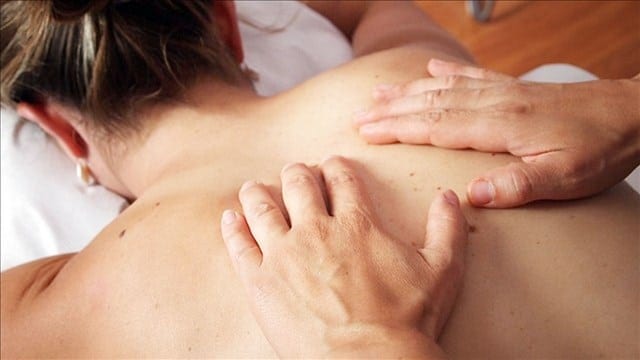 If you just need to relax and spend some time alone, the University Health Center Offers massages for reasonable prices.
There are also plenty of places off campus that you can go to a private masseur.
Reward yourself and get some of those knots out of your shoulders.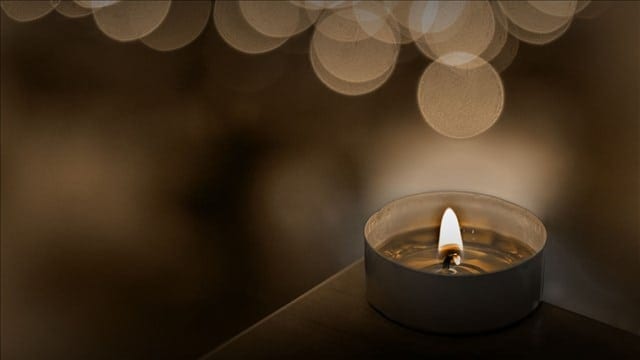 Aromatherapy
Light up some scented candles, maybe make a cup of tea, turn lights off and…relax. Put your phone away for a second and let yourself daydream.
Studies have shown that aromatherapy can reduce stress.
Now if you are more of an active person there are plenty of activities to on and off campus: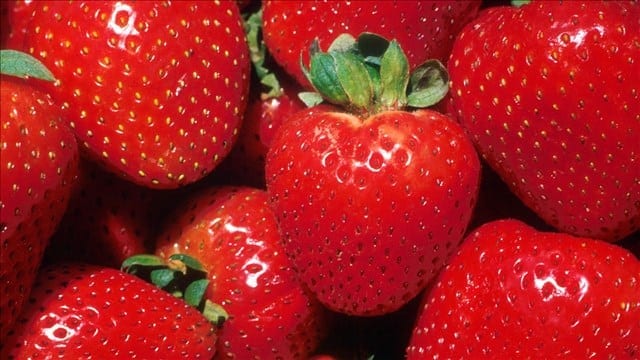 Strawberry picking
The Washington farms strawberry picking starts on April 10th and will be open every day from 8:00am to 7:00pm except Sunday .
Also they have the Super Spring Saturdays and every Saturday there is a different events and activities going on, including a petting zoo or a Vortex Tunnel.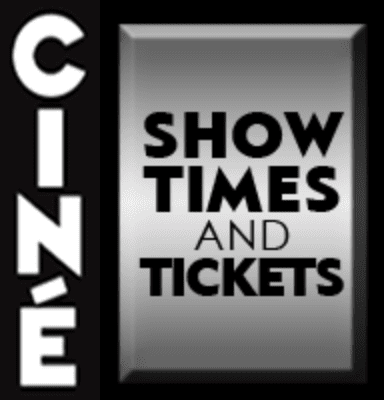 Movies & Live Music
The Cine in Athens and The Georgia Theatre have many events every day. Cine either shows old great movies that should be seen on the green screen or they have new movies and series of documentaries that are worth to watch. On the other hand Georgia Theater offers many live shows. Plenty of bands and local artist are signing almost every day.
If you are not fan of the live music but you still want to get out, on top of Georgia Theater there is a great rooftop bar. Grab a beer with a friend and relax!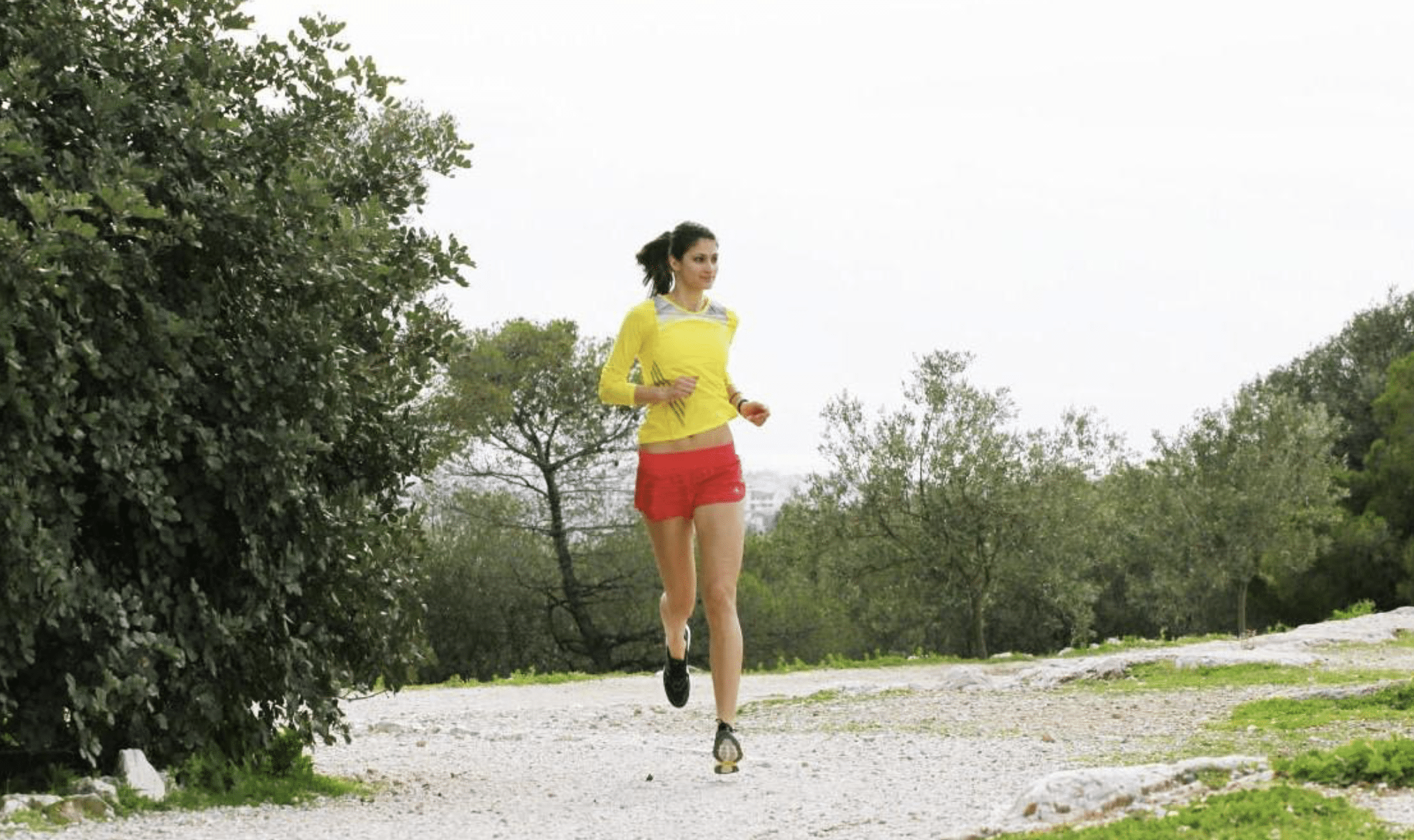 Take a jog
There are plenty of paths and parks around the campus that you can go for a walk or a jog. Physical activities are known to reduce stress and increase your pheromones.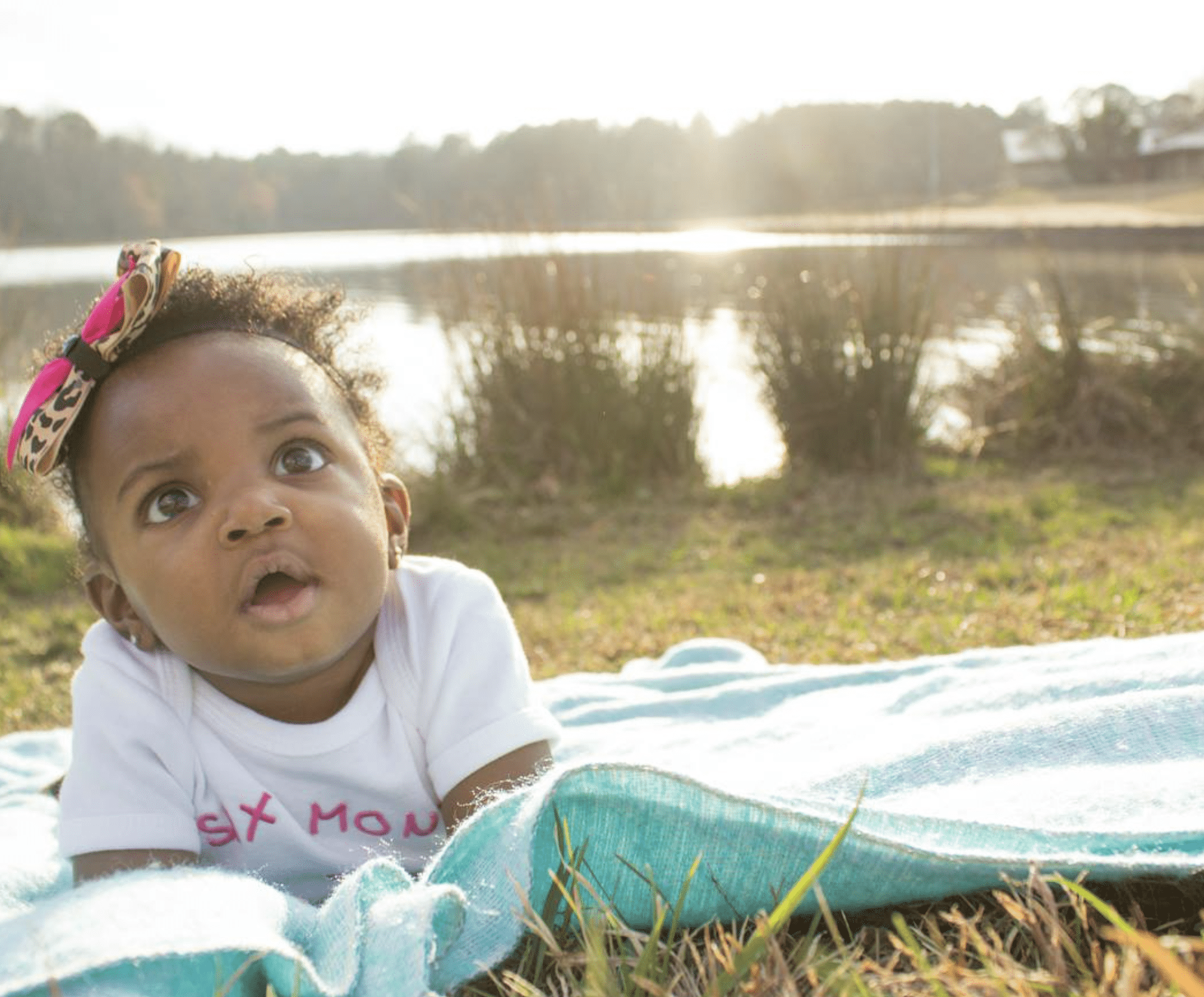 Picnic
There is also a lake by the Intramural fields. You can't swim but during sun down the view is definitely worth the walk.
Or just bring a blanket or your hammock and enjoy the clean air and the water sounds.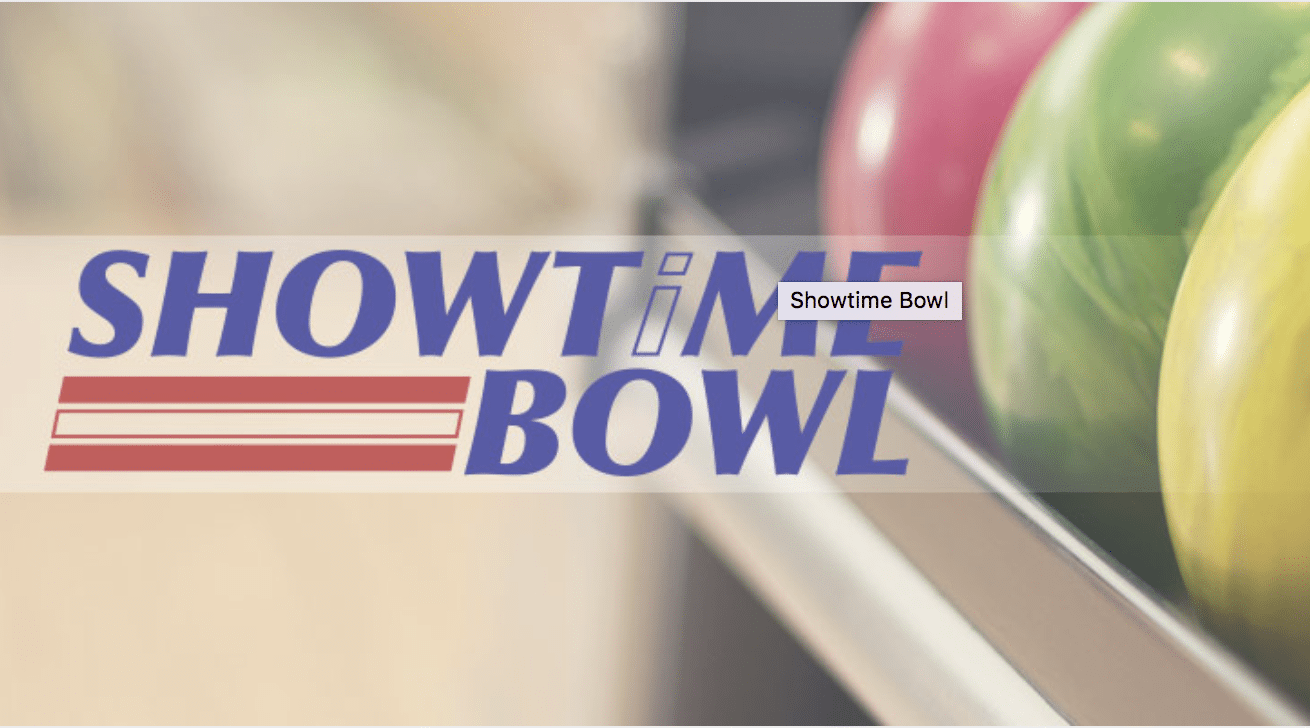 Bowling & Arcade Games
There is only one Bowling Alley in Athens, Showtime Bowl. They recently reanimated and opened. They now have some pool tables and arcade games. Every day they have different prices and specials.
During the weekend it might be overcrowded but there is a waiting area, food and drinks are served and as I mentioned many arcade games and pool tables.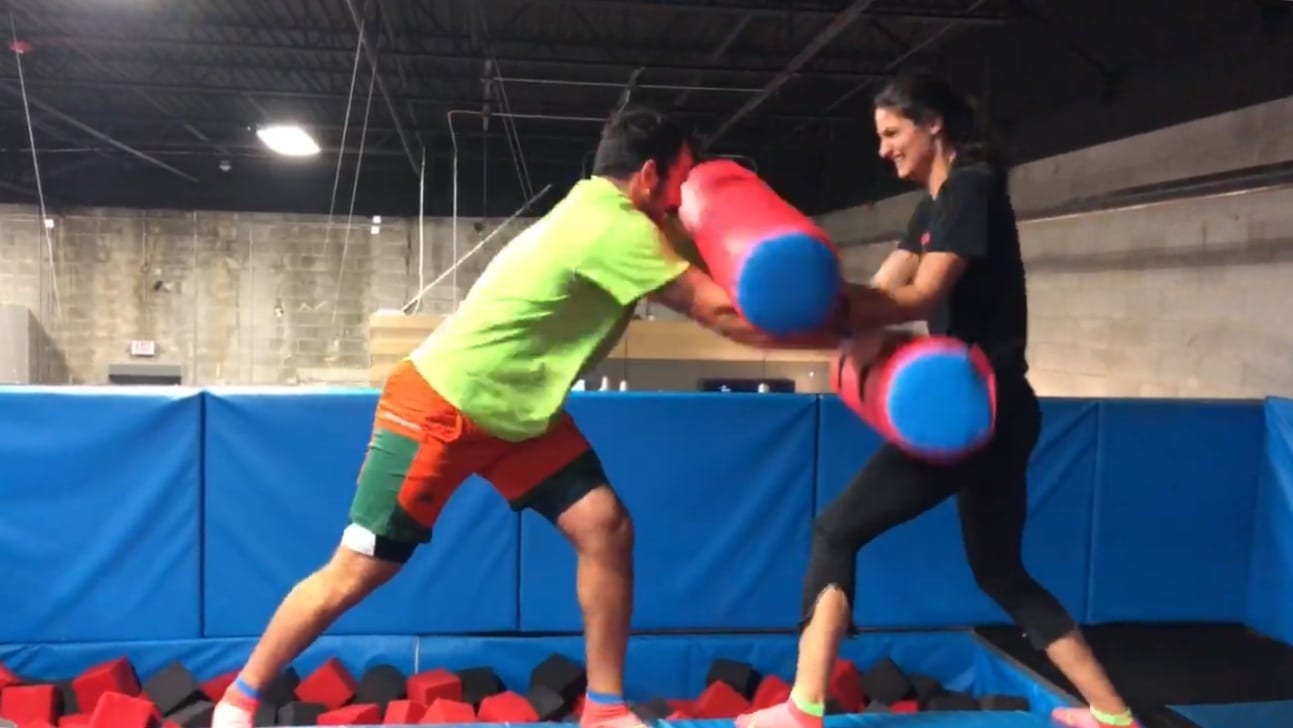 Rush In Athens
Rush offers more than big and Small Trampolines. There are plenty other Games that you and your friends will enjoy if you have a lot of energy to spend.
Tip: Go to their website and sign the waiver before you get there so you spend less time in line and more time having fun.

Ramsey's Small Group Activities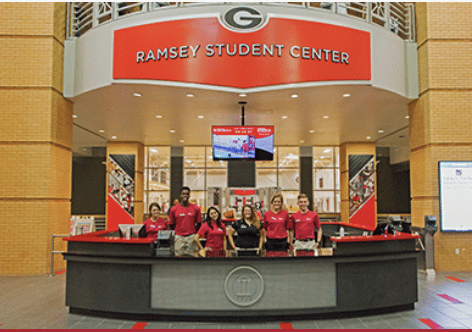 UGA's recreational center offers many small group activities like Boxing or Belly dancing.
Prices are reasonable and signing in is easy through their website.
If you are more of a loner, or you just want to be with your best friend…then there are plenty of gyms and activities you can do inside Ramsey (track stadium, pool, racketball, ping pong..)
There are many more activities that Athens has to offer. Just make sure you breathe in.. and out.. and relax for a second if you catch yourself being anxious from school work, or anything else!
By: Tatiana Gusin