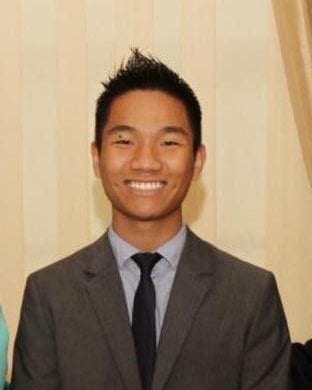 Lake Lanier, GA– A week has without locating missing UGA Student Lam Dang. Dang was reported kayaking on Lake Lanier prior to his disappearance.
Mark McKinnon, Public Affairs Officer with Georgia Department of Natural Resources says search teams did surface and shore sweeps today, but did not find anything. Aircraft searches may happen later today.
McKinnon says the depth of Lake Lanier and various currents from rivers and boats all make the search for clues more difficult.
Dang's friend Phi Long Nguyen is asking people on Facebook to share this post about the search.
Follow Grady Newsource on Twitter @gradynewsource for further updates.
By: Daniel Beignault